Chapel Hill Welcomes First Female Police Chief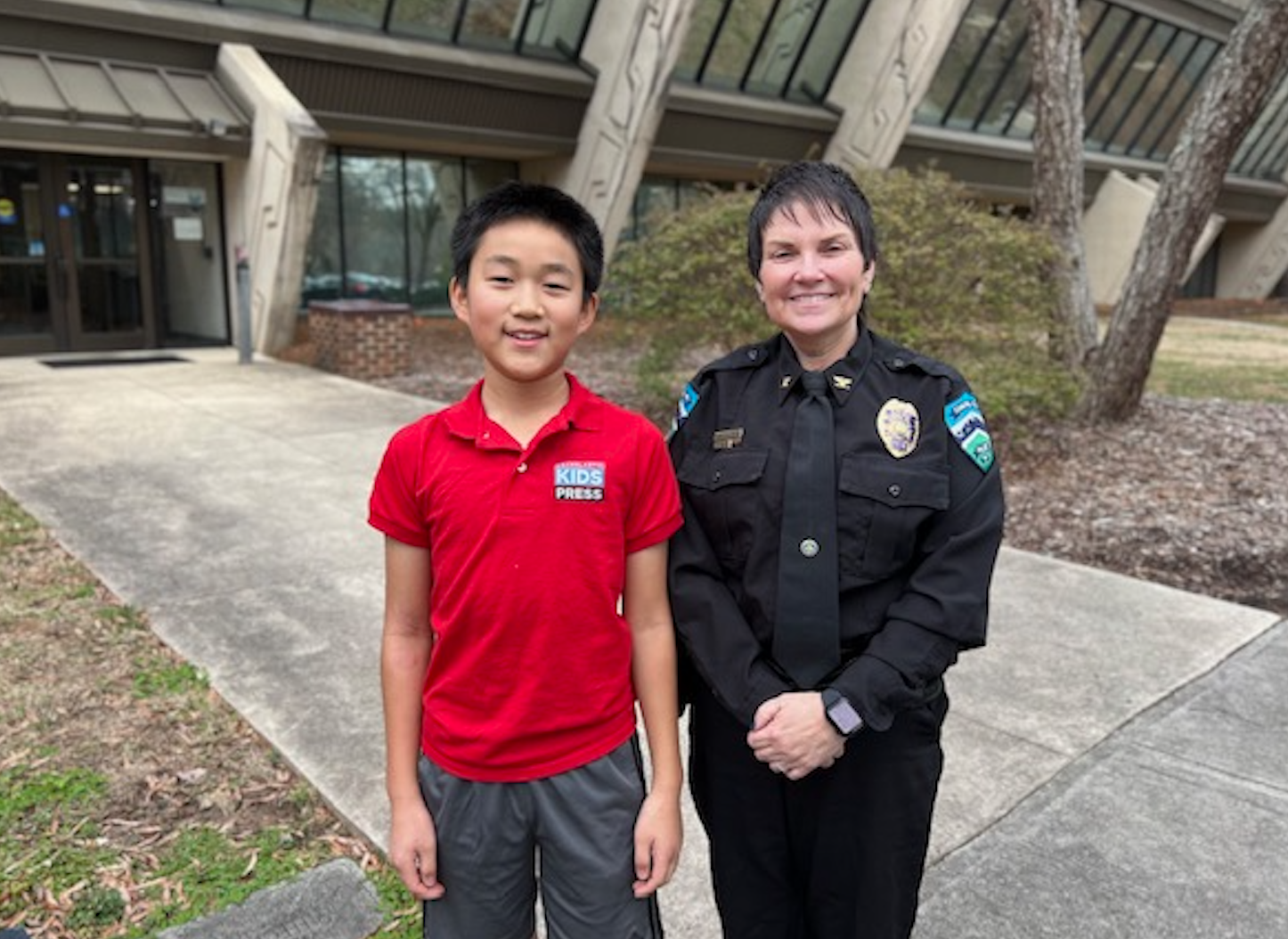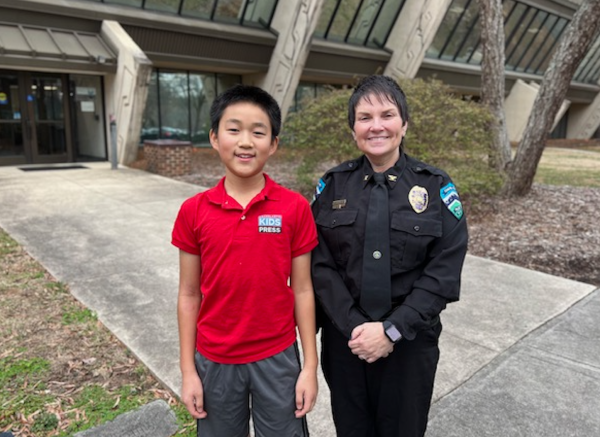 On January 1, Celisa Lehew was sworn in as police chief of my hometown, Chapel Hill, North Carolina. She is the first woman ever to hold the position.
After serving for 19 years in the Chapel Hill Police Department (CHPD), Lehew has been promoted to the top job. She replaces Chris Blue, who retired at the end of 2022.
I recently spoke with Lehew at police headquarters. She has had a range of experiences in the department, she said, including in the investigations unit. Her favorite part of the job is strenghtening relationships between police officers and town residents. The Community Services Unit, for example, seeks to establish productive discussions about the best ways to keep neighborhoods safe.
Lehew acknowledged that many people feel intimidated by law-enforcement officers, not just in Chapel Hill but around the country. The distrust is highest in communities of color. According to a national database called Mapping Police Violence, a total of 1,123 people were killed by police officers in the United States in 2022. As in previous years, Black people were three times more likely to be killed than White people. 
Lehew believes that events such as National Night Out can establish more productive relationships between police officers and community members. Such an event provides "a night of neighborhood block parties," she said. "Police officers can meet community members in a relaxed and fun setting."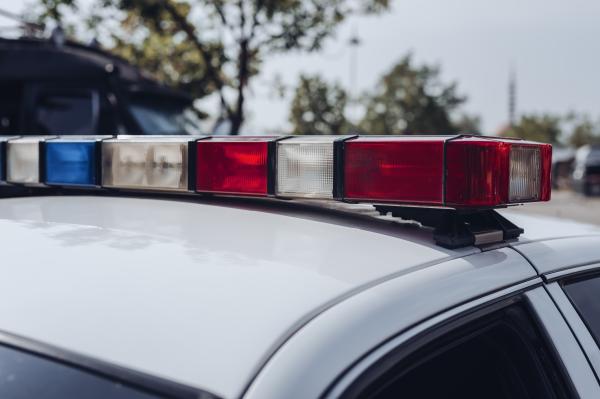 RECRUITING MORE WOMEN
There is a huge disparity between the number of male and female police officers in the CHPD. Closing that gap is one of Lehew's main goals. Traditionally, more men than women around the country have been drawn to the profession. 
Of the more than 100 members of the CHPD, only nine are women. Lehew cited programs designed to address this gap. These include G.E.M.S, which stands for Girls, Empowered, Motivated, Spectacular. "This program, for girls ages 14 to 19, introduces them to law enforcement," Lehew explained.
A nationwide initiative called the "30x30" pledge is aimed at increasing female representation in police forces around the country. Efforts are now being made to recruit and promote more women. The goal is to have police academies composed of at least 30% women by 2030. The CHPD signed the pledge in 2022.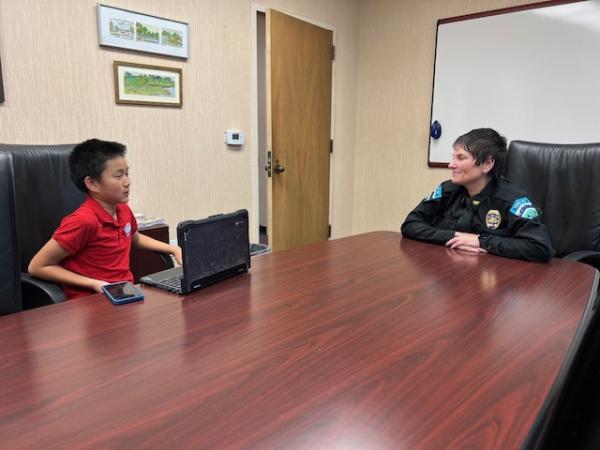 "REIMAGINING" THE POLICE FORCE
After the police killings of Tyre Nichols, George Floyd, and Breonna Taylor, all of whom were Black and unarmed, police departments nationwide have struggled to earn the complete trust of their respective communities. 
Chapel Hill's Re-Imagining Community Task Force sets out important steps for members of the police department to follow. These include reducing officers' armed responses to conflicts. As Lehew recently told the University of North Carolina newspaper, The Daily Tar Heel, the task force is also dedicated to finding "where those [racial] disparities are and how we move forward."
Traffic stops by police officers, for example, are increasingly being called into question. According to data, such stops disproportionately target people of color. Lehew is hoping to change that and to make other improvements in the CHPD. She is proud of the work they do. Police officers, she said, "learn from day one how to respond to calls with care." 
Middle photo: © Oliver Helbig / Getty Images; other photos courtesy of the author