Changing the World, One (Quantum) Step at a Time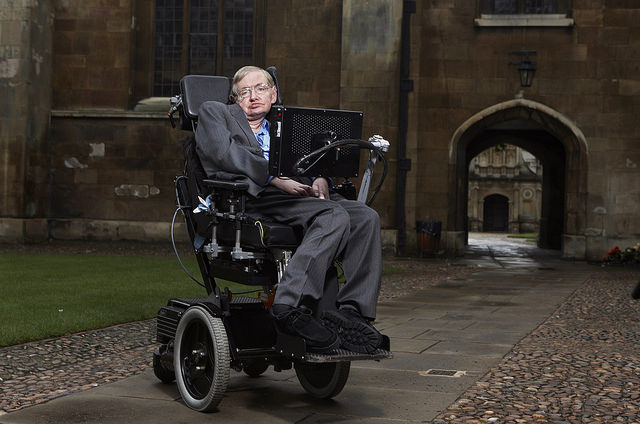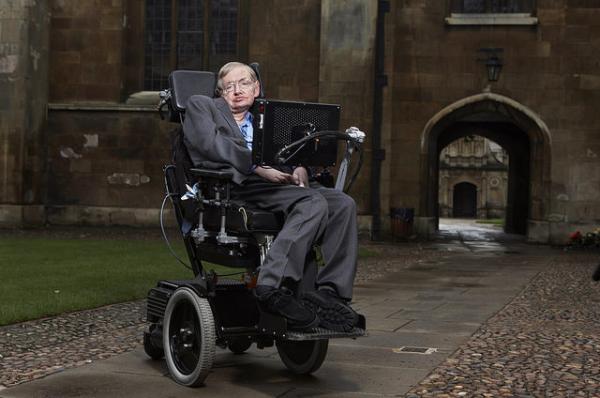 "My goal is simple," Stephen Hawking famously said. "It is a complete understanding of the universe, why it is as it is, and why it exists at all."
The British physicist died last month at the age of 76, having achieved much of his goal. Hawking is credited with some of the most monumental discoveries in the fields of physics and quantum physics, which describes matter at its smallest levels.
"Not since Albert Einstein has a scientist so captured the public imagination and endeared himself to tens of millions of people around the world," Michio Kaku, a professor of theoretical physics at the City University of New York, told a reporter after Hawking's death.
UNDERSTANDING BLACK HOLES

Born in Oxford, England, in 1942, Hawking attended the prestigious University College at Oxford. He subsequently began his research at the University of Cambridge, where he accomplished much of his notable work in theoretical physics.
A prolific author, Hawking furthered our understanding of gravity and black holes. He discovered that black holes (a region of space with intense gravity) cannot be split even through the collision of two of them. He also determined that black holes, despite their name, are not completely black. Rather, they emit a form of glowing radiation now known as "Hawking radiation."
"This was by far his greatest discovery," Edward Witten told me in a recent phone interview. Witten is a theoretical physicist and professor of mathematical physics at the Institute for Advanced Study in Princeton, New Jersey.
"DETERMINATION AND CHARACTER"
Witten admired Hawking for his genius and his tenacity. "He had tremendous determination and character to accomplish what he did with the handicap that he had," Witten said. "His work on black holes has given physicists a lot to think about ever since."
In 1963, at the age of 21, Hawking was diagnosed with Amyotrophic lateral sclerosis (ALS), also known as Lou Gehrig's disease. Doctors did not expect him to live past his 25th birthday.
"I thought that I would never realize the potential I felt I had," Hawking later said. The disease confined him to a wheelchair, and he could only communicate through a machine. But he was undeterred.
"Everyone can learn from Professor Hawking that we should keep working and not let setbacks get in our way," Witten said. "We can really learn about pursuing our dreams. He himself was a true believer in this. 'Be curious,' he said, 'and no matter how difficult life may seem, there is always something you can do and succeed at.'"
In June, Hawking's ashes will be interred at Westminster Abbey in England, where astronomer Isaac Newton and naturalist Charles Darwin are also buried. 
Photo by LWp Kommunikáció