Changes to Middle School Sports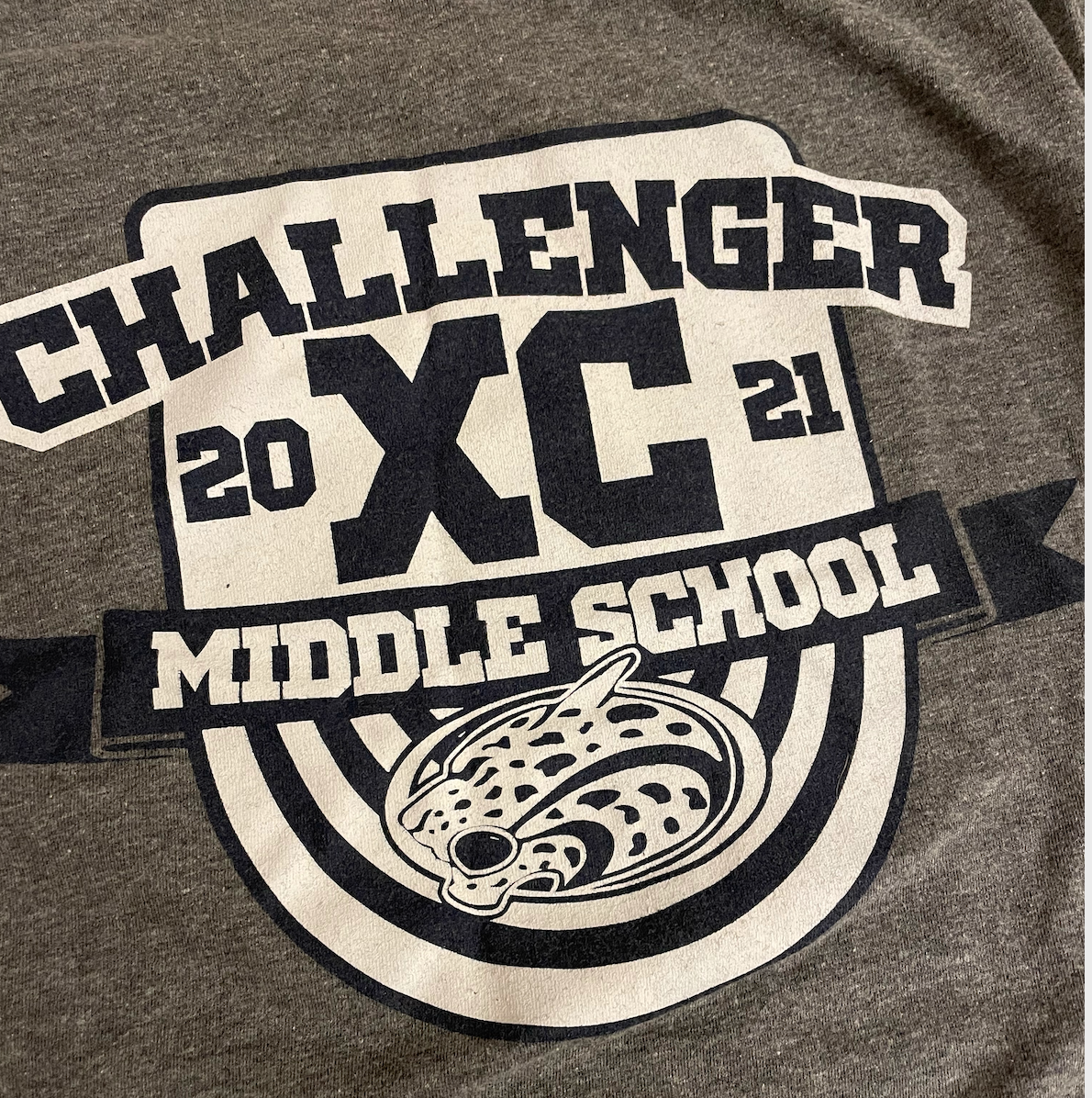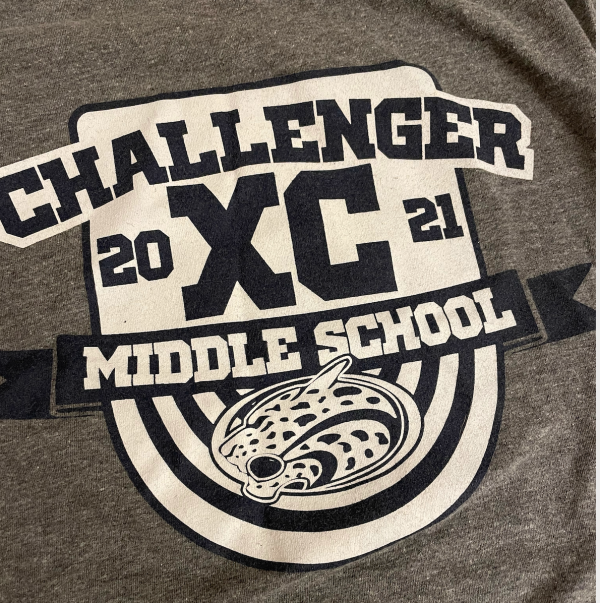 The coronavirus pandemic has affected every aspect of our lives, including middle school sports. In Colorado Springs, Colorado, a shortage of bus drivers has altered practice and game schedules. This has led to frustration among many students.
According to local news reports, bus driver staffing levels are 30% below what is needed. Because the limited number of drivers available must transport students to and from school, many kids have had to find their own transportation to sporting events.  
"Transportation has affected my ability to make softball games because both of my parents work," says Annabelle Runion, 12, a student at Challenger Middle School. "Getting to games twice a week can occasionally interfere with their schedules." 
Colten Franck, 13, has had to cope with changes in his cross-country schedule. "Cross-country only goes on for half a quarter," he says. "So if you miss one meet because no one could drive you, it feels like you didn't do your job as part of the team."
SAFETY PRECAUTIONS
Schools in Colorado Springs have mask requirements in place to keep athletes, coaches, and spectators safe during the pandemic. According to the Colorado High School Activities Association, "All non-active participants must wear a mask, including coaches and managers." 
Despite the precautions and adaptations, many sporting events for young people have returned. Students are happy to be able to participate in the games they love, which also provide valuable life skills.
Photo courtesy of the author