Champions On—and Off—the Ice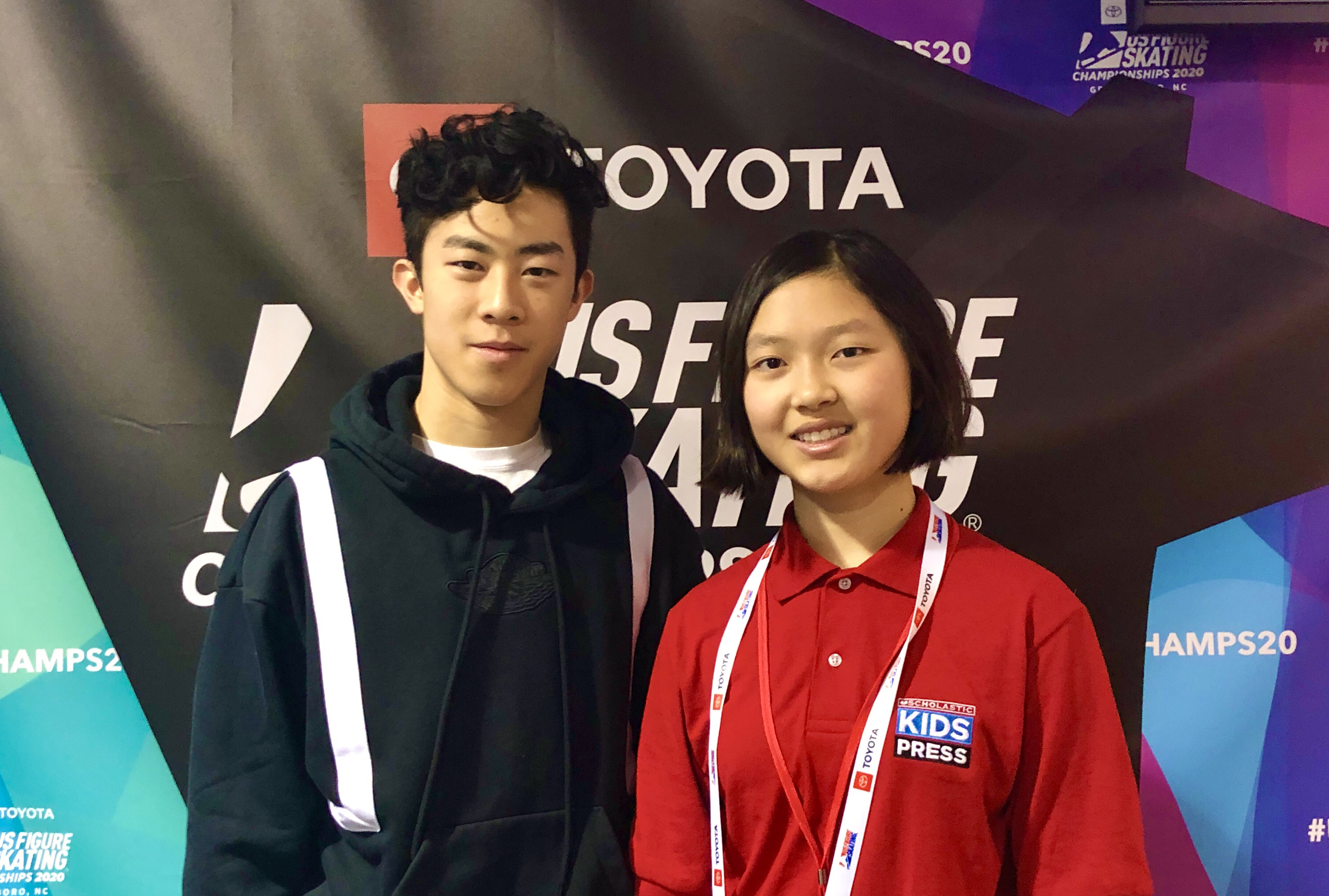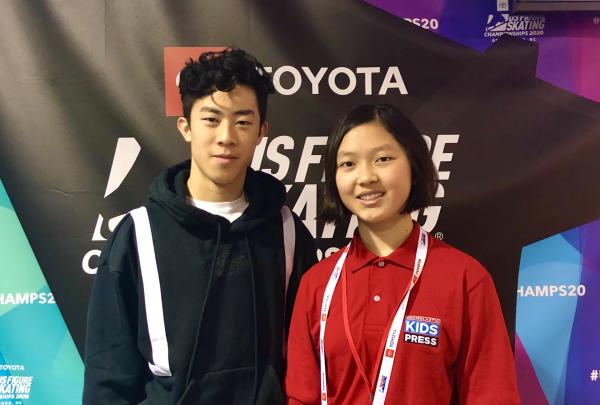 The 2020 U.S. Figure Skating Championships took place in Greensboro, North Carolina, from January 20 through January 26. Top performers at the prestigious event get the chance to represent the U.S. in the world championships every year and the Winter Olympics every four years.
Nathan Chen, a two-time world champion and three-time U.S. champion, won his fourth consecutive title in Greensboro. Alysa Liu, 14, won for the second year in a row. In 2019, she became the youngest skater ever to win the U.S. women's title.
"Last year was more special because it was my first," Alysa told a reporter after the competition. "This year, I'm just as excited. I'm thinking, 'It's a new decade. Wow, what a good start.'"
Like Alysa, Nathan, who is 20, dazzled the audience. "It was one of my best [performances]," he told a reporter, "really calm and paced."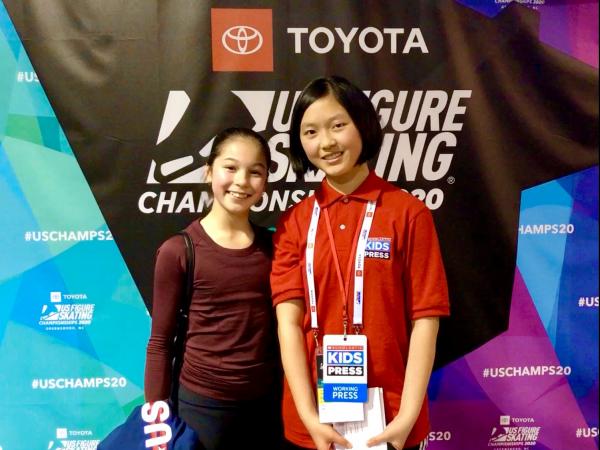 INSPIRING OTHERS
At the event, I spoke with both skaters about their lives and championship careers. 
Nathan grew up in Salt Lake City, Utah. His first pair of skates, he said, were his sister's white ones. When he was three, his parents suggested he skate before playing hockey. He stuck with figure skating.  
"My parents and sisters are definitely the ones who have supported me the most over my entire career," Nathan said. "They have spent a lot of their lives helping me get where I want to get, and they continue to support me now." 
In 2010, Nathan won his first national title at the age of 10. That day, he promised himself that he would skate in the 2018 Winter Olympics, where he won his first Olympic medal. Now he's looking forward to competing in the 2022 Winter Olympics in Beijing, China, where his parents were born. 
"It's awesome to be an Asian American in this sport," he said, "and to continue to inspire people to whatever degree that may be."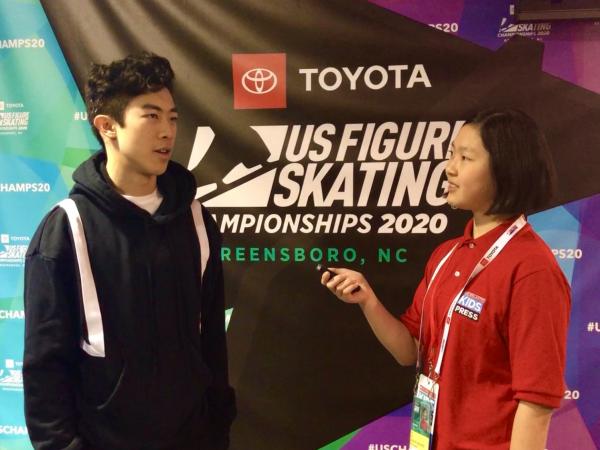 MAKING HISTORY
Alysa, who lives in California, started to skate when she was five years old. Since then, much of her childhood has been spent at the skating rink, where she puts in about nine hours on a typical day, practicing her routines and doing homework. She is the only woman in the U.S. who has the jumping skills to compete with the top skaters in the world.
Because Alysa is the youngest women's champion in U.S. skating history, people have high expectations for her. But she tries not to let the pressure get to her.
"I don't really pay attention to what others say about me," Alysa said before the big competition. "I'm just here to do my programs, see what happens, and just try to do my best."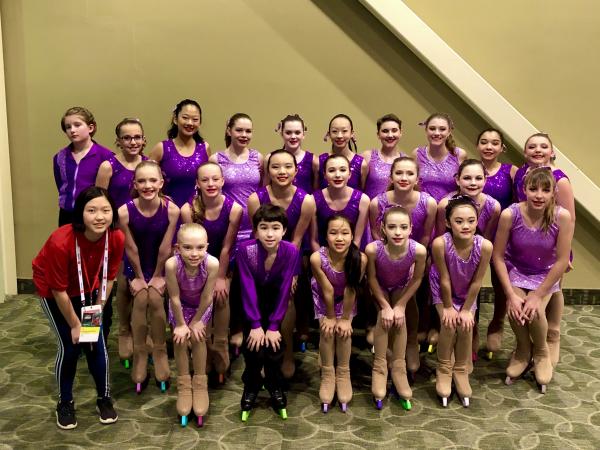 "YOU WILL BE AMAZING"
Away from the rink, Alysa enjoys Disneyland, ice cream, shopping with friends, and Instagram. 
"I like to hang out with my friends," she said, "even if we just talk. Sometimes, we'll take the train to San Francisco and go to the mall, or just walk around there. We all eat lunch together every day, and my best friend is my study buddy, so we do homework together."
When asked his advice for young skaters, Nathan said: "Remember the reasons you love the sport so much. It will make the sport super enjoyable. As long as you cherish it and put in your hard work, you will be amazing."
Photos courtesy of the author