A Champion Spells Victory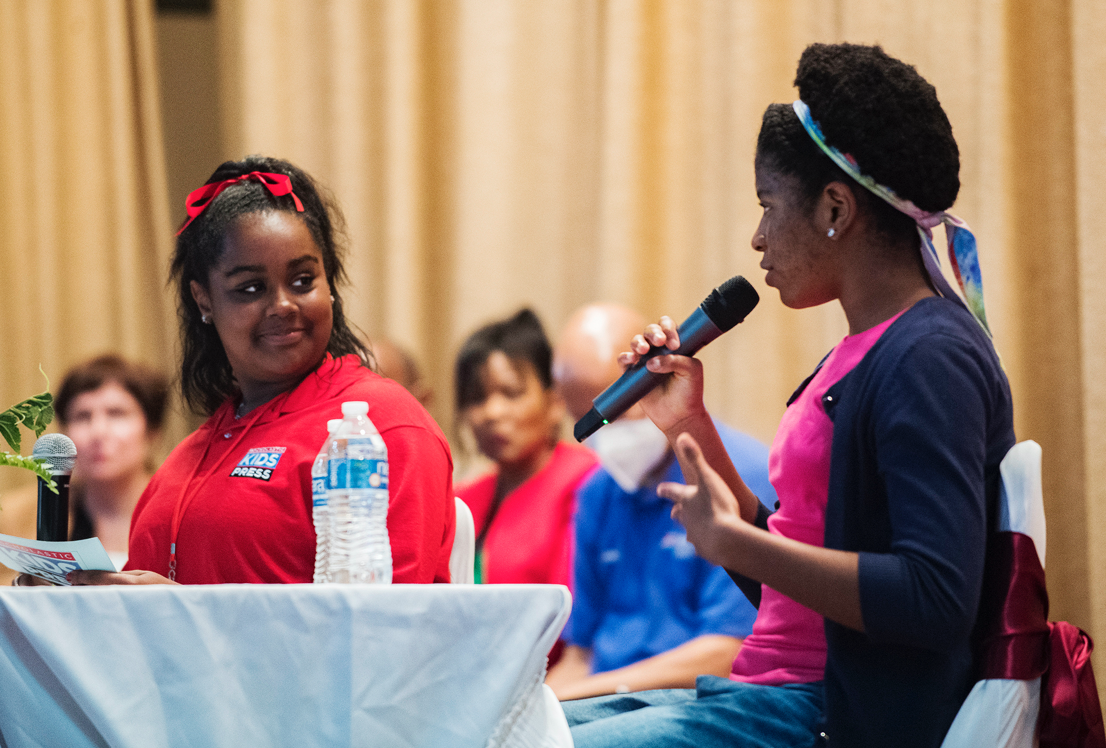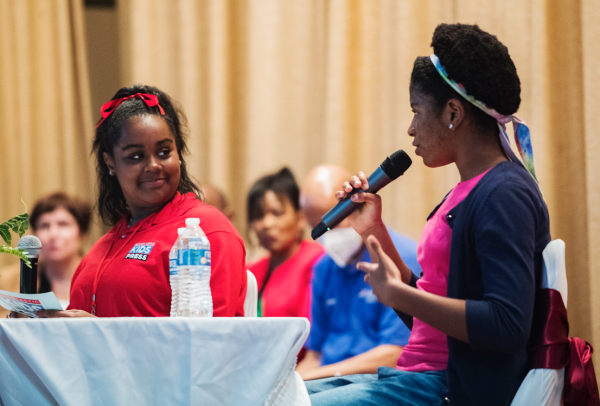 M-U-R-R-A-Y-A is the word that propelled Zaila Avant-garde, 15, to victory in the 2021 Scripps National Spelling Bee. The annual event took place in July 2021 in Florida.
After correctly spelling Murraya, which is a type of flowering tree, Zaila became the first Black American contestant ever to win the national title. She is the second Black winner, after Jody-Anne Maxwell of Jamaica, who won the bee in 1998. 
Since 1925, the Scripps spelling bee has promoted literacy. Competing in the event helps students improve their spelling, increase their vocabulary, and develop self-confidence. 
Zaila (zah-EE-luh), who is from Harvey, Louisiana, put in a lot of work to become the top speller. She studied for two years. "I worked with a tutor and studied some days up to seven hours," she told me during a recent visit to my school. 
In addition to being an award-winning speller, Zaila enjoys juggling, playing basketball, and inspiring other students. "Whether I'm studying for spelling bees or playing basketball," she said, "the main motivation for me is to inspire others."
In the months following her spelling bee win, Zaila made several television appearances. She was also named the 2021 SportsKid of the Year by Sports Illustrated.
The rising star is not finished. She has big goals for the future. "I'd like to play basketball at Harvard, play in the WNBA, become a head coach in the WNBA, and work for NASA," she said.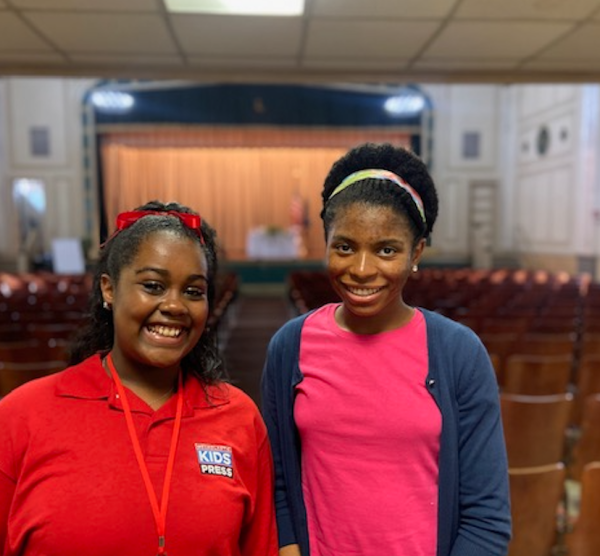 A GUINNESS RECORD HOLDER
Zaila's parents introduced her to basketball when she was a young child. After receiving a copy of the Guinness World Records book on her eighth birthday, she set her sights on becoming a record holder. "When I looked in the book," she said, "I decided that I wanted to be in it." 
Now, at the age of 15, Zaila holds three world records. These include most balls juggled in one minute (four basketballs), most dribbles in 30 seconds with four basketballs, and most basketballs dribbled by one person simultaneously (six basketballs). It sounds like Zaila's skills on and off the basketball court are a slam dunk. 
Top photo: Leslie Westbrook/Acadiana Advocate; bottom photo courtesy of the author