CES 2017 Showcases Super-Smart Gadgets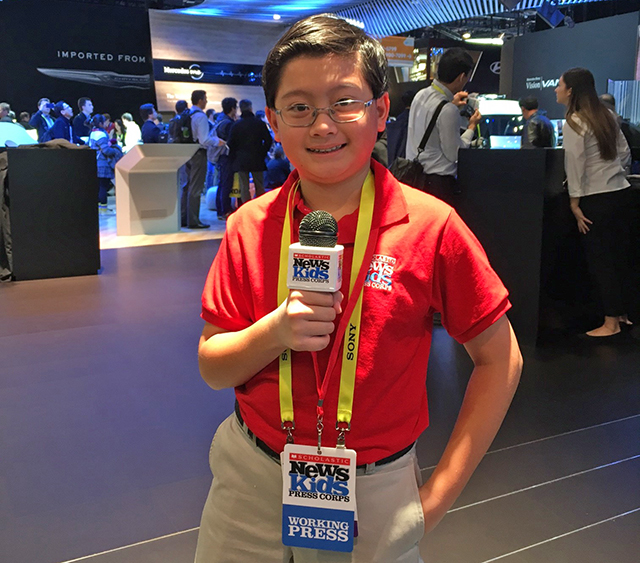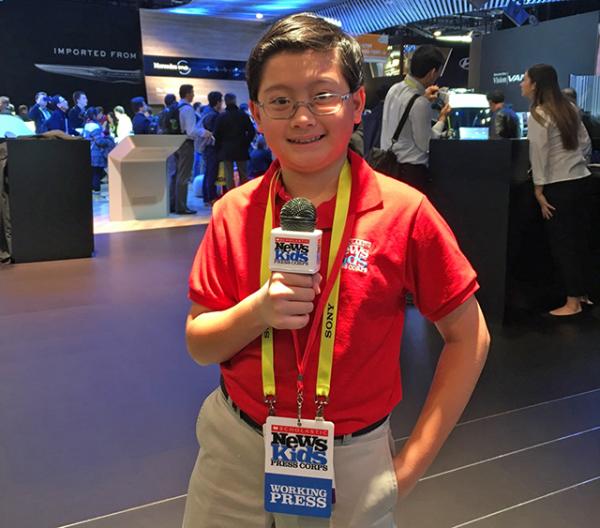 CES (Consumer Electronics Show) 2017 celebrated its 50th anniversary while breaking attendance records. More than 165,000 people flocked to the show, one of the world's largest. They got to see the latest hi-tech gadgets, including super-smart phones, vehicles made from 3-D printers, and a submarine drone. In all, 3,800 tech companies displayed their products.
"Each year, the show gets bigger and better," said Karen Chupka, a senior vice president at CES. "We're excited that on our golden anniversary, this year was no exception."
Virtual reality technology proved to be extremely popular. Attendees waited in long lines to try on new headsets and test out devices.
An entire convention hall was dedicated to showcasing "cars of the future." Fully autonomous cars, which are essentially self-driving cars, may be available as early as 2021.
HOT PRODUCTS
Other hot products included:
• Ultra-thin and ultra-high definition TVs, known as "4K TVs," which will hit the consumer market on a larger scale next year.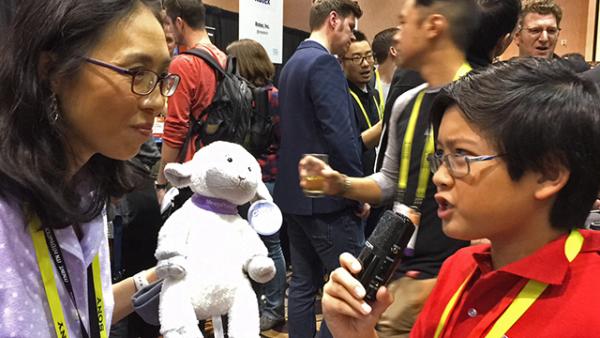 • A cuddly "sleep sheep" named Dozer, which took home a "CES Innovation Award." The toy plays soothing music to help kids go to sleep and has software to track sleep patterns, making parents' lives easier. It will be available to the public later this year.
• A HyperSuit, whose multiple sensors allow you to feel like you're flying. The product is still in development.
More than 50,000 of CES 2017 attendees were from foreign countries. Tech enthusiasts who were not able to get to Las Vegas can mark their calendars for CES Asia 2017. That show will take place in June in Shanghai, China. 
Photos courtesy of the author