A Celebration of Harry Potter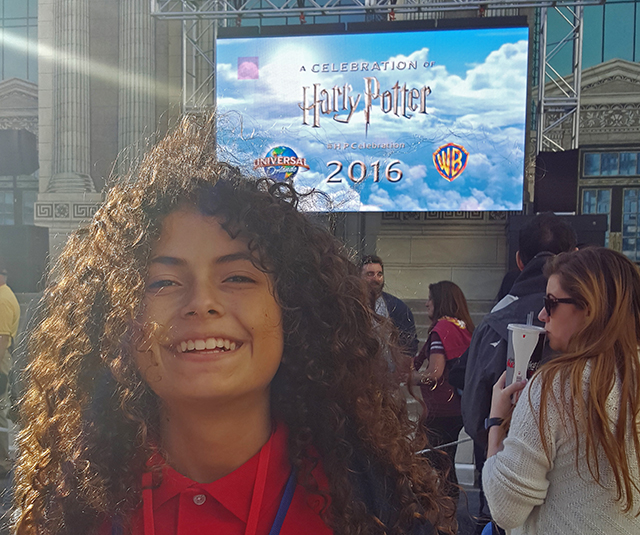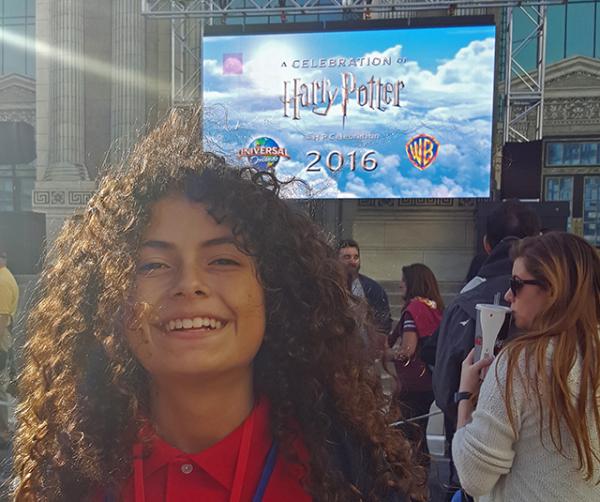 On January 29-31, thousands of fans attended the third annual "Celebration of Harry Potter" at Universal Studios in Orlando, Florida. Wizards, Witches, and even Muggles were in for a treat at the three-day event, which featured appearances by stars of the Harry Potter movies, including Rupert Grint (Ron Weasley), Bonnie Wright (Ginny Weasley), and Katie Leung (Cho Chang).
Visitors got lessons in wizard dueling, tested their knowledge of Harry Potter film trivia, and shared their thoughts about the book series on a special "Muggle Wall." Hungry Muggles ate bangers and mash at "the Leaky Cauldron."
Attendees also raised their wands in tribute to Alan Rickman, the actor who portrayed Professor Severus Snape in the Harry Potter movies. "He was just the sweetest guy and very special," said Grint. The famous redhead and his fellow cast members shared their memories of working with Rickman, who passed away on January 14.
The event gave Riley S., 16, from Chicago, Illinois, a chance to "meet other fans, bring back childhood memories, and know that there are other people who loves these books, too."
Take a virtual tour of the Harry Potter celebration with Bobby. 
Photo courtesy of the author