Celebrating a Nostalgic Snack in Japan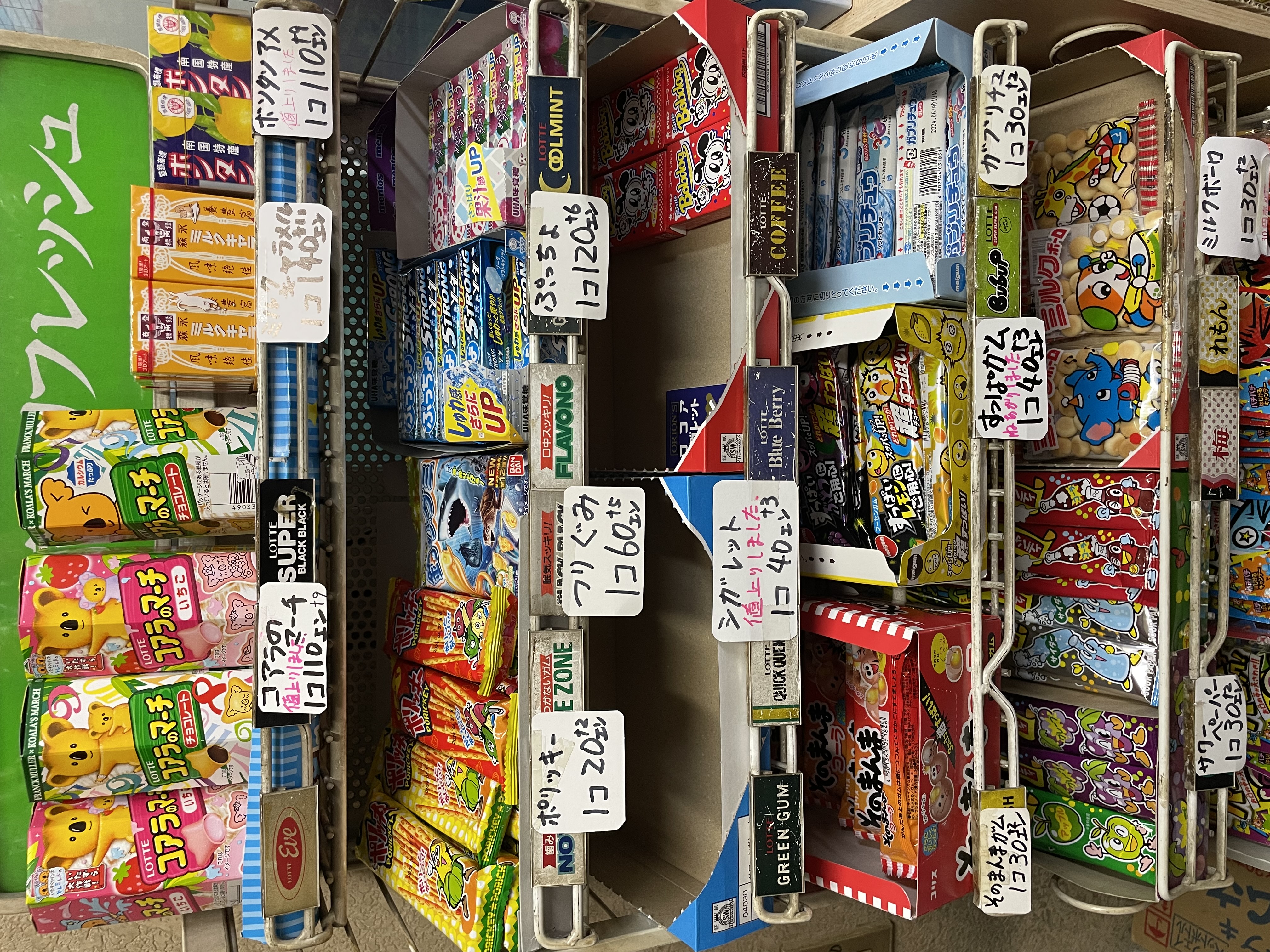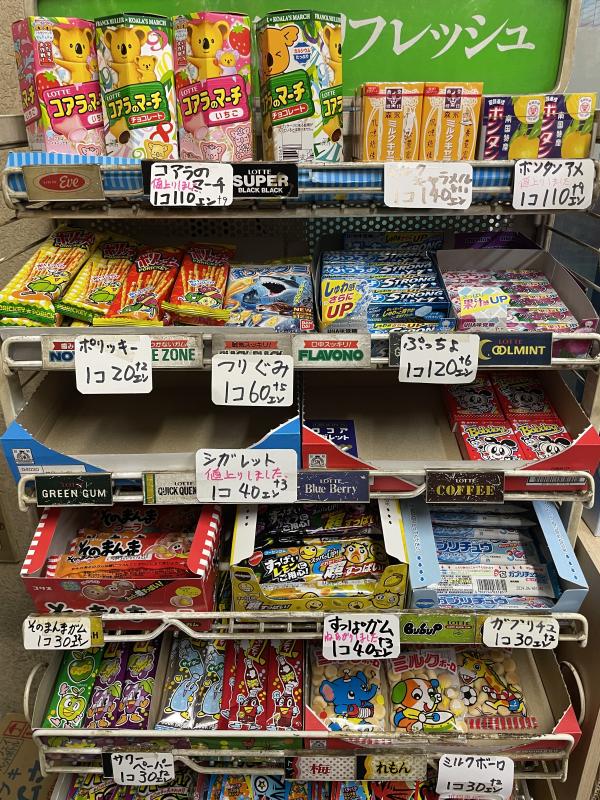 The number of traditional snack shops in Japan is declining. Such shops, known as dagashiya, were once prevalent in this small island country in East Asia.
Dagashiya date back hundreds of years. In them, visitors can buy dagashi. These small Japanese treats can be translated as "neglible" and "snacks." In the United States, an equivalent can be found in penny candies. 
Dagashi are inexpensive and colorfully packaged, which makes them appealing to kids. These treats include everything from hard candy to chocolate biscuits to mini ramen cups. Each snack is around 20 to 50 yen, or 30 to 75 cents. Some dagashi have prizes inside.
There are several reasons for the closure of many dagashiya. These include the economic effects of the coronavirus pandemic, a declining birthrate in Japan, and the increasing popularity of convenience stores.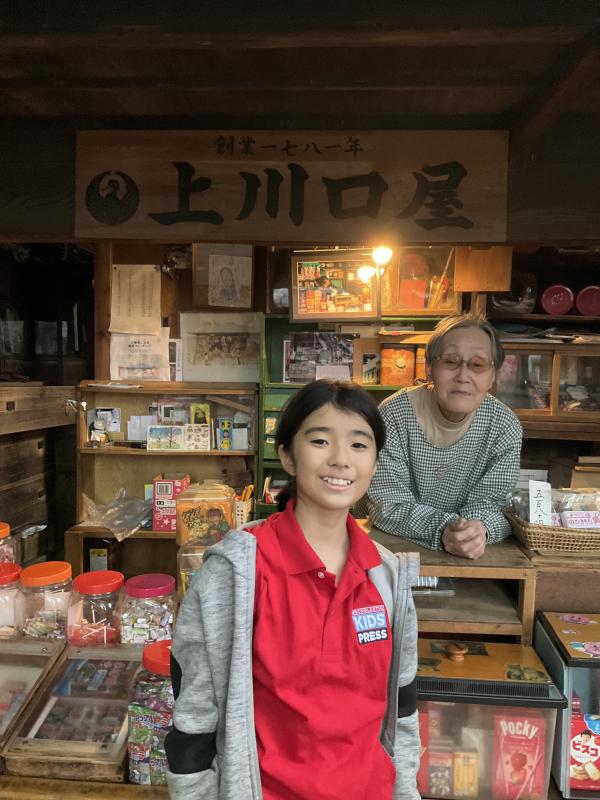 JAPAN'S OLDEST DAGASHIYA
One of Japan's oldest dagashiya, Kamikawaguchiya, is located in Tokyo, the country's capital. The shop was founded in 1781. "In winter, it's very cold, but people still visit, which makes running the shop fun," said Masayo Uchiyama, who is 83 years old.
Uchiyama, who runs the tiny storefront by herself, acknowledged that business is declining. "These days, a lot of people go to convenience stores rather than dagashiya," she said. "Dagashi are cheaper there. But some people still enjoy the nostalgia of a dagashiya."
I also visited Nakamuraya, which is located in Northern Tokyo. "You can buy dagashi in a convenience store, but it's more fun to visit a dagashiya," said Keiko Nakamura, 73, who owns the dagashiya. 
Nakamuraya has been in business since 1948. In the early years, people of all ages would come in to buy rice crackers. Now, many find it easier to go to convenience stores. 
Although there are fewer dagashiya in Japan, kids still enjoy visiting these traditional shops with their friends for a fun treat.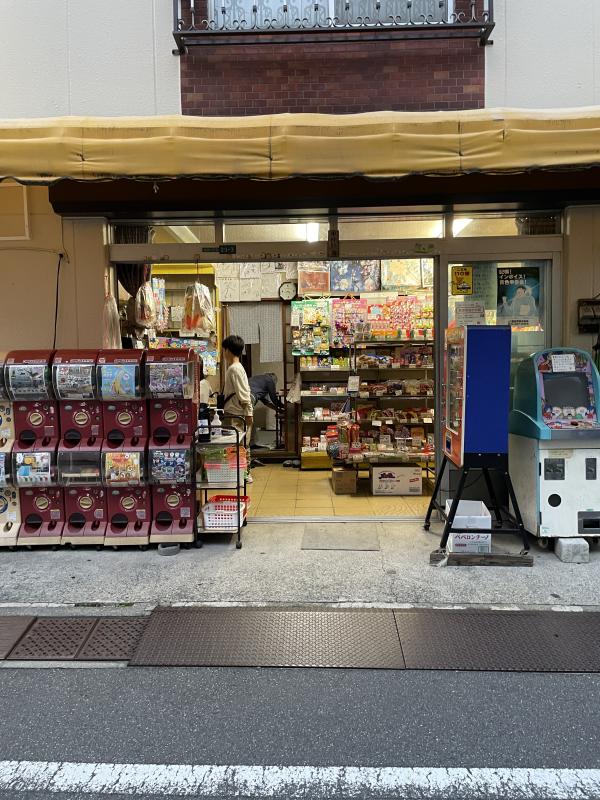 Photos courtesy of the author