Celebrating the New Year in Japan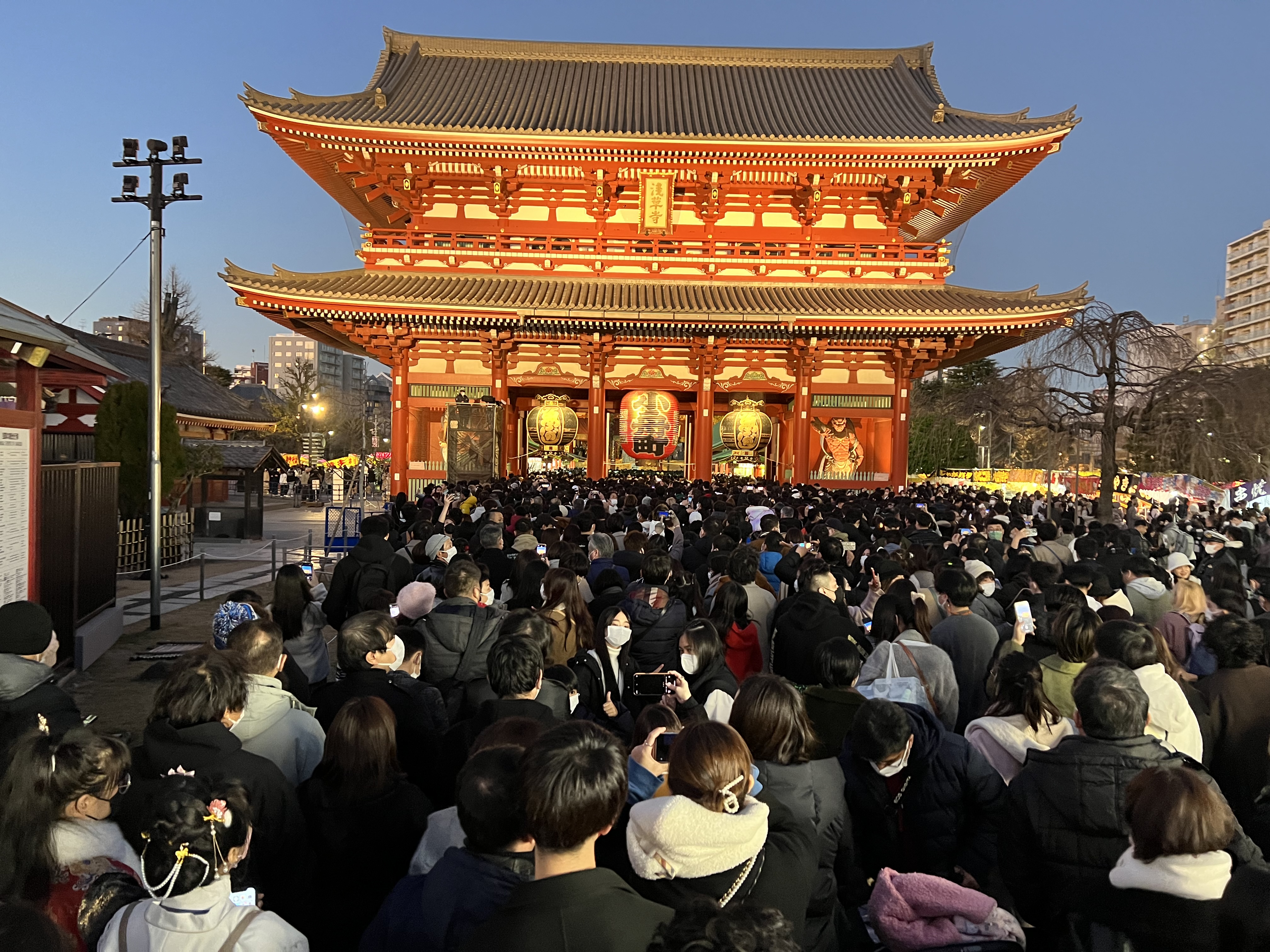 On January 1, many Japanese people celebrate the New Year with traditional foods, rituals, and gifts. On the first day of the year, it's customary to eat Osechi-ryōri. These individual dishes are served in boxes. Each dish has a special meaning and is eaten to symbolize good health, happiness, or prosperity for the year ahead. A special red and white cake symbolizes the rising sun, for example, and black soybeans signify a wish for good health.
Most people make their first shrine or temple visit on the morning of January 1. My family and I visited Sensoji, a Buddhist temple, in Tokyo, the capital of Japan. Completed in the year 645, Sensoji is Tokyo's oldest temple.
Nearly 3 million people visit the temple in the first three days of January. We went at 4 p.m. to avoid the crowds. But it still took two hours to travel the quarter-mile from the front gate to the main hall.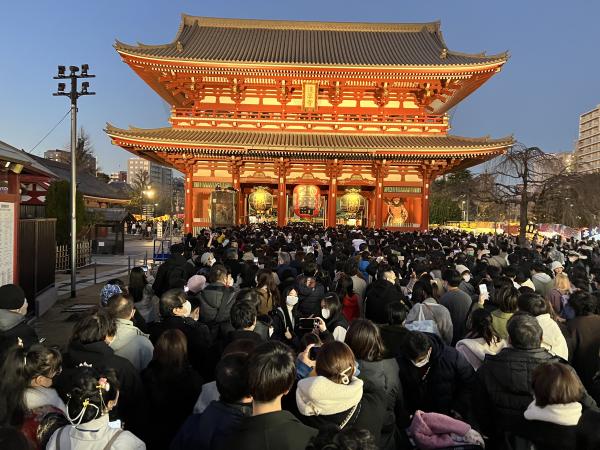 A RANGE OF WISHES
Outside the temple, I spoke with a woman named Cathy from the United States. "I prayed for healthy relationships for my children." she said. She said that although there were lots of people visiting, the line moved quickly. 
When asked her wish for New Year, seven-year-old Mana Sato said, "I'm wishing for COVID-19 to be gone quickly. I want it to stop."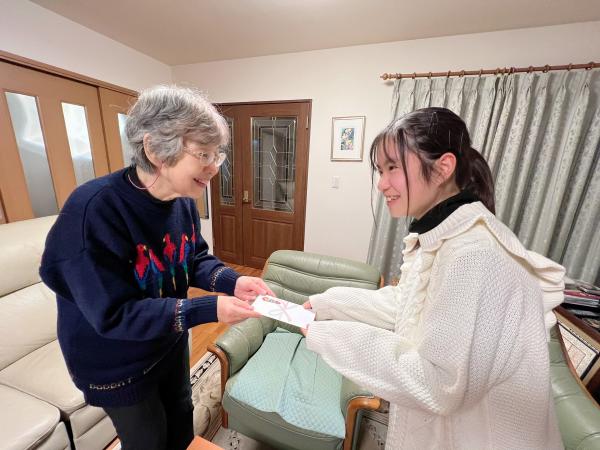 WHAT IS MY FORTUNE FOR THIS YEAR?
After praying, a lot of people line up for Omikuji, fortune slips. Many shrines and Buddhist temples offer the slips, which tell people their fortune and give advice on how to improve their lives. The tradition is rooted in the Japanese love of fortune-telling. 
To access the slips, you insert a coin and then shake the Omikuji box. It contains bamboo sticks. After you shake the box several times, numbers on the sticks pop out of the box. You find a corresponding drawer and pull out your fortune. Luckily, I got a Daikichi, which means an "Excellent Good Fortune."
Happy New Year!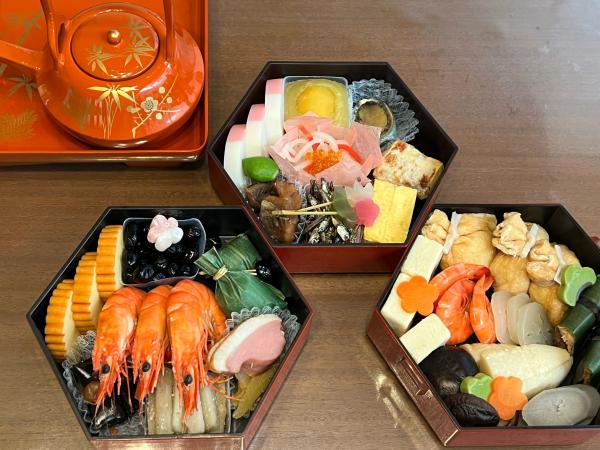 Photos courtesy of the author