Celebrating Lunar New Year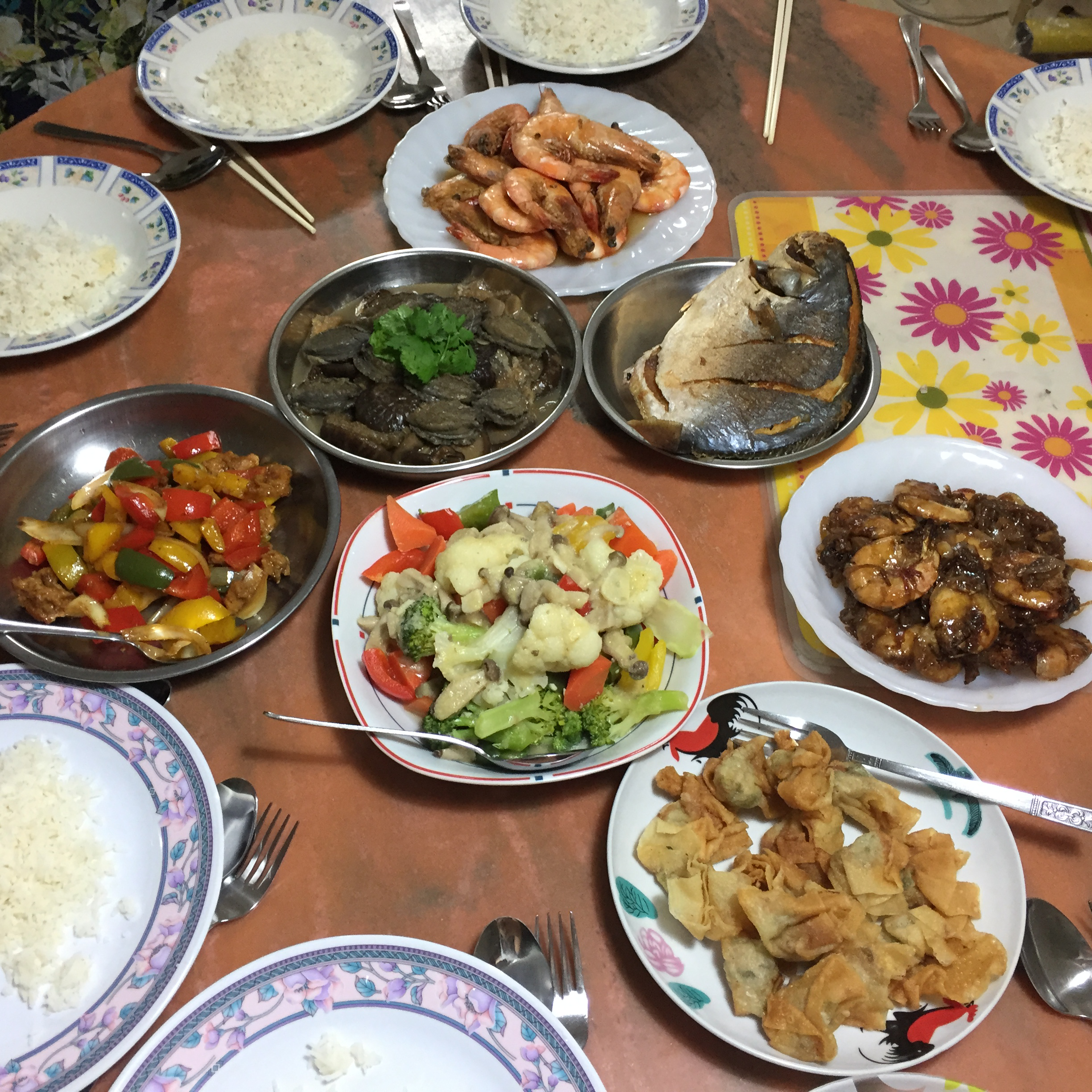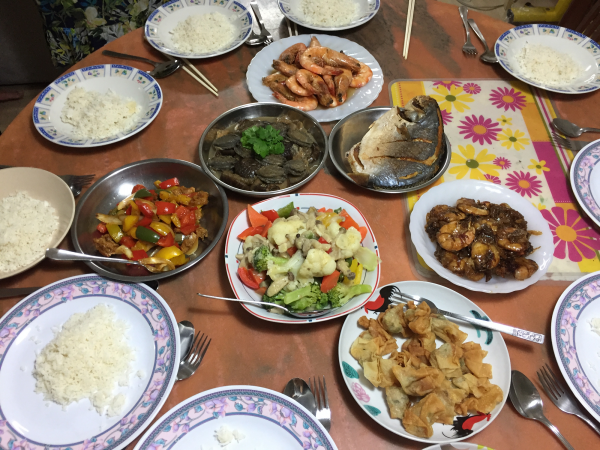 "The food is the best part of Lunar New Year because it's delicious, and I get to share a meal with my cousins," says Yeoh Ree Yan, 19, of Malaysia.
Every Lunar New Year's eve, Asian families around the world gather for a reunion dinner. Home-cooked dishes typically consist of such mouth-watering Chinese specialties as stir-fried prawns, steamed whole fish, dumplings, spring rolls, and sweet rice balls.
The dishes symbolize wealth, happiness, and increased prosperity. "Prawns are eaten to symbolize happiness because the word prawn in Chinese, which sounds like haa, is similar to the sound of laughter," says my aunt, Lee Lee, who has been preparing our family's reunion dinner for the past seven years.
"My favorite foods are prawns and Bàoyú [dried abalone]," says Ree Yan, who is my cousin. "The prawns are really flavorful, and the Bàoyú is chewy. I like chewy stuff."
A variety of tempting snacks are also served. Some of the more popular holiday sweets in Malaysia include tarts filled with pineapple jam and Kuih Bangkit—tapioca cookies that are shaped like animals and flowers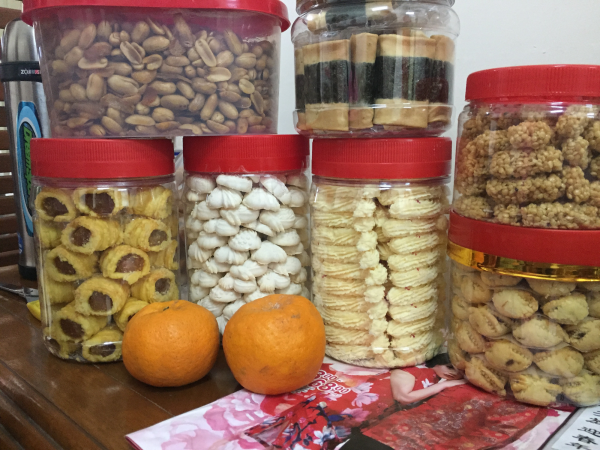 A FADING TRADITION
In the recent past, fewer people have been willing to plan, prepare, and cook all of the symbolic dishes for the Lunar New Year, which is also called Chinese New Year. Preparations for the annual celebrations, which occur between late January and late February according to the traditional Chinese calendar, are time-consuming and labor-intensive.
Many urban families now find it easier to have their reunion dinners at restaurants. Lee Lee is among the few who still prepares her family's reunion dinner at home.
"I started cooking at 9 a.m. and finished at 6 p.m.," Lee Lee said. "Although I'm tired, I feel satisfied when I finish cooking for my family."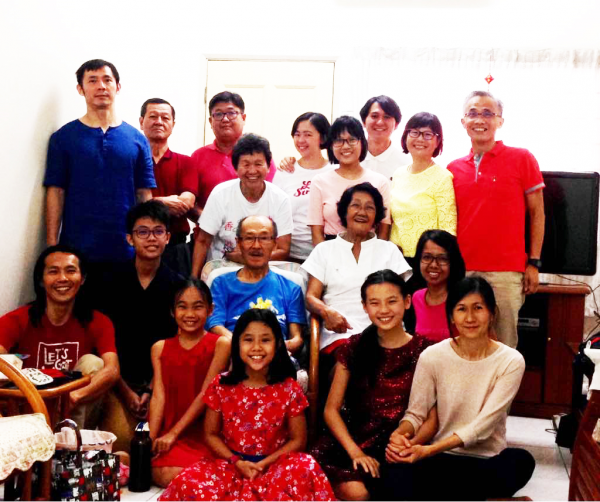 Photos courtesy of the author