Celebrating the Day of the Dead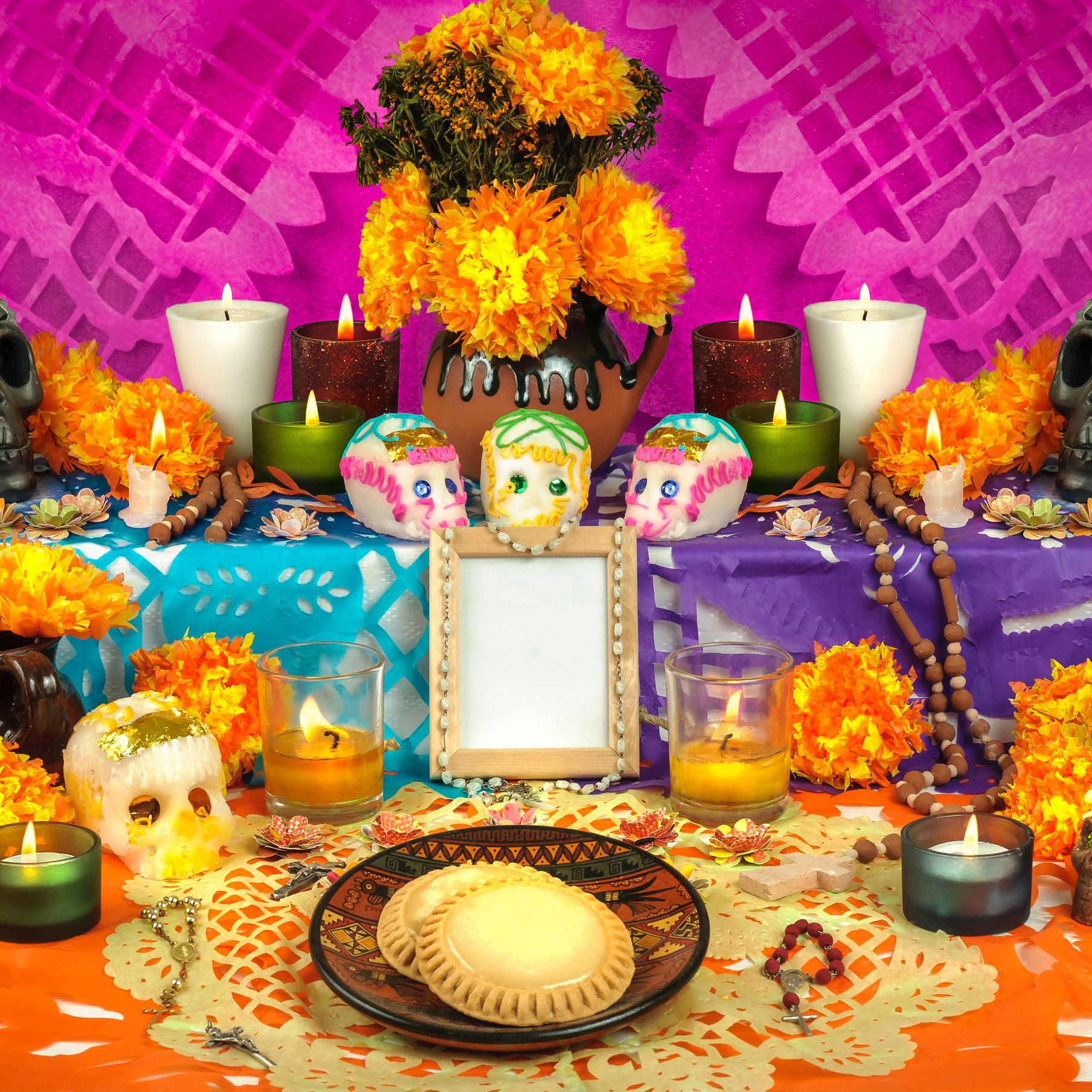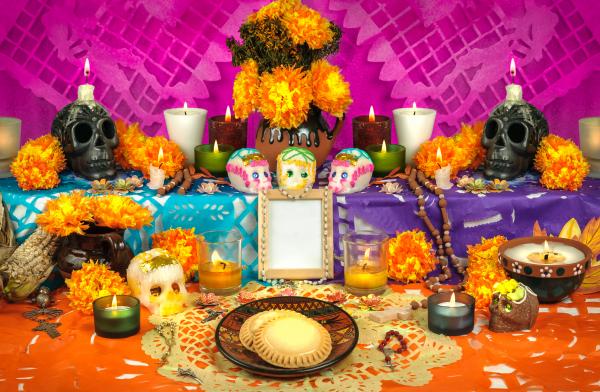 Día de los Muertos, or Day of the Dead, typically begins on November 1, All Saints Day. The holiday combines indigenous and Catholic traditions. It dates back to ancient Aztec festivals that paid homage to revered gods and goddesses.
"The Day of the Dead is an important tradition for all of Mexico," says Sisley Córdova, 12. "It's the most important holiday of the year."
Between October 31 and November 2, families across Mexico head to local cemeteries to honor deceased loved ones. People of Mexican heritage in other countries also celebrate the tradition.
According to craftsman José Efrón Chacón, the holiday "represents a remembrance of friends and family members who have died. But it's also a bonding time."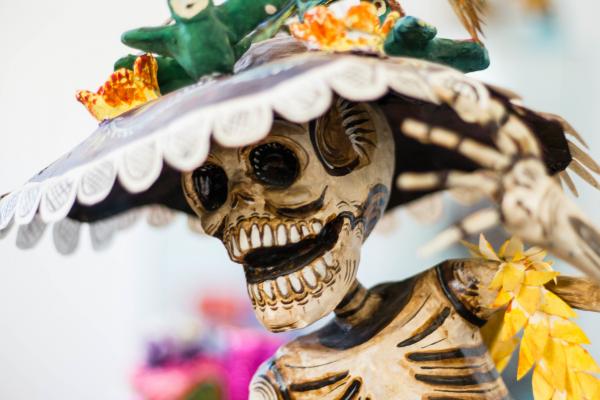 TRADITIONAL ALTARS
During the holiday, homes are adorned with temporary altars called ofrendas, or offerings. The altars celebrate deceased family members and provide some of the comforts they may have enjoyed in life, including favorite foods, musical instruments, and photographs.
The altars are composed of three levels, with the lowest symbolizing the Aztec underworld. The middle represents Earth, "the land of the living," and the top represents heaven.
Altars traditionally contain incense, marigolds, bread, candles, and La Catrina, a female skeleton. The incense is believed to offer a way to communicate with the spirit world. Marigolds, with their strong scent, are thought to lure heavenly souls to Earth. Candles represent fire, which attracts spirits to the altar. And La Catrina is a well-dressed woman who laughs in the face of death.
For Chocón, the day is ultimately "a reminder of all of the loved ones who live in our hearts."
Top photo: © Agcuesta/Dreamstime; bottom photo: © Stock68/Dreamstime