Celebrating Black History Month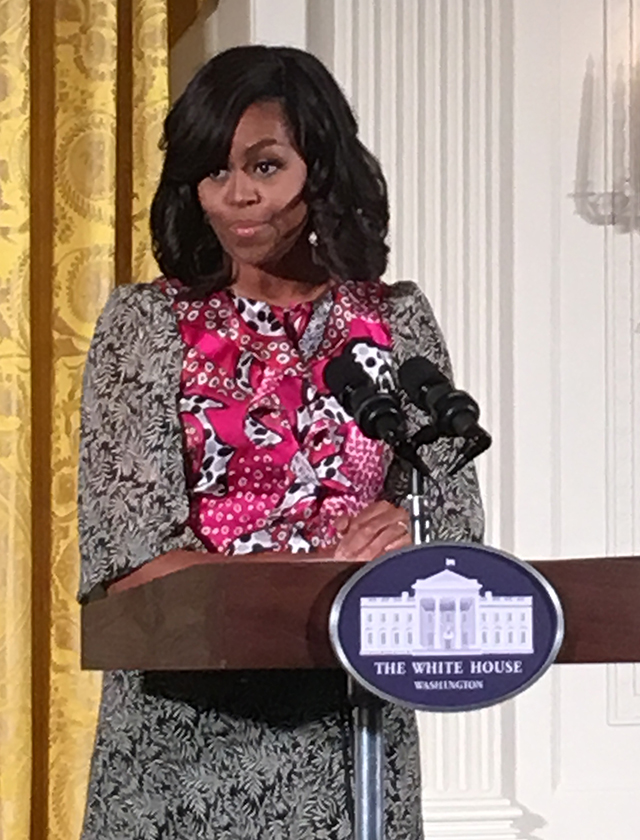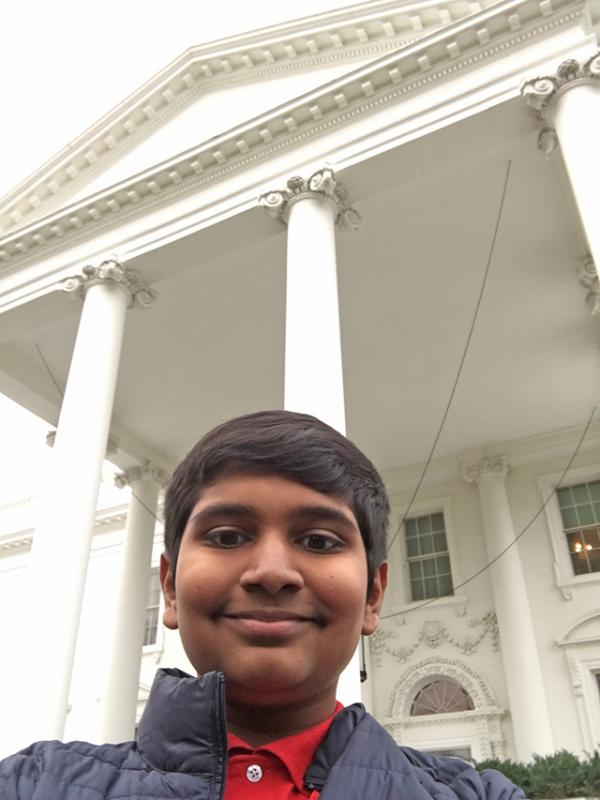 On February 8, First Lady Michelle Obama honored dancers at the White House as part of the First Lady's celebration of Black History Month. Girls in the Washington, D.C., area got to meet famous dancers and choreographers, including Judith Jamison, Debbie Allen, Fatima Robinson, and Virginia Johnson. The students, who are members of local dance troupes, also saw different types of dances, from Broadway to African. The choreographers put the young girls' talents to work in artistic portrayals of African American culture and history.
As the event got underway, Mrs. Obama told the girls about the role that dance has played in her own life. "I grew up like you guys," she told the young dancers. "I took acrobatics. I took jazz at the Mayfair Dance Academy." Even though Mrs. Obama did not grow up in a wealthy family, she said, her parents "knew that education was of the utmost importance."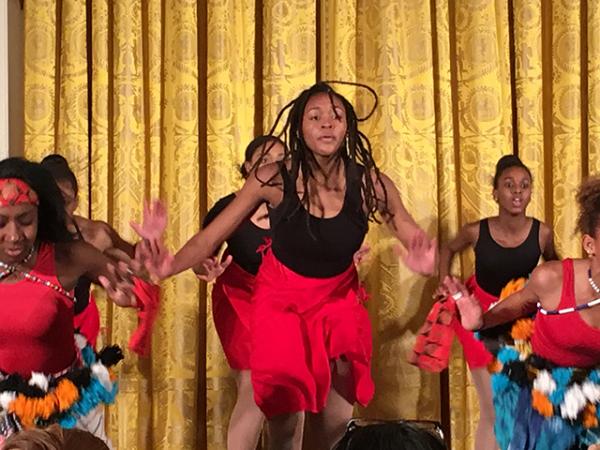 "YOU CAN DO ANYTHING"
The event covered more than just dance. The First Lady talked with the students about health, self-confidence, leadership, and other topics.
"You can do anything you want because if I'm standing here doing what I'm doing, you can, too," Obama told the students. "So whenever somebody tells you that you're not good enough or smart enough or pretty enough, you remember that you were pretty enough and smart enough and good enough and talented enough to be in the White House." 
The students also learned about the dedication that is needed to succeed in dance—and life. "When you study classical ballet, you learn something about life that is very valuable," Johnson said. "You learn that you have to put the time in. You have to focus. You have to have that discipline, and you have to know that you start here, and it may take you years to get there, but you do get there."
The First Lady talked about the prejudice and bigotry that the choreographers faced during their careers. The Houston Ballet initially turned down Allen because of the color of her skin, and Johnson's teacher told her that she could never make it in the dance world. Rather than giving up, the women worked even harder. Allen became the first black dancer at the Houston Ballet, while Johnson is now the artistic director of the Alvin Ailey American Dance Theater in New York City.
HONORING STRUGGLES AND ACHIEVEMENTS
After practicing with the dance virtuosos, the girls performed, delighting the audience. "It was amazing," said the mother of a dancer. "How could they do that in a few hours?"  
The First Lady capped off the day by highlighting the significance of Black History Month. "We celebrate the people who have shaped our heritage," she said. "We remember those who struggled for our rights and our freedoms, and we reflect on how far we've come and how much further we have to go." 
Photos courtesy of the author