Celebrating the Birth of Ultimate Frisbee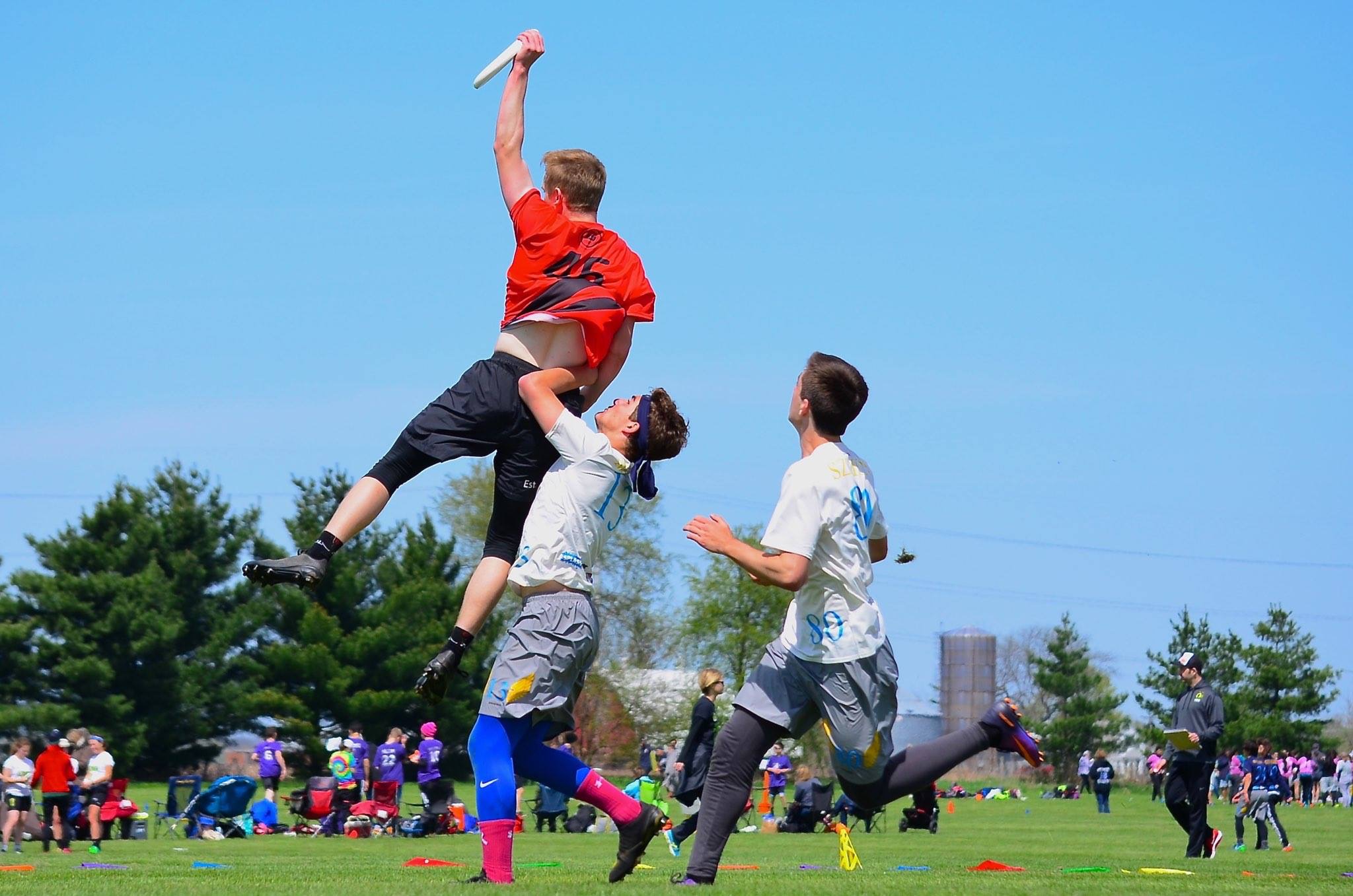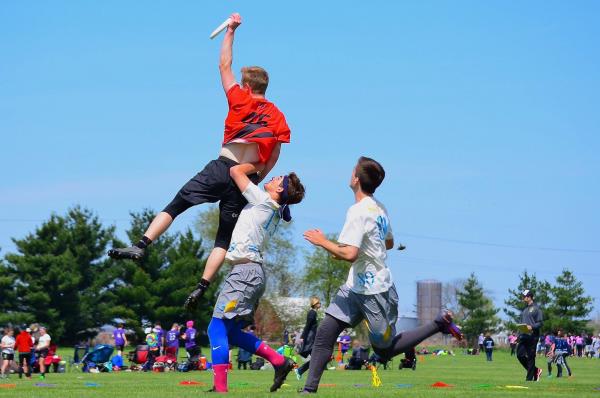 In 1968, students in Maplewood, New Jersey, developed a unique sport. Founded by athletes at Columbia High School, Ultimate Frisbee requires the endurance of soccer and the passing skills of football.
Players toss a disc in any direction on a field with end zones. A player who catches the disc cannot run with it and must pass it to a teammate almost immediately. When a player catches the disc in the end zone, his or her team scores a point.
One thing that sets Ultimate Frisbee apart is that the competitions are self-officiating. This concept, known as "Spirit of the Game," is written into the rules.
HUMBLE BEGINNINGS
Last fall, Buzzy Helring, Joel Silver, and Jon Hines, who created the game 50 years ago, returned to Maplewood for an anniversary celebration.
According to Joe Barbenel, a member of the Columbia Class of 1972, "Ultimate was really just a spoof on sports."
It was Silver who learned a variation of the game at summer camp. He brought it back to Columbia and proposed to fellow members of the student council that this new sport become a part of the curriculum.
"Ultimate is now played around the world," noted Ed Summers, also a member of the Class of 1972. "But it's interesting that it started in a gravel parking lot."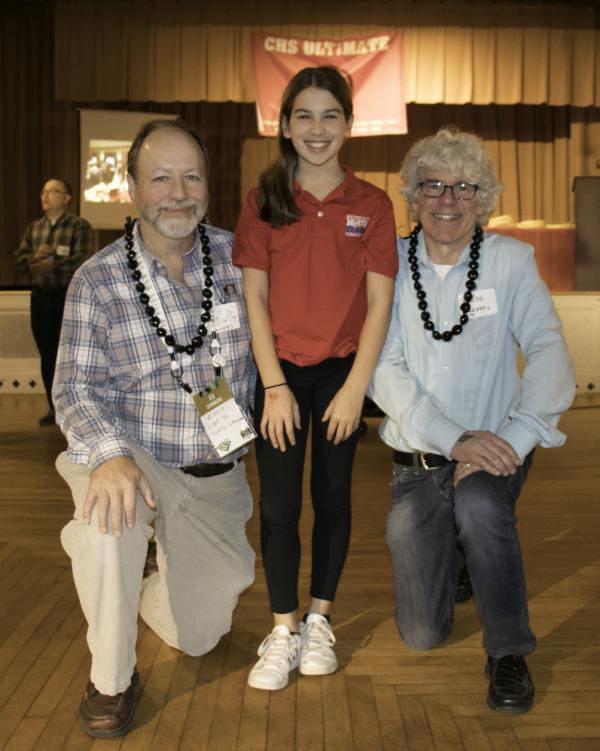 "CONTINUOUS CHANGES"

According to Summers, there have been at least 12 sets of rules made, with the original rules written on mimeographed paper.
"Spirit of the Game" remains the foundation. The code, which advises students to "Be generous with praise," and "Have fun," requires player-regulated sportsmanship and respect on and off the field.
"Spirit of the Game encourages players to play honestly, safely, and respectfully," said Erin Casey, who played Ultimate Frisbee at Hamilton College. "It's also the driving force behind the continuous changes that we see in the sport promoting equality and equity for all players regardless of race, gender, sexual orientation, or religion."
Ultimate is now played by an estimated 7 million people around the world. Columbia High School is still home to student-organized clubs, with teams for both boys and girls. It's hard to imagine that it all started 50 years ago with a group of kids just wanting to have fun.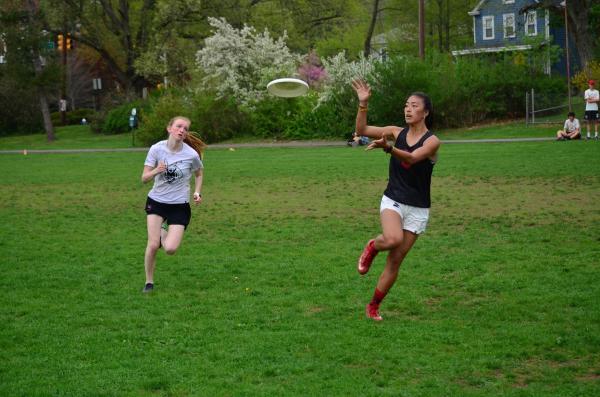 Top and bottom photos by Brian McNamara; middle photo courtesy of the author