Celebrating Atlanta With Unapologetically ATL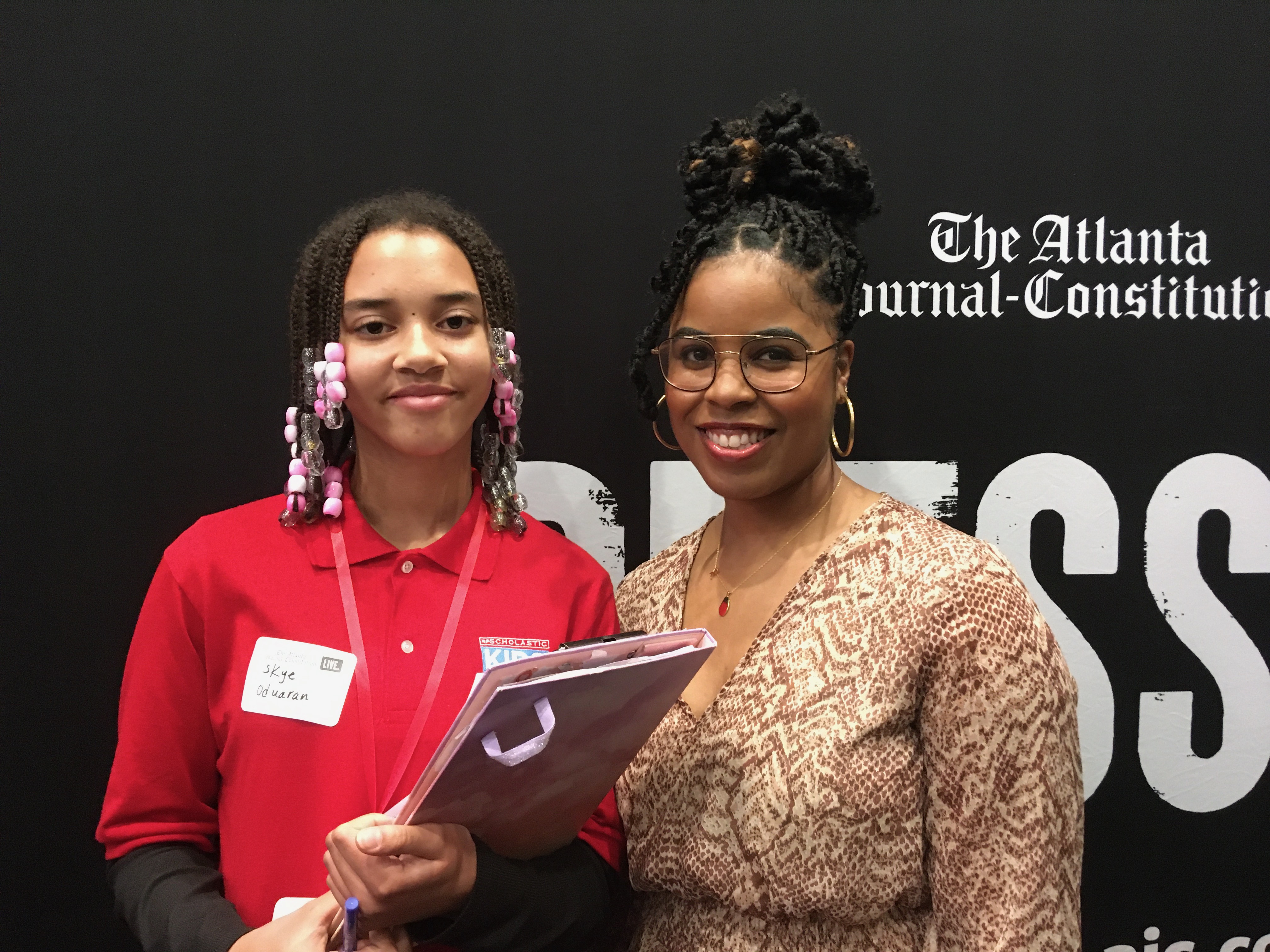 Atlanta Mayor Andre Dickens thinks the capital of Georgia is worth celebrating. "Atlanta is number one in TV and film in the nation," he says, "number one for hip-hop being created here, world's busiest airport, and the number one best place to live in the United States."
Dickens was born here, so he should know. Atlanta is also regarded as the cradle of the civil rights movement. The movement, which began in 1880, provided the foundation for the civil rights movement in the 1950s and '60s. 
On March 22, Unapologetically ATL hosted its first in-person event to celebrate Black culture in Atlanta. The event featured a discussion with Mayor Dickens, Sonia Murray, a former Atlanta Journal-Constitution reporter, and Bem Joiner, a culture curator. It was moderated by reporters Ernie Suggs and Nedra Rhone. 
"Here, people are able to better be themselves, or at least have a chance to find out who they are," Joiner said. "In the Atlanta landscape, you can fail and get up again." 
"One thing that makes Atlanta so special is the diversity," said Andrew Morse, president and publisher of the Journal-Constitution, the city's largest newspaper. "There's no other city in America where you will find so many people from so many different walks of life. We are the center of everything."  
More than 6 million people live in Atlanta. The population is increasing each year, bringing new cultures, ideas, and creativity to the city. "People come from all over," Mayor Dickens said.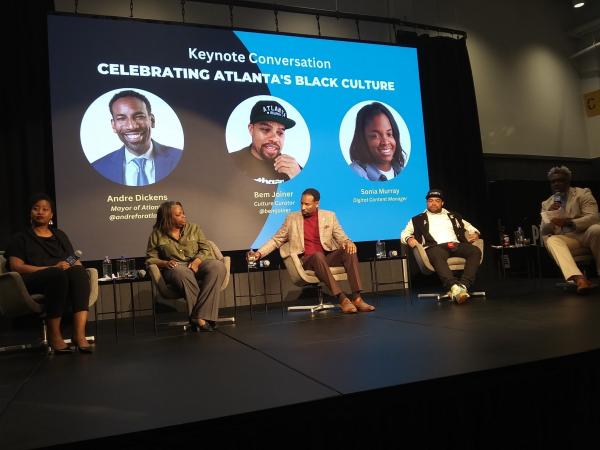 "A MANTRA FOR BLACK PEOPLE"
Unapologetically ATL is a free newsletter sponsored by the Journal-Constitution. The newsletter focuses on Black culture, news, and events in metro Atlanta. It was the idea of Nedra Rhone, a lifestyle journalist, and Suggs, a culture reporter. Founded in 2021, it has more than 5,000 subscribers. 
According to reporter Najja Parker, "Unapologetically ATL has become a mantra for Black people across the country for reclaiming black culture and being proud of it." 
Joiner agreed, adding that the city is an important cultural center. "Atlanta influences everything," he said. "We're the center of politics, film and television, hip-hop, food, higher education, healthcare, and medicine."
Photos courtesy of the author