The CDC Spotlights Lab Workers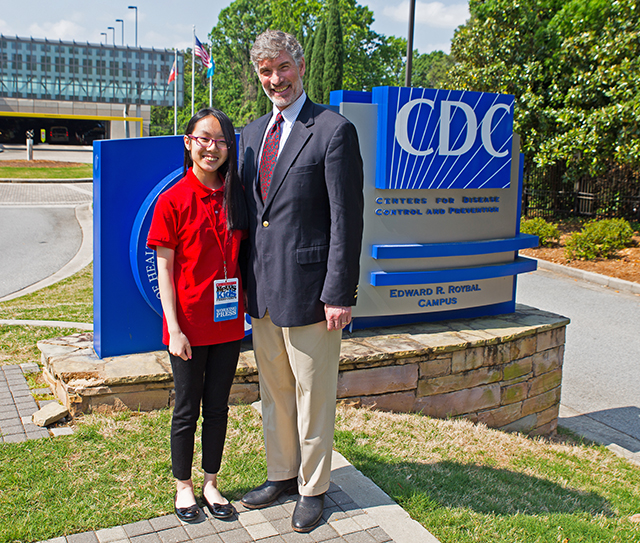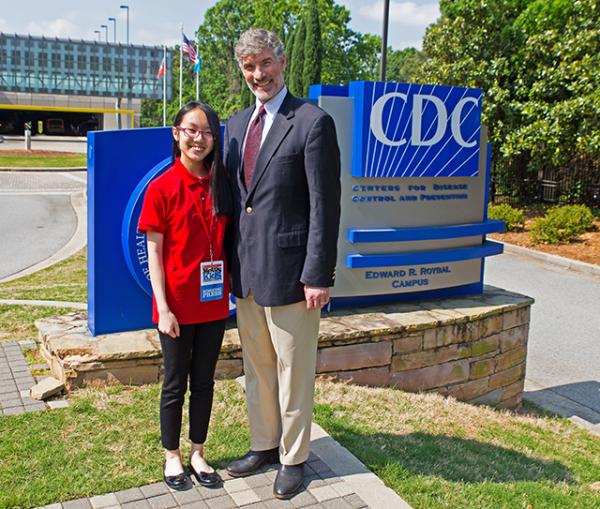 The Centers for Disease Control and Prevention (CDC) is a United States government agency that protects public health and safety. The organization's mission extends throughout the world.
The CDC, which is headquartered in Atlanta, Georgia, employs thousands of medical professionals and lab technicians who focus on infectious diseases, food-borne illnesses, safety in the workplace, and environmental contaminants.
Earlier this spring, the CDC honored lab specialists with the unveiling of six superheroes:
• The Ready Responder, who prepares for contagious outbreaks
• The Safety Sentinel, who ensures that labs are following safety practices
• The Invincible Informatician, who communicates vital information
• The Quantum Quality, who checks that products are safe
• The Workforce Wonder, who spreads knowledge, and 
• The Luminary of Laboratory Excellence, who manages the entire lab.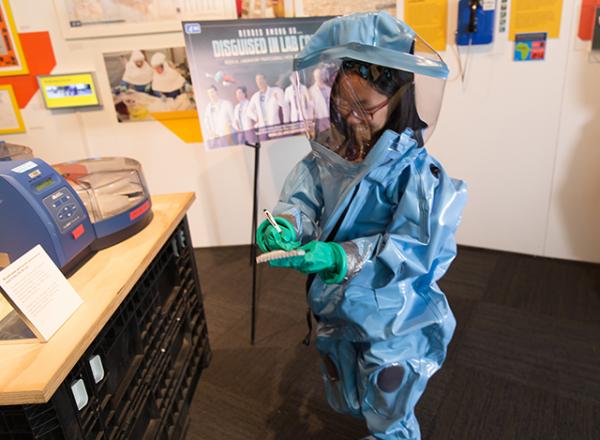 EXPERTS NEEDED

During my visit to the CDC, I spoke with Ren Salerno, who is director of the Division of Laboratory Systems. He explained the crucial role that lab workers play in keeping us safe and healthy.
Salerno's area of expertise is similar to the Safety Sentinel's: developing safe lab practices. He said that in recent years, his work has focused on "how to make laboratories work safely even if there are dangerous pathogens."
Salerno encourages all kids to explore a career in laboratory science. Teens can gauge their interest by becoming involved in CDC programs. The CDC Museum Disease Detective Camp for rising juniors and seniors, for example, teaches students the basics of public health and introduces them to careers in the field.
A career as a laboratory professional would be a good fit for students who are interested in math and computer science, as well as biology and chemistry. Due to recent technological advances, Salerno said, there is a particular need for people "who are experts in computer analysis and computer integration."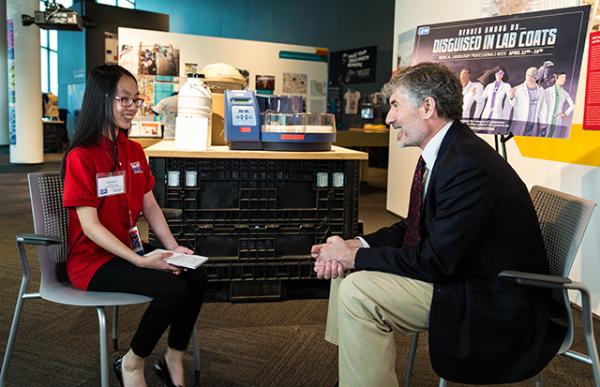 Photos courtesy of the author