Cars: The End of the Line?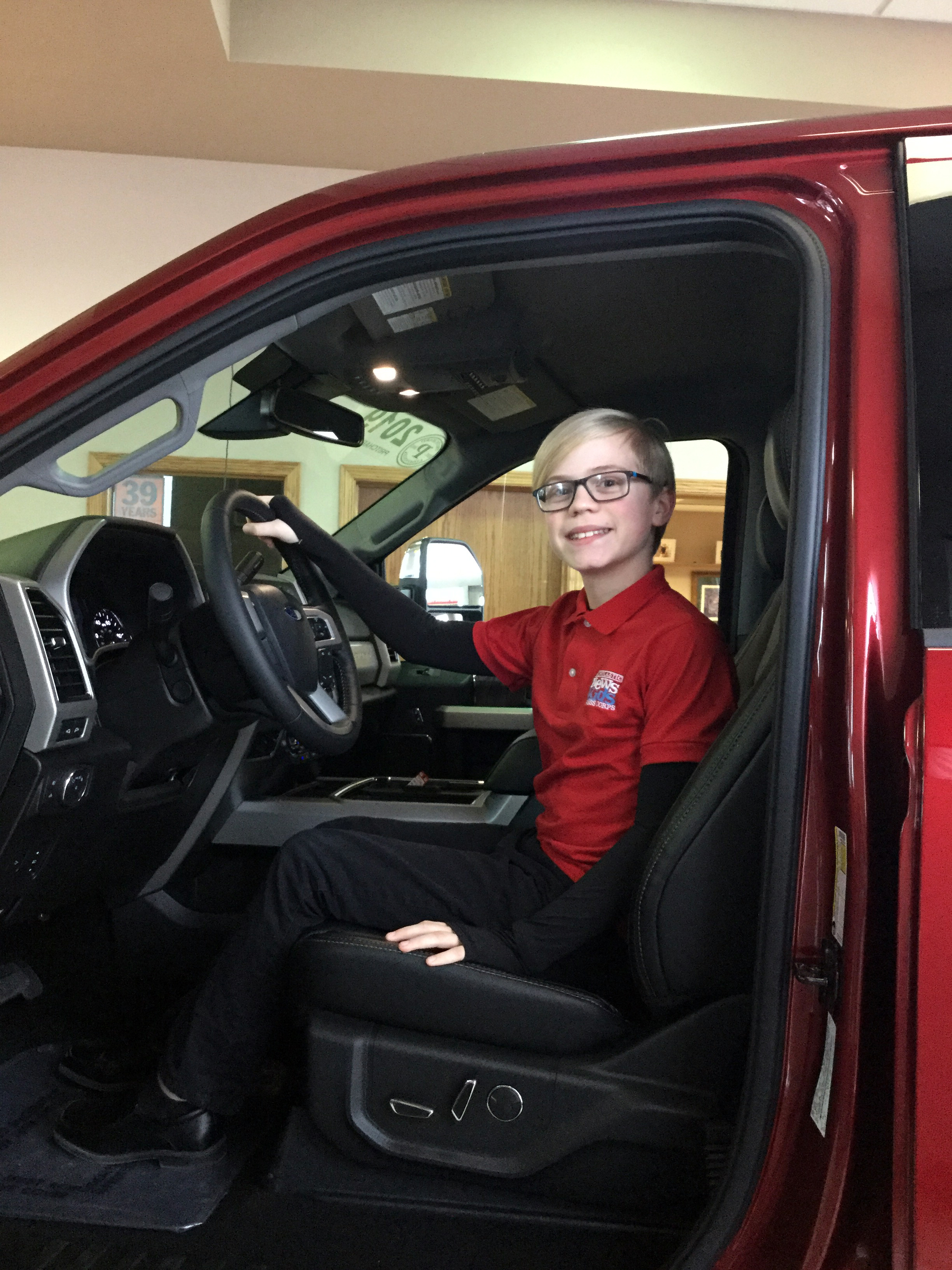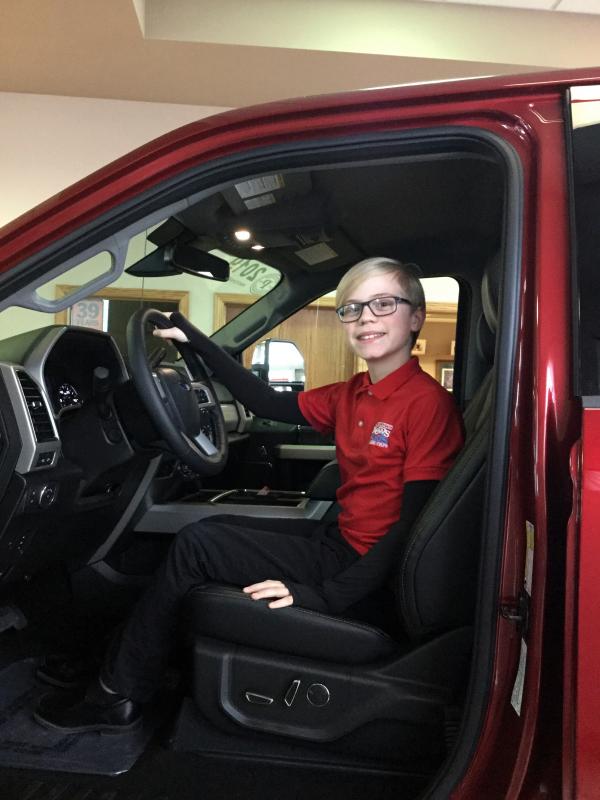 Ford Motor Company recently announced that they will stop production on all cars except the Mustang and Focus. The reason is that fewer people are buying cars anymore.
Many consumers were surprised by the announcement. But the team at Pritchard Auto Company, a Ford dealership in Britt, Iowa, welcomed the news.
"Most people have already switched from cars to trucks and SUVs," said Pritchard Auto salesman Mark Muth. "The more people who switch, the more business we get."
According to experts, SUVs (sport utility vehicles) and pickup trucks now make up 67 percent of the automobile market in the United States so the change makes sense.
"It was smart for Ford to do this," said Britt resident Jesse Bewley. "They can allocate more money for the truck business."
Carolyn Ostercamp doesn't think that the shift to SUVs and trucks has affected her quality of life. "The traffic has started being more SUVs," she said, "but it doesn't change my commute at all."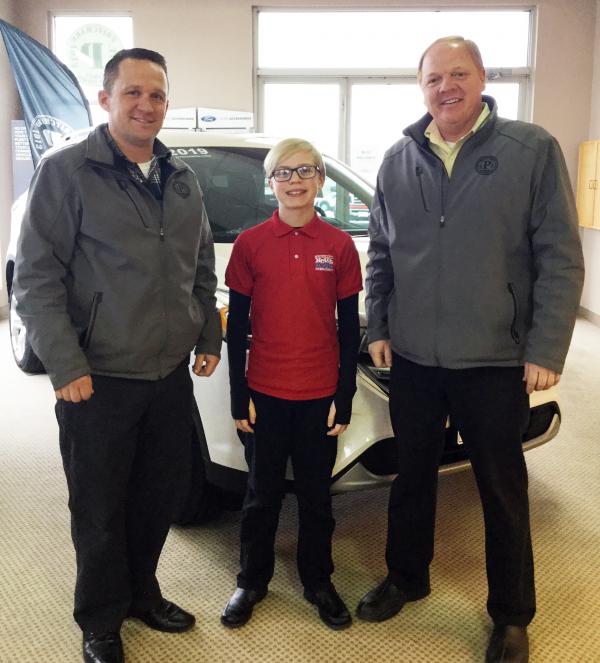 BENEFITS AND RISKS
More people are buying trucks and SUVs, experts say, because they feel safer and get better mileage. With concerns about climate change becoming increasingly widespread, fuel efficiency is becoming more of a priority for Ford and other automobile makers.
One benefit for older people is that SUVs are safer than a traditional car. "Elderly people have already switched to bigger vehicles," said Nate Lemmon of Pritchard.
However, as NPR reported recently, a study by the Insurance Institute for Highway Safety found that between 2009 and 2016, the number of pedestrians killed after being hit by a car rose steadily, along with the number of SUVs on the road.
"Larger, heavier vehicles provide more protection to their occupants and thus have lower driver death rates per registered vehicle than smaller cars," the study found. "[But] SUVs and other light trucks and vans were associated with increased risk of severely injuring or killing pedestrians in an impact when compared with cars."
For those who still prefer cars, in addition to the Mustang and Focus, smaller SUVs such as the Ford EcoSport are available. "The EcoSport is a compact SUV with lots of storage and many high-tech features," Muth said. Some of those features are self-parking and blind spot cameras.
Photos courtesy of the author