Cards, Comedy, and a Dash of Magic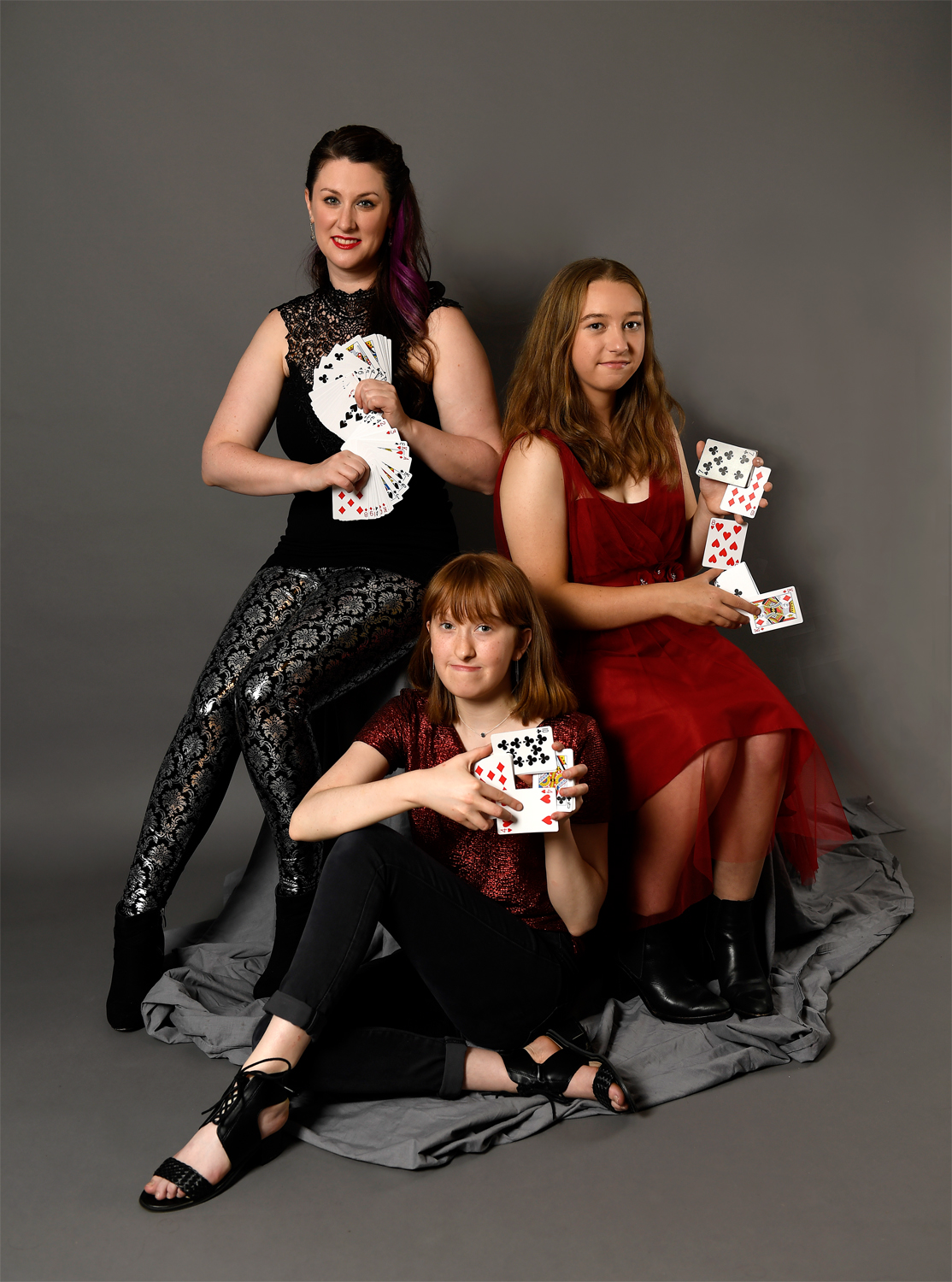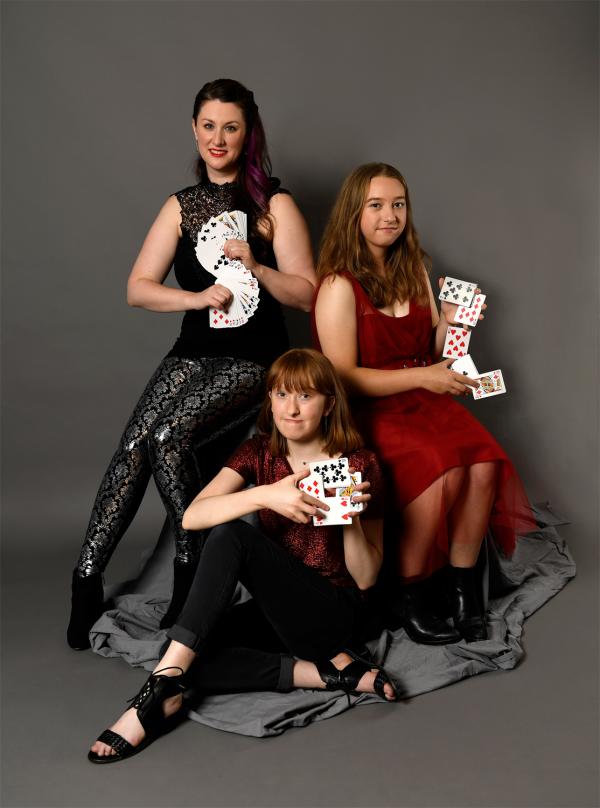 A new magic show called "Now You See Us" delighted audiences at the 2019 Melbourne Magic Festival in Australia. The all-female cast of Nicola Gidley, Prue Spencer, and Lee Cohen showed off their magic touch and sense of humor with mind-reading card tricks, disappearing goldfish, and teleporting bottles.
After one of the performances, I spoke with Nicola, 17, and Prue, 16. Both are former Junior Champions of Magic in Australia.
The two young women entered the world of magic in very different ways. Nicola took up the craft after injuring her knee playing cricket. She needed surgery, which left her on crutches for three months. "I picked up a deck of cards and learned tricks to pass the time," she said, "eventually falling in love with the art of magic." 
The most rewarding part of performing, Nicola added, is seeing the smiles in the audience. "Knowing that I've made people happy," she said, "is an incredible feeling that I experience every time I perform." 
"BELIEVING IN YOURSELF"
Growing up, Prue was inspired by the magicians she saw on television. She loved when her father showed her a disappearing thumb trick.
"The wonder and excitement I felt when my dad showed me the trick was the reason I wanted to perform magic," Prue said. "I wanted to make people feel the same way I did."
The trio has been working on their act for several months, rehearsing meticulously to get the show ready for the stage. But the mystery in their magic will remain a closely-guarded secret. 
Still, Prue offered advice for aspiring young magicians. "Performing magic requires hard work and dedication," she said. "The critical part is to develop your technique and tell a story on stage. After the hard work is done, all you need is to be confident in your ability and, most important, yourself. Once you start believing in yourself, the real magic starts to happen."
Photo courtesy of Nicola Gidley