Capsule Toys Are a Hit in Japan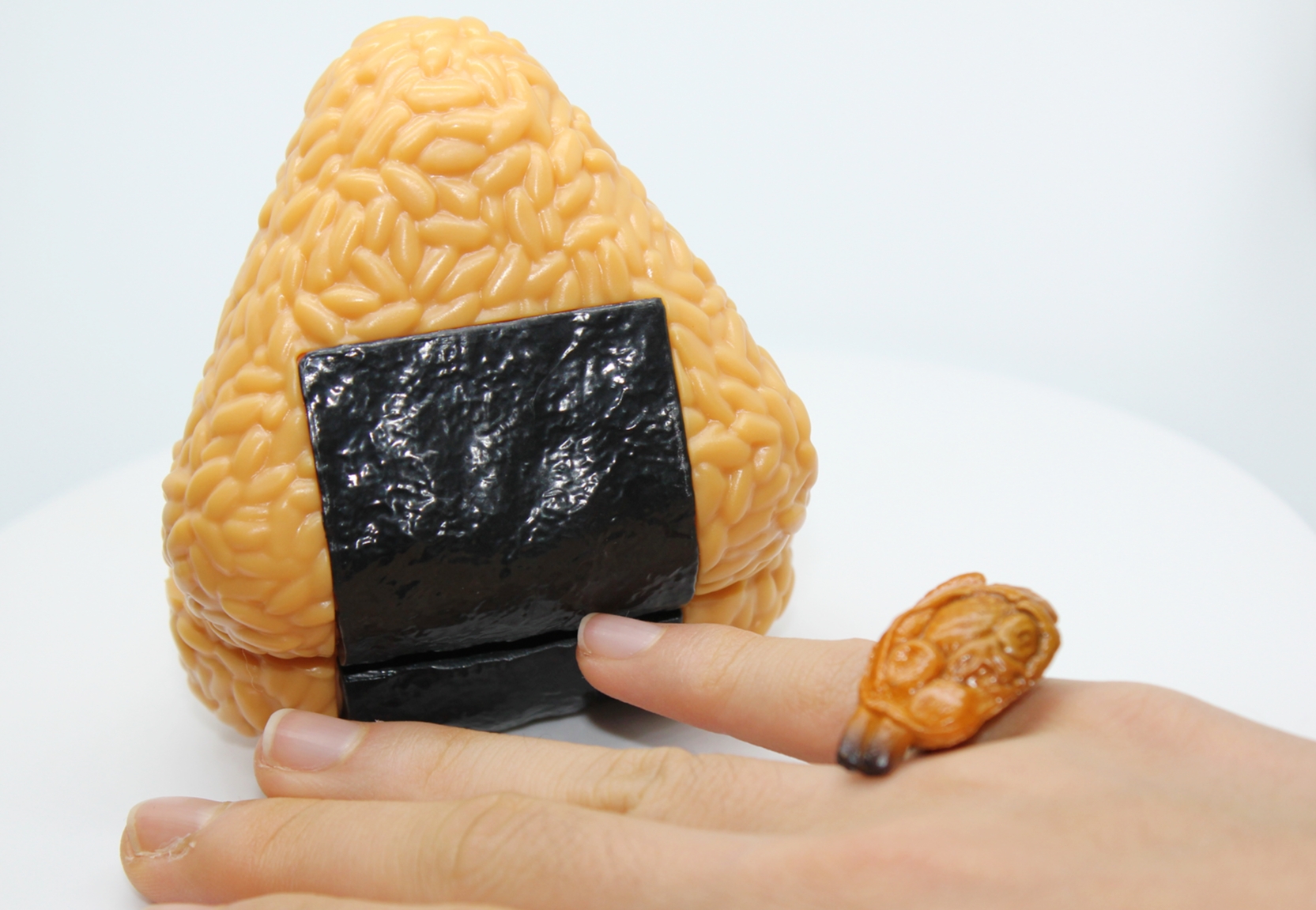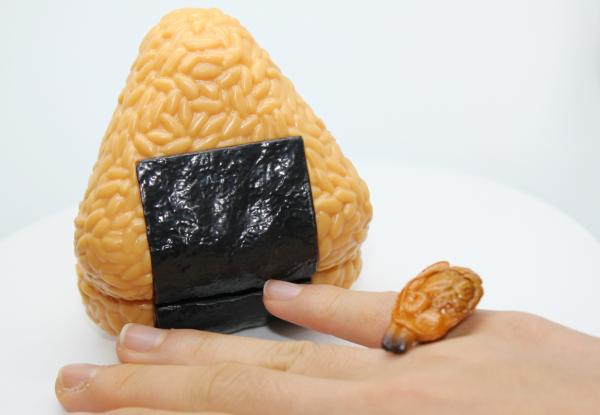 In Japan, capsule toy machines called Gacha Gacha are extremely popular. Such machines, which also are known as gashapon, can be found everywhere in this island country in East Asia.
A lot of the excitement comes from not knowing what you'll get until you open the capsule. You may find a plastic anime character, an animal figurine, a badge, or even a rice ball.
I recently visited Gacha Gacha no Mori. It is the largest capsule toy store in the Tōhoku region, which is located in northeastern Japan. "Realistic toys and cute figurines are especially popular," said manager Tetsuro Taketomi. 
Taketomi added that the Demon Slayer, a character in a popular Japanese manga series, has been a big hit lately at Gacha Gacha no Mori, which has 850 machines.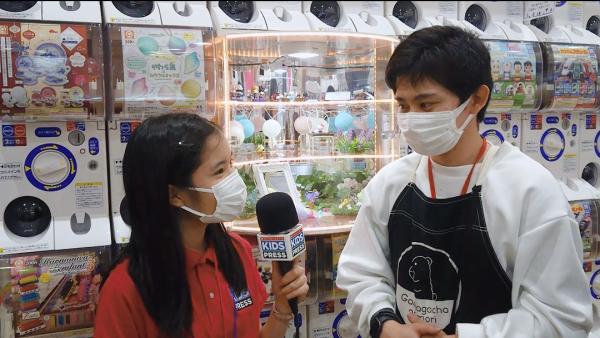 PREDICTING TRENDS
Most capsules cost about 300 Japanese yen (roughly $2.60). Some of the more valuable toys, such as figurines depicting a Kamen Rider, a motorcycle-riding superhuman, cost roughly 1,500 yen, or $13.20.
The more expensive toys are sturdy and well-made. Many people collect them. They line up at the machines as soon as the figurines are available. 
Manufacturers of Gacha Gacha only make a pre-ordered quantity of each toy. If you miss out, you might never be able to get it again. Each shop must decide which capsules to order three months before the sale date. That means buyers have to predict months in advance which toys will be popular.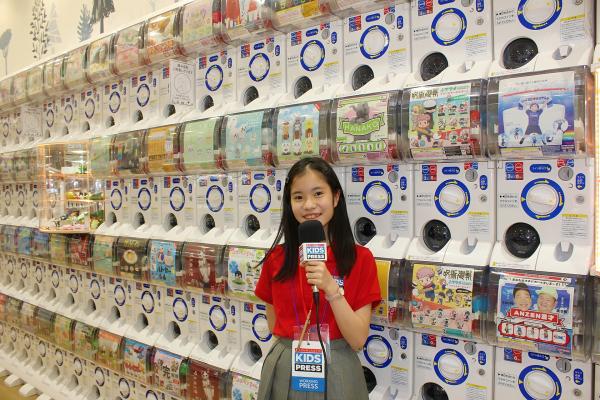 A WORLD IN MINIATURE
Before the coronavirus pandemic limited international travel, Gacha Gacha machines were popular among tourists. They would use their leftover coins in the machines at the end of their stay. Still, Taketomi said that a reduction in the manufacturing of capsule toys for international travelers has led to an increase in products available to Japanese residents. 
Taketomi said that he'd like to see more adult women use the machines. As of now, they are the least interested in this popular trend.
Sakura Nomura, 15, sometimes plays Gacha Gacha with her younger sister, who particularly enjoys capsules with princesses and cartoon characters.
"Miniature toys that are made to look just like the real thing are interesting," Sakura said. 
On weekends, more than 1,000 people visit the shop each day to enjoy this exciting world in 2.5-inch capsules. 
Photos courtesy of the author