In California, "Immigration Is Huge"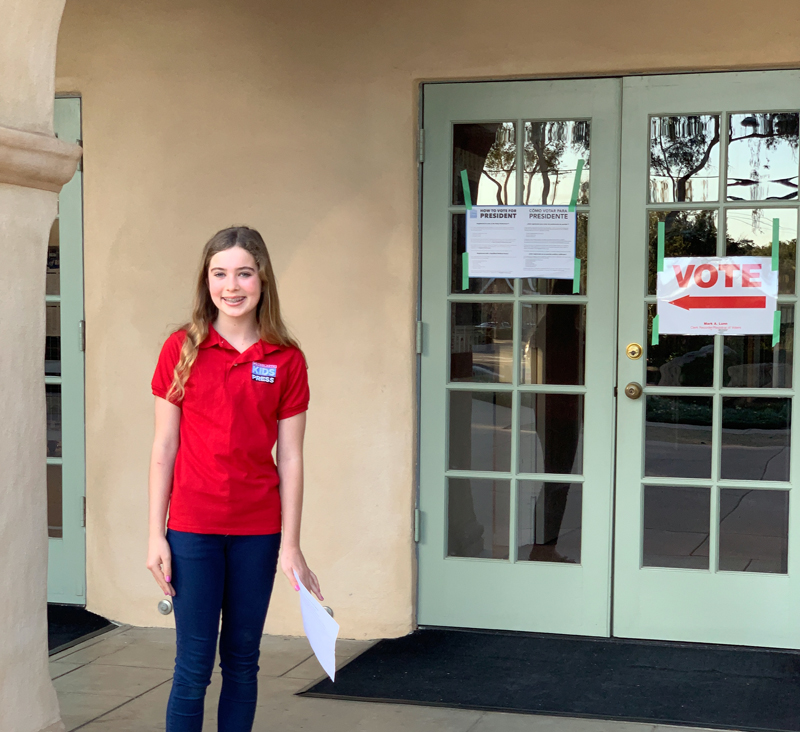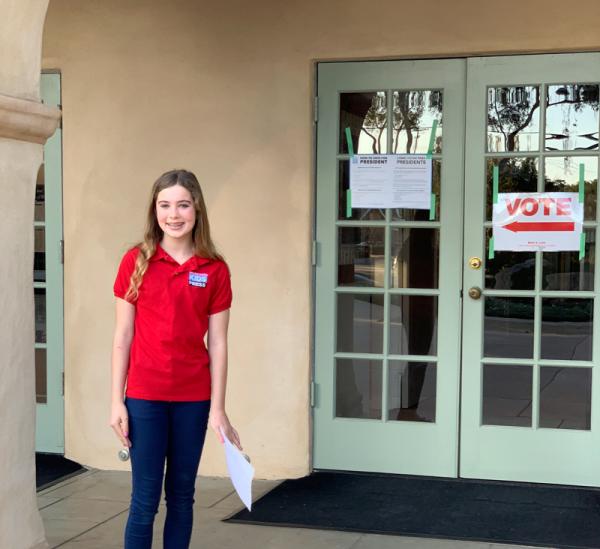 On March 3, or "Super Tuesday," 14 states and American Samoa, a United States territory, held Democratic primary elections. Former Vice President Joe Biden had a big night, winning in 10 states. He is now the front-runner for the party's nomination, but more states will be voting in the weeks and months ahead.
Vermont Senator Bernie Sanders won in California, as well as in three other states. Sanders has a lot of support among young people. But so far, not enough of them have cast ballots to put him in the lead.   
On Super Tuesday, I visited a polling place near my home in Ojai, a small city northwest of Los Angeles. Residents stressed the importance of voting and keeping informed about the candidates and issues. 
"It's a really good thing to stay involved, both in our local and our national politics," said Chris Sebastion, who has lived in Ojai for the past 10 years. "I look for somebody who's going to be able to create a dialogue between both parties [Democratic and Republican] to effectively get solutions to some of the big problems in our country."
Brittany, a voter who did not wish to give her last name, agreed. "Your voice is heard," she said. "Hopefully, our country follows what the majority of the people stand for."
WHAT ARE THE BIG ISSUES?
When asked about their top concerns, voters in Ojai cited homelessness, immigration, and climate change. 
"Immigration is huge," said Darcy George, a teacher. "That's what our country is founded on. To see all of these people being turned away because they're coming for a better life bothers me."
When asked what they're looking for in a presidential candidate, some voters said that they wanted a "moderate" president who could bring people together. 
"When one side votes against the other side, we don't get anywhere," George said, "so I think we're spinning our wheels." 
One voter, who asked to remain anonymous, told me: "I'm looking for a president who is moderate and hopefully is going to be able to unify the country."
Photo courtesy of the author