KID REPORTERS' NOTEBOOK
The call for Kid Reporter applications is now open! Click
here
to learn more.
In California, a Hold on Kids' Sports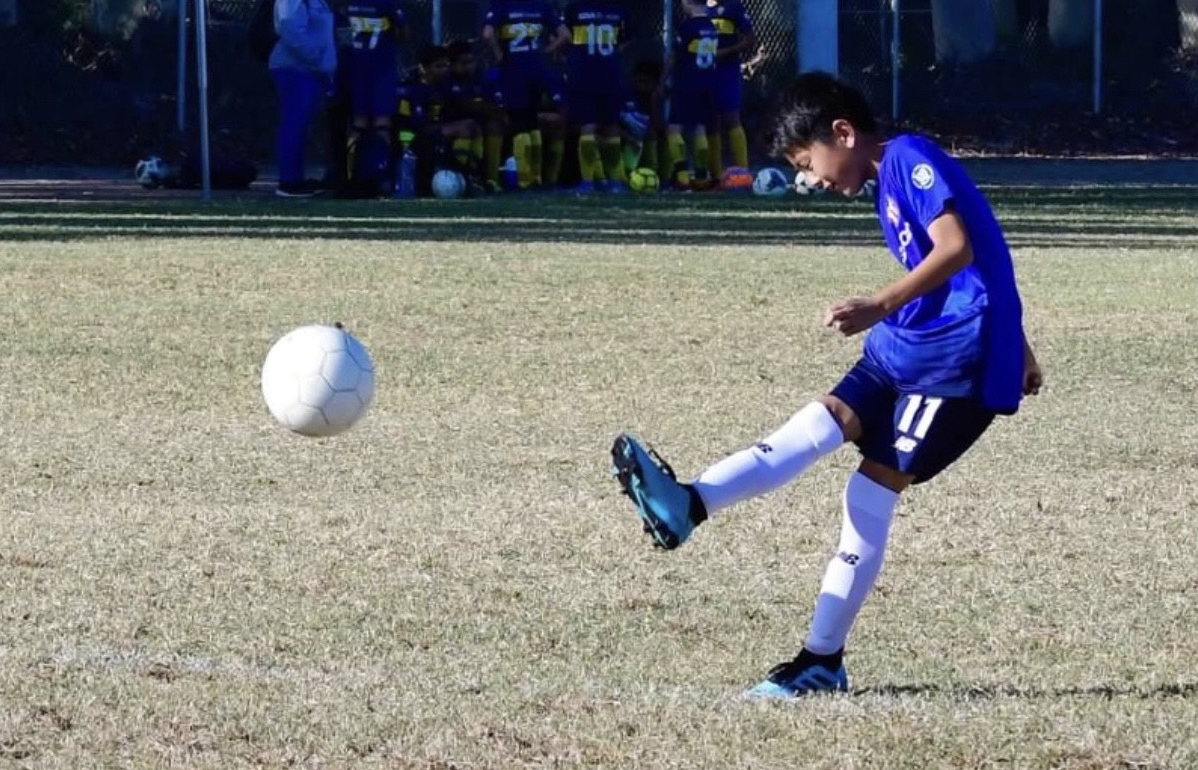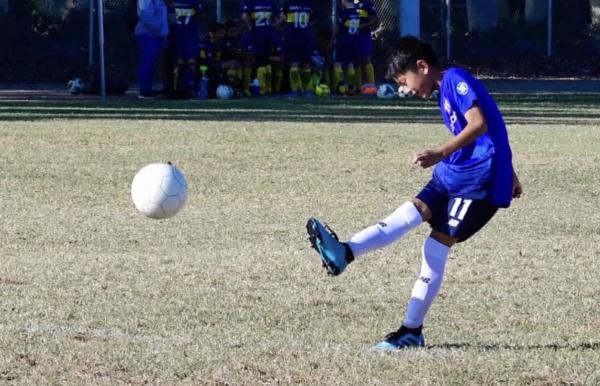 In California, where I live, schools have been closed since March 16 due to the coronavirus pandemic. The state recently reopened economic activity, but cases of COVID-19, the disease caused by the virus, continue to climb here and around the country. As a result, youth sports leagues have been put on hold, and young athletes like me are "working from home."
Isabella Cacatian, 13, is a multi-sport athlete who lives in my hometown of Torrance. "Sports are fun to play, and they keep you in shape and healthy," she says. "Personally, I enjoy sports because they keep my mental and physical health intact."
Not being able to compete, Isabella adds, has been challenging: "I miss the happy and energetic vibes that sports provide, along with playing with my teammates."
Jennifer Sung, a 12-year-old who also lives in Torrance, plays youth basketball. "During the pandemic," she says, "our coach has us do certain drills at home for a certain amount of time to get better."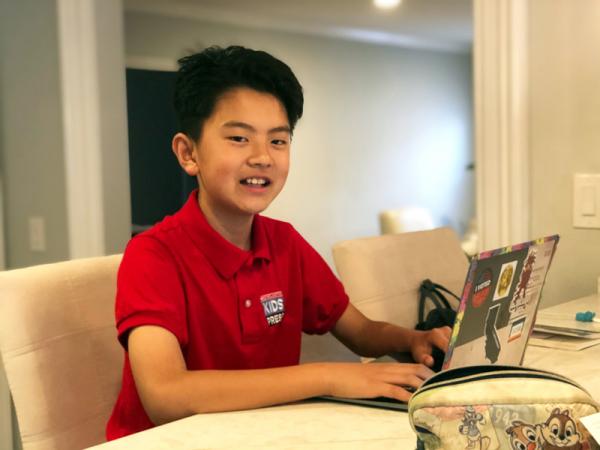 TRYING TO STAY IN SHAPE
Carson Dandoy, 13, of Harbor City plays club soccer. "I've been buying different sports items to keep me in shape," he says, "including a bungee cord with a soccer ball attached to it." 
Basketball player Landon Kim, 12, agrees that staying in shape is important, even while he's at home in Torrance. "I've realized that in order to become the best I can be, I need to practice every day and work as hard as I can," Landon says. 
In California, coaches and parents are asking Governor Gavin Newsom to issue guidelines to resume sports for young people safely. 
"Responsibly reopening youth sports is consistent with your administration's recent orders that allow for professional sports to start back up," Assemblyman Jordan Cunningham of San Luis Obispo, who is also a coach, wrote to Newsom. "Youth sports are not played in front of large crowds, and most can be played outdoors with ample room for parents to social distance."
For many kids, getting back out on the playing field or basketball court can't come soon enough. "During the shutdown, it was very easy to become lazy," says Dylan Cho, 13, who plays basketball. "I'm trying my hardest to stay on top of myself."
Photos courtesy of the author