California Governor Faces Recall Election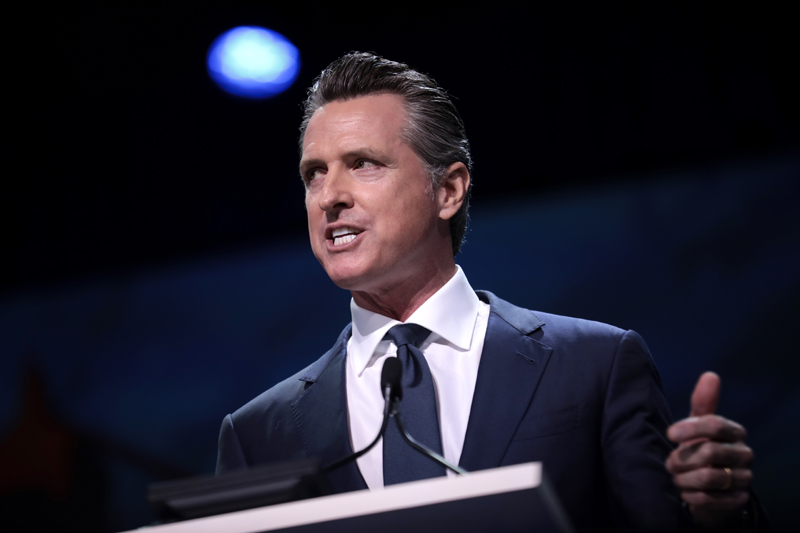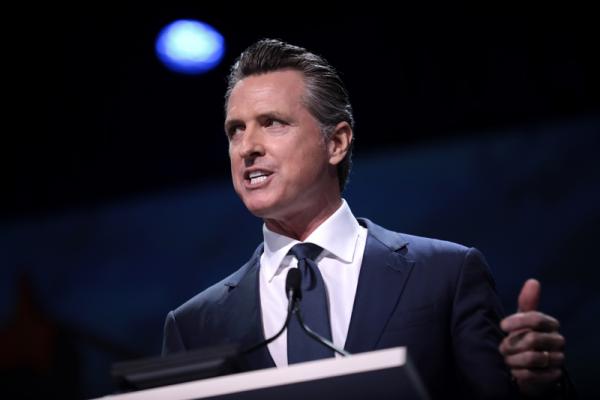 California Governor Gavin Newsom is facing a recall election on September 14. This is a special election that could possibly replace him in the state's top role. 
Many residents have been dissatisfied with the Democratic governor's leadership. The recall petition was filed in February 2020, before the coronavirus pandemic battered the state.
To hold a recall election, at least 1.495 million California voters must sign a petition to replace the governor. The petition received 1.7 million valid signatures from people whose grievances include Governor Newsom's immigration policies and high tax rates.
When the coronavirus pandemic began, many residents protested the safety guidelines the governor had put in place, arguing that they were too strict. Despite strong measures to protect against the spread of COVID-19, the contagious disease caused by the virus, the state has had a relatively high rate of infection. 
"I support the recall of Governor Newsom because he has been ineffective against COVID-19," says Simi Jaggi from Santa Clara. "I've seen many local businesses and students, like my daughter, suffer."
HOW THE RECALL WORKS
California voters have successfully petitioned to hold a recall election for two of the past three California governors. In 2002, then-Governor Gray Davis was ousted by Republican Arnold Schwarzenegger in a recall election. 
"I think it's pretty clear that this election is a political move designed to attack Newsom's credibility," says Vivek V., 18, from San Jose. Vivek did not want to use her last name. 
A recall election in California, a largely Democratic state with a population of about 39.5 million, works differently than a regular election. First, voters are asked if they would like the current governor to be replaced. If so, they are asked who should replace the current leader. If the majority answer yes to the first question, the individual who gets the most mentions in the second question becomes governor, even if that individual doesn't have a majority. 
"This would mean it's theoretically possible for someone to win with 30% of the votes, if the votes were splintered," says Renée Van Vechten, a professor of political science at the University of Redlands. "Needing to win over only a minority of voters gives the top Republican candidates a huge advantage." 
WAITING FOR THE OUTCOME
To date, more than 40 people have announced their intention to run against Governor Newsom, including former San Diego Mayor Kevin Faulconer; former Olympic athlete and reality TV star Caitlyn Jenner, who is transgender; and former United States Representative Doug Ose. The race has tightened in the past few months, with 46% of Californians supporting the recall, versus 48% against it.  
"Ultimately, I want the most effective governor for our state," says Aidan D., 12, from Menlo Park. "If voters choose someone other than Governor Newsom, we should give them an opportunity." 
Photo courtesy of Gage Skidmore