Cafes Give Cats a Second Chance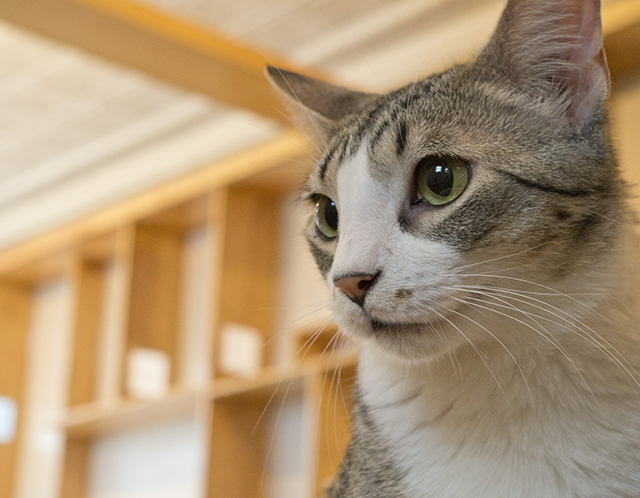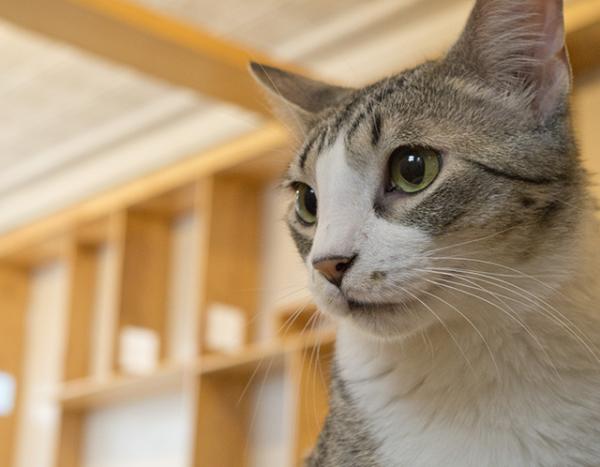 At first glance, the Mauhaus Cat Cafe might seem like a normal coffee shop. Take a closer look, though, and you'll notice dozens of cats sleeping, playing, and cuddling with customers. Across the United States and around the world, "cat cafes" are helping cats get adopted.
The trend began when the first-ever cat cafe, "Cat Garden," opened in 1998 in Taipei, Taiwan. Visitors could come in and play with cats while enjoying a meal. The popularity of cat cafes soon spread across Asia.
A cat cafe came to Saint Louis, Missouri, after Dana Huth and Ben Triola visited one in Bangkok, Thailand. "During our first visit to one of the cafes in Bangkok, we started talking about opening one at home," Huth told me via email. "We wanted people to be able to experience this without having to travel across the world."
Mauhaus opened in November 2016 after Huth and Triola raised more than $36,000 on Kickstarter.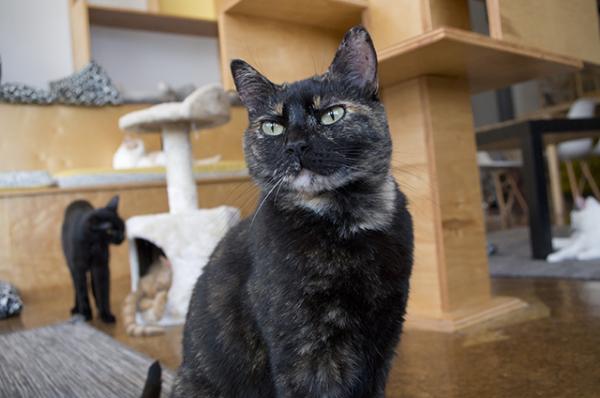 "A SECOND CHANCE AT LIFE"
Cat cafes have grown in popularity because they give people a chance to spend time with cats and get to know them better. Being around cats is also therapeutic.
"It's incredibly relaxing and healing to be around cats," Huth observed. "I also think that people are more comfortable in a cafe type of environment than at a shelter. The cats are not caged so they are . . . doing their own thing 100 percent of the time they are with us. This gives visitors a true look at what the cat's personality is like."

Other than two full-time resident cats, all of the cats at Mauhaus are available for adoption. The cafe has a partnership with Stray Haven Rescue, a cat rescue organization. So far, 45 cats at the cafe have been adopted.
"Stray Haven has saved so many cats this way, and we are so happy that we can help them continue this mission," Huth said. "Knowing that we are finding homes for cats that were given a second chance at life is amazing."