Buster Moon Returns in Sing 2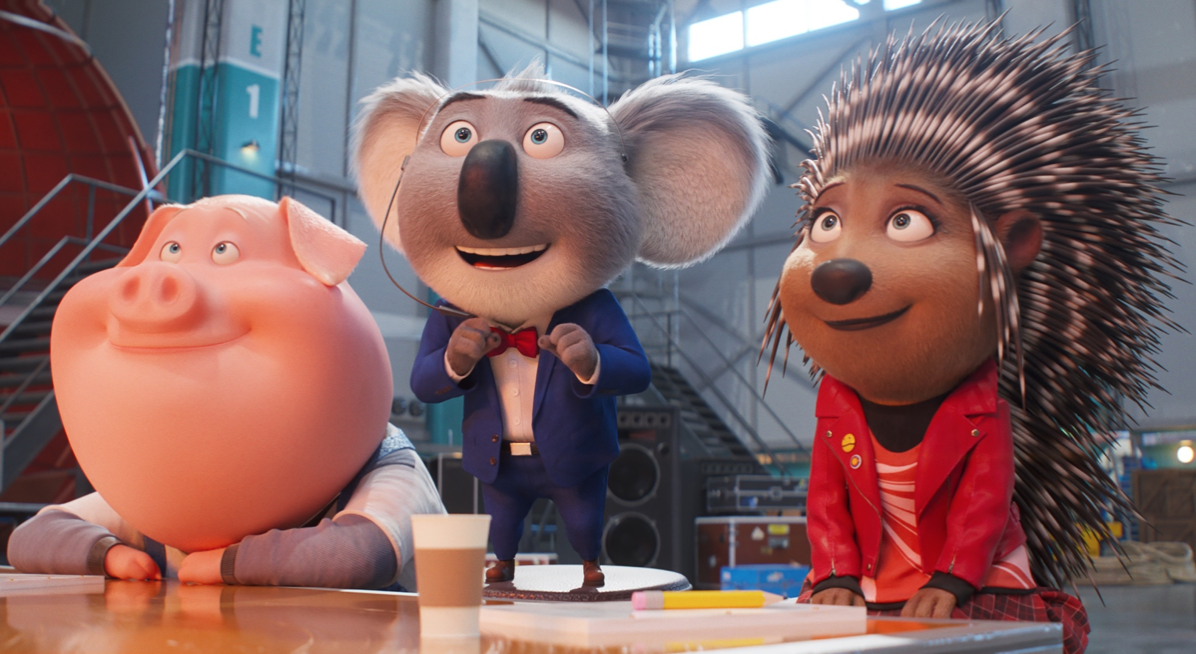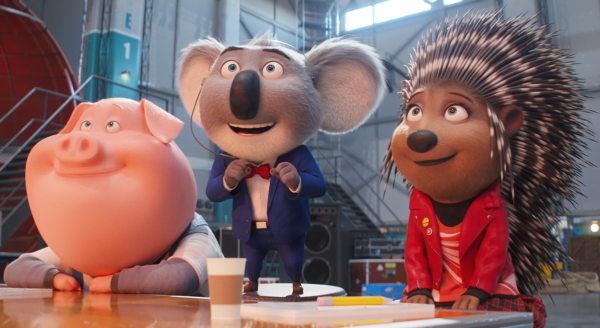 On December 22, 2021, Sing 2 premiered in theaters across the country. Starting on January 7, the computer-animated film, a sequel to Sing, will also be available to stream on demand. 
Written and directed by Garth Jennings, the musical comedy stars koala Buster Moon and a hilarious cast of animal performers. At the start of the film, theater owner Buster is discouraged. He has staged sold-out shows every night at the New Moon Theater. But according to a talent agent, the show isn't good enough for the big stage. Buster is determined to prove her wrong. 
GETTING HELP FROM FRIENDS
At a virtual press event, I spoke with actor Matthew McConaughey, who voices Buster. McConaughey said that Sing 2 is about believing in your dreams, with "teammates and friends to help support you."
Buster enlists help from an array of performers, including pig Rosita (Reese Witherspoon), porcupine Ash (Scarlett Johansson), gorilla Johnny (Taron Egerton), and elephant Meena (Tori Kelly). The sequel features several contemporary and classic hits, as well as a new U2 song written for the film. "It's a great sing-along," McConaughey said.
As Buster prepares to put on the biggest show of his life, he must recruit rock legend Clay Calloway (voiced by Bono). There's only one problem: Clay hasn't been seen in 15 years. Will Buster be able to find Clay and convince him to return to show business? Or will Buster face the wrath of fearsome theater mogul Jimmy Crystal (Bobby Cannavale)?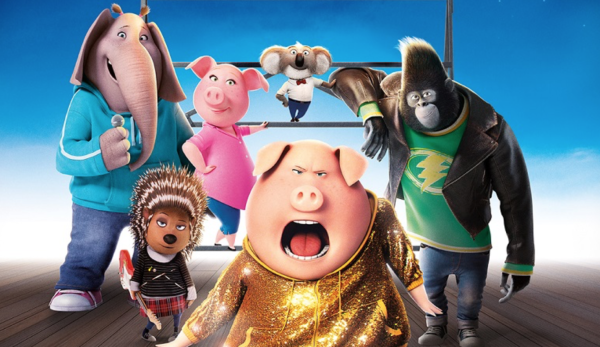 "SHOW THEM"
Each of the performers in Buster's show has a dream of their own and a hurdle to overcome. I asked McConaughey what he hopes kids will take away from the film. "If anyone out there tells you, 'If you just dream it, it'll happen,' that's not true. It takes a lot of work." 
Sing 2 is a tale of friendship and determination. Despite rejections, the cast works together to succeed. As McConaughey said: "Stay at it, outlast them, out-endure them, beat them, show them, and then once you pull it off, invite them to your party." 
Sing 2 images: Illumination Entertainment and Universal Pictures