Building Strength at a Ninja Playground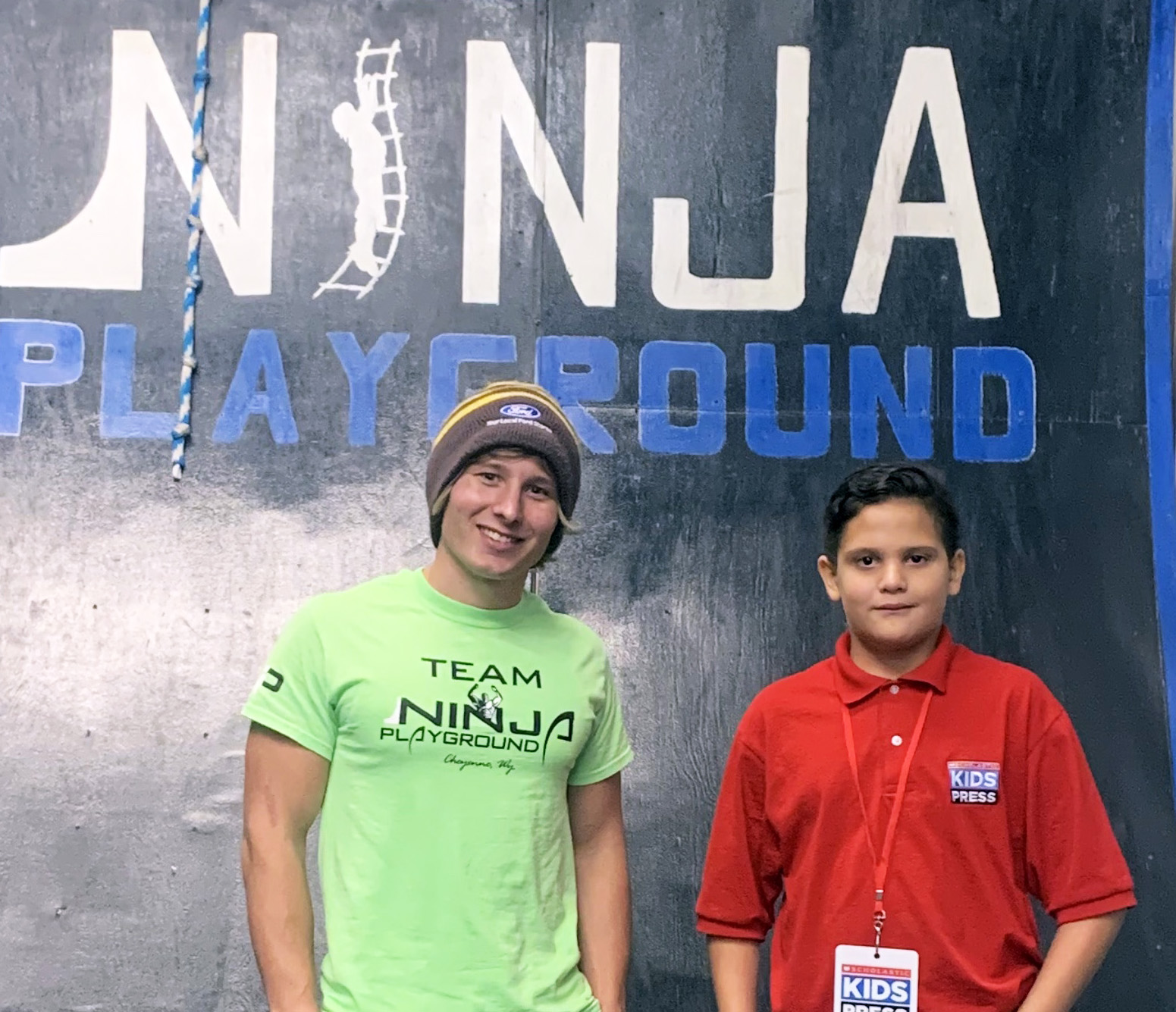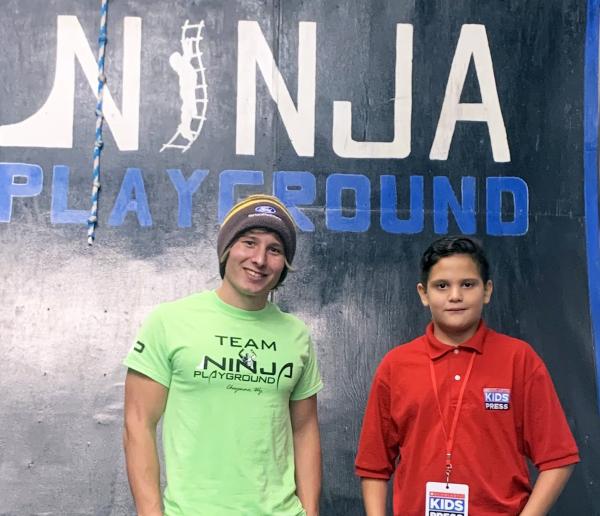 Have you ever wanted to go outside to play, but it was too snowy or rainy? Cannon Meyer has solved that problem for kids in Cheyenne, Wyoming. About two years ago, Meyer opened Ninja Playground. The indoor obstacle training facility is designed to improve agility and strength and "let kids be kids."
"I remember when it was cold, and I couldn't do anything," Meyer, 26, told me during a recent visit to Cheyenne's Ninja Playground. 
When Meyer was 19, he suffered a traumatic brain injury while longboarding. To help him cope with his injury, Meyer found an outlet in ninja training. A few years ago, he was chosen to compete on NBC's American Ninja Warrior.
BECOMING A NINJA
Appearing on the TV show, Meyer said, "was surreal." 
Centuries ago in Japan, a ninja was a secret agent who carried out surprise attacks. Ninja training today is modeled on the daring feats of those ancient warriors. Competitors learn how to clear obstacle courses that test climbing ability, grip strength, body control, and even critical thinking.  
Now, kids in Cheyenne can benefit from Meyer's training and test their own skills. Meyer said that he has watched kids at the playground "becoming athletes."
Photo courtesy of the author