Building the Car of the Future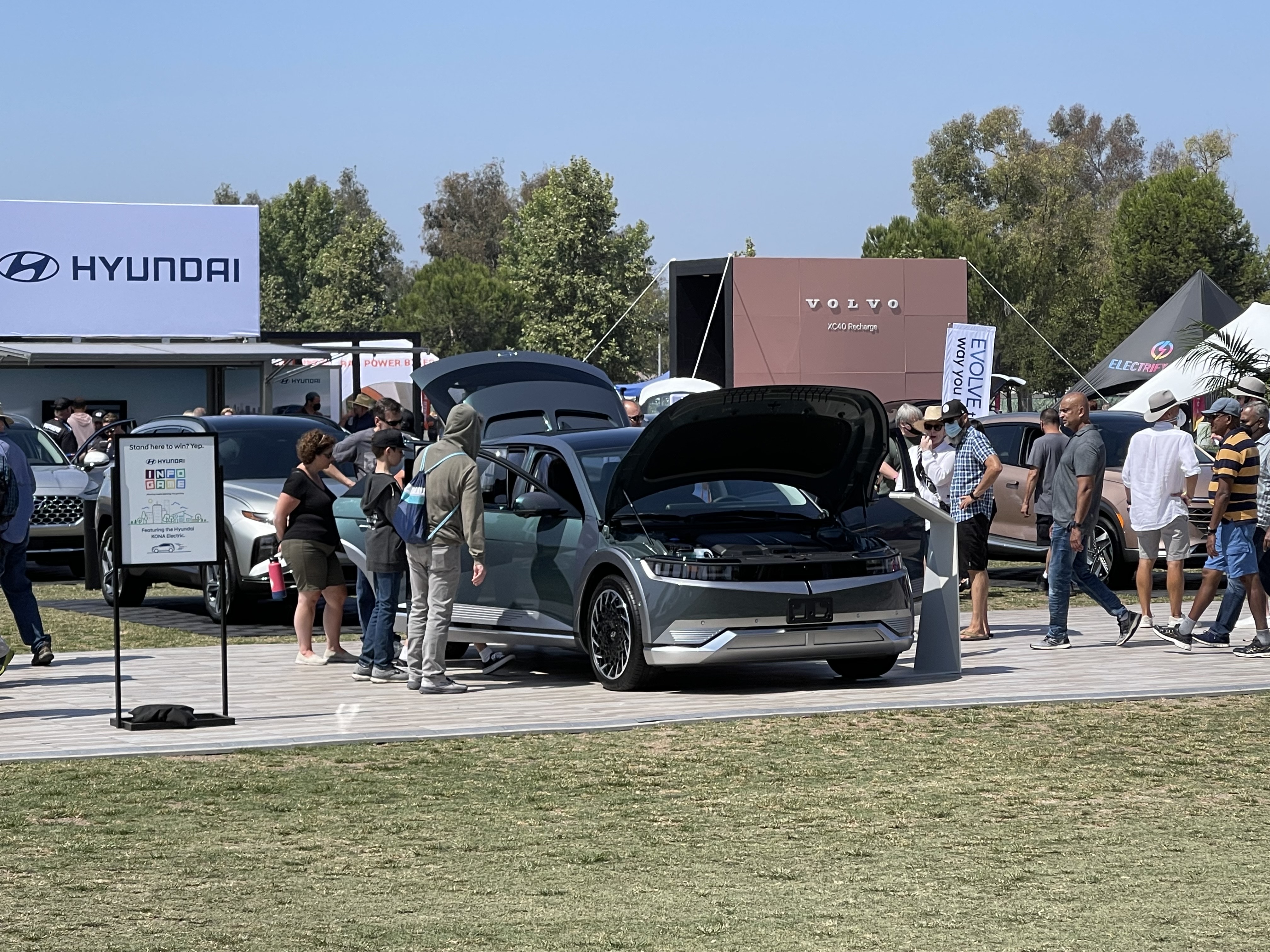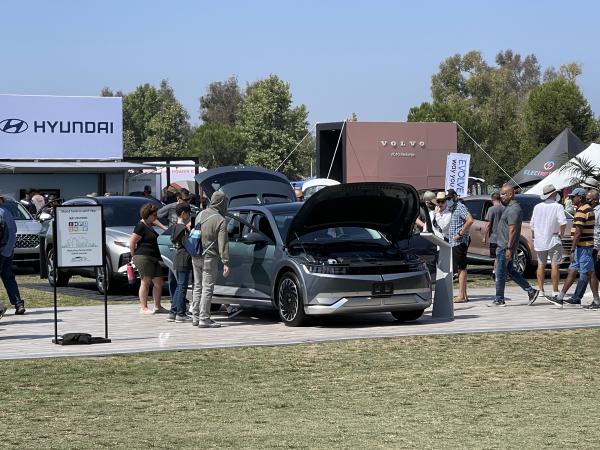 "By the time you graduate from college, you will most likely be driving an electric car," said Greg Lucia, vice president of client services at Electrify Expo. I spoke with Lucia in Irvine, California, at the latest expo for electric vehicles. The event drew nearly 20,000 visitors to the city's Great Park. Manufacturers of electric cars, bicycles, scooters, and more showed off their latest environmentally-conscious designs. 
"Our goal is to move to fully electric in one way, shape or form by 2030," said Mini USA's Steve Carrabis. "I hope other car brands follow."
Two of the largest automobile manufacturers in the United States, General Motors and the Ford Motor Company, are already investing billions of dollars in the development of electric vehicles. Bill Ford Jr., Ford's chief executive, has set a goal of ending the company's production of gas-powered vehicles by 2035. That's a huge switch for the iconic manufacturer, which was founded in 1903 by Ford's great-grandfather, Henry. The elder Ford pioneered the use of assembly lines to mass-produce automobiles.
KIA, an automobile manufacturer headquartered in Seoul, South Korea, is also developing electric vehicles. As James Bell, an executive at KIA America, said: "People who work in car companies are people, too. We have kids, and we want society to succeed. We know that we can't keep burning fossil fuels." The burning of gas, coal, and other fossil fuels, scientists say, is a major contributor to climate change.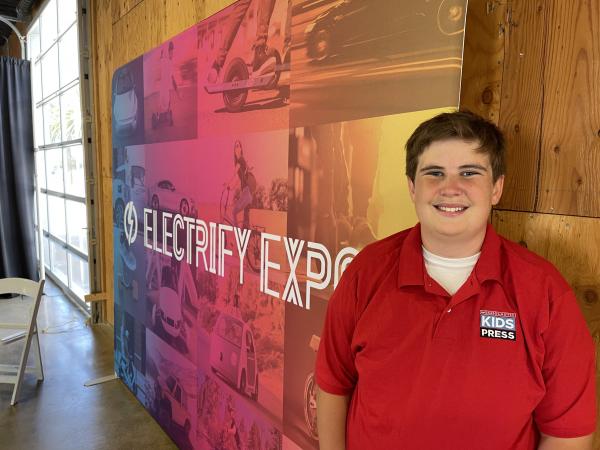 MORE THAN A WAY TO GET AROUND TOWN 
The electric car market is currently valued at $163 billion. It is expected to more than double in value by 2027, with the largest growth occurring in China.
The market for e-bikes is also growing, even faster than it is for regular bikes. From July 2020 to July 2021, e-bike sales rose a whopping 240%. Sales are projected to increase even more in the next decade.
SUPER73, an e-bike manufacturer that got its start through Kickstarter, an online crowdfunding platform, is trying to keep up with surging demand for its product. According to Tristan Irvin, a rider advocate for SUPER73, e-bikes are about more than just a mode of transportation. "I've met lifelong friends and really amazing people because of these bikes," Irvin told me.
VEHICLES WITH A SOUL 
A total of 68 companies displayed their vehicles at Electrify Expo in Irvine. More brands will be added as the expo moves to Miami, Florida, and then Austin, Texas, later this year. 
For BJ Bertwell, the founder of Electrify Expo, getting people to go electric is a passion. "I'm a car guy, and for a while, I thought that if I couldn't feel the rumble of the V8 [engine], that meant the vehicle lacked a soul," he said. "I didn't know how wrong I was. That's when I knew I needed to create a show so other people can experience that feeling."
Photos courtesy of the author