Bringing Opera to Children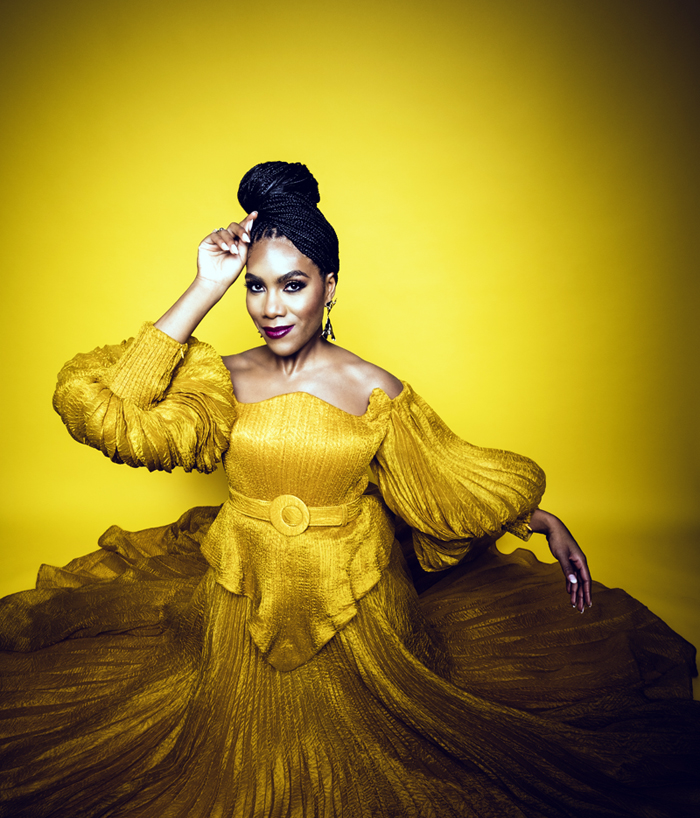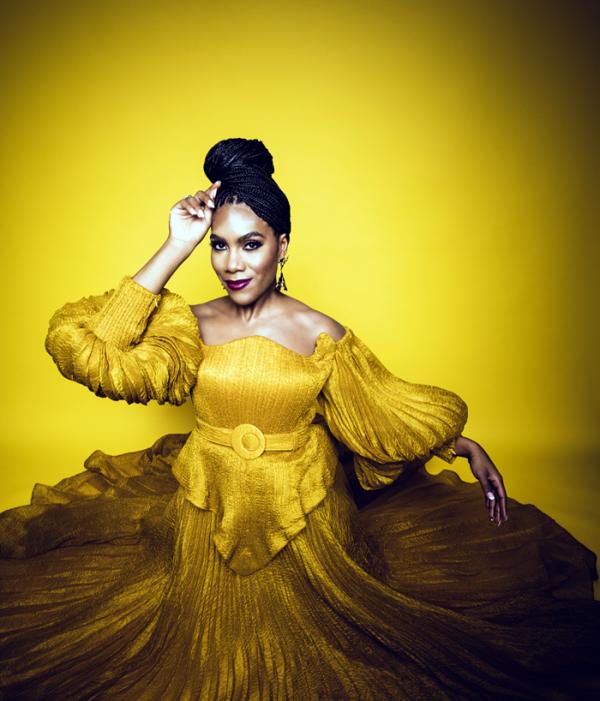 Rising opera star J'Nai Bridges tells children that they can achieve their dreams by hard work and burning ambition. She is educating kids about opera through educational programs and her stunning performances. 
When Bridges was five years old, she began to study classical piano. She was introduced to opera her senior year of high school. Encouraged to pursue private voice training, she unearthed a talent that has catapulted her onto the world stage.
I recently spoke with Bridges via Skype. Here are highlights from our conversation, which has been lightly edited for brevity and clarity. 
What do you want children to know about opera?
Opera is an art form that kids should learn about. Opera tends to have a stigma that it's only for older people, rich people, or even white people. That's just not true. Opera is for everybody.
How did opera first become a part of your life?
I was introduced to it when I was a senior in high school. Classical music was always in my world, but not opera. My high school choir teacher noticed that I had a natural gift and suggested that I start studying privately. My world was completely opened to this new art form. 
What was your first big professional role, and what has been your favorite? 
My first role was as Carmen [a gypsy girl] in the opera of the same name. I performed in a small theater in Upstate New York. I knew that the role is one I would be singing for a long time. I love Carmen so much, but I also love the role I'm playing now, of Delilah, in Samson and Delilah. I really love her, too.
The characters share similar qualities. They are manipulative and very strong women. People have a love-hate relationship with both of them, but I think that's what makes them interesting. They're not one-dimensional. For me, it's just really fun to delve into these characters, emotionally and vocally.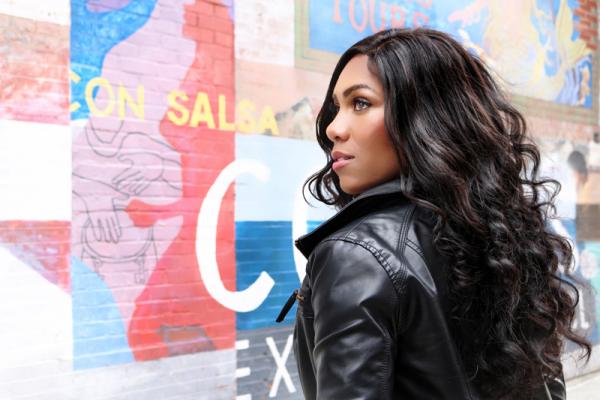 Can you describe some of the challenges of being an opera singer?
The most difficult thing about being an opera singer is being on the road. I'm on the road for about 90% of the year, which means I'm not in my home. When you finish your rehearsal, come home, and you're alone, it can be lonely. I'm not a lonely person, but I would say it can be a difficult part of the career. Also, rejection. Most people don't do well with rejection, and it's just the nature of being an artist. Someone always has an opinion, but that's what it is, an opinion, and not the truth. Once I realized that, my life became a lot easier.
If you could write an opera, what would it be about?
There aren't any operas that portray Black people in a non-stereotypical way. I would create a love story with protagonists of color, without the hardships that are often portrayed in Black operas, like Porgy and Bess. It's a great opera, but it's actually a very negative story that doesn't help with stereotypes of Black people in America and all over the world.
I would create a love story between two Black protagonists, or maybe a superhero story with the superhero being a Black woman. That hasn't been done before. Of course, it would involve drama, death, heartbreak, and love—something in that vein that highlights Black people. 
What advice do you have for aspiring singers?
Be yourself, and know that you are enough. Often, we try to emulate or imitate someone, and that's not necessarily a bad thing. There are definitely people I admire greatly, and I say, "Ooh, I like that. How do I do that? But how do I do that in my voice?" It takes a lot of hard work, dedication, and practice. It doesn't happen on its own. I think that to be diligent in your work ethic is very important. Control what you can, and that is your instrument. Do whatever you can do to better your understanding, technique, and musicality, and the rest will come.
How can we give children more access to the opera?
I'm trying to do my part by going into schools and telling children my story. Sometimes, I sing for them and invite them to come to the opera. I also work with opera houses to try to make tickets more affordable. Seeing opera on bigger platforms like the Grammys and Oscars is important, too. People feel like they have access to it.
Top photo: Dario Acosta; Bottom photo: S. Richards