Bringing Joy to Kids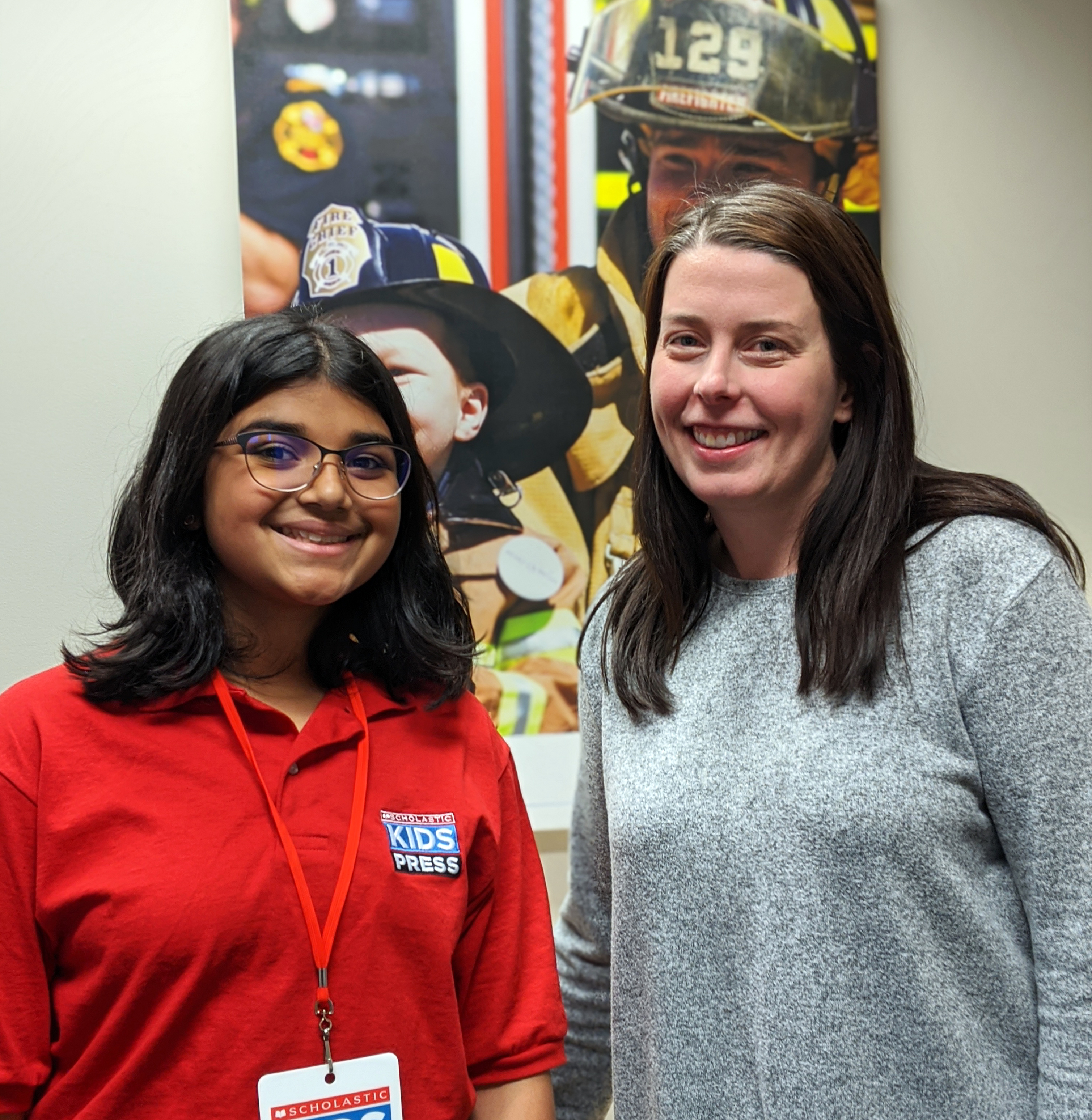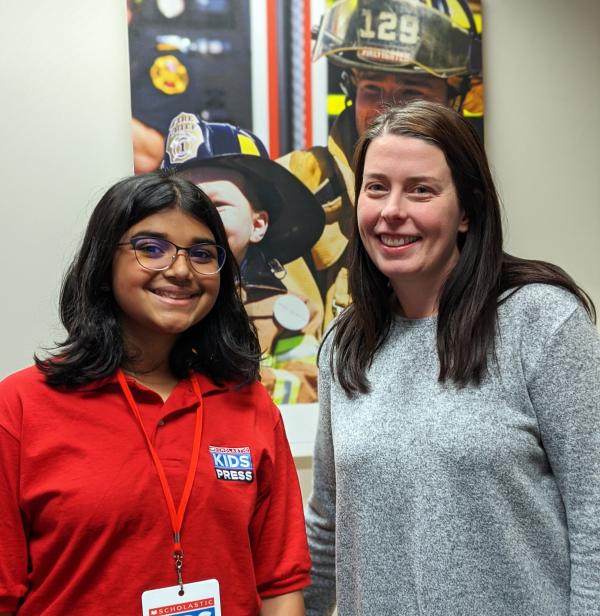 For a child battling a critical illness, the days can be scary, filled with hospitals and doctors. Make-A-Wish® Canada aims to give each child the thing they want most. 
Wishes fulfilled can't provide a cure, but they can give a child hope. It puts them "in a positive mood and helps them feel stronger," says Megan Van Woezik, officer, digital and brand communications at Make-A-Wish Canada. 
SPREADING JOY
The nonprofit organization got its start in Arizona in 1980. After 7-year-old Chris Greicius was diagnosed with cancer, he worried that he wouldn't fulfill his dream of becoming a police officer. On April 29, 1980, friends arranged for Chris to ride in a police helicopter. 
After seeing the joy that the ride brought to Chris and his family, the friends decided to do the same for others and created the foundation. Three years later, a group of Canadians helped a young girl with leukemia and started Make-A-Wish Canada. 
GRANTING A WISH
According to Van Woezik, wishes from kids often include: "to be," "to go," "to have," and "to meet." 
"The impact of the wish is really that they get to be a 'normal' family for a little bit and get to feel special for something that isn't about a medical condition," Van Woezik says. 
Young people often hold fundraisers or donate to the foundation. "Even if kids raise $100 in a year, or on their birthday, it's really helpful," Van Woezik said. "It all adds up." 
Photo courtesy of the author