Bringing History Alive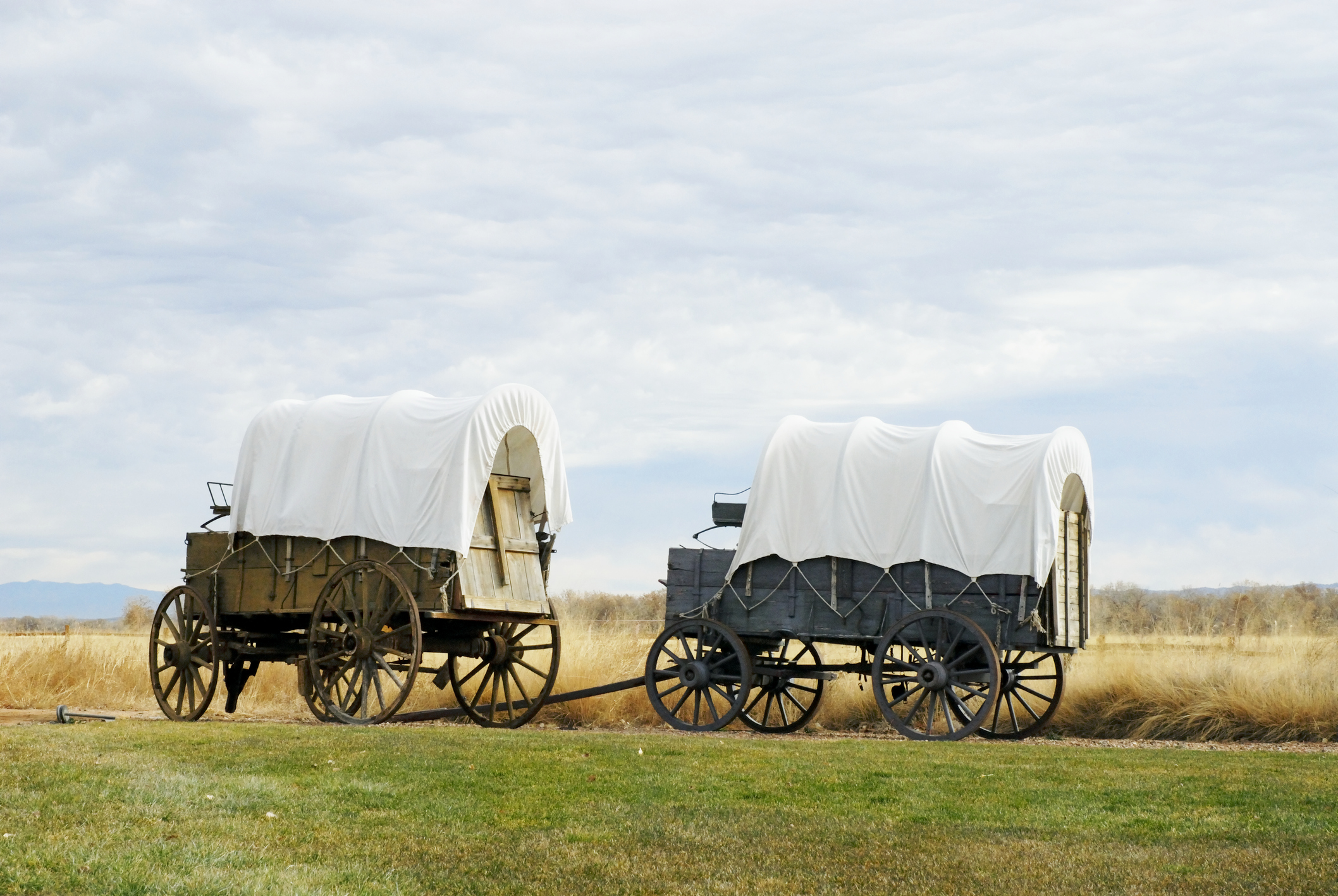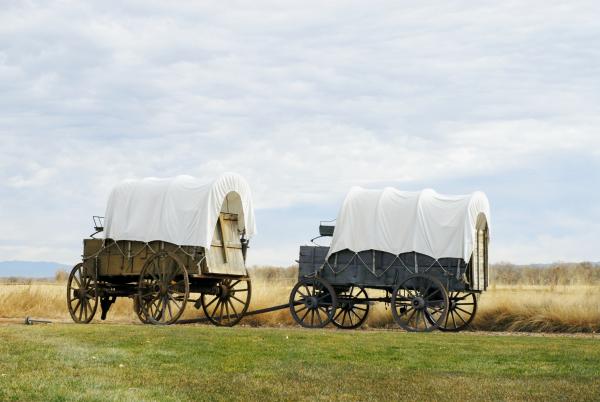 Is understanding events of the past important? Yes, says Will Fitzhugh, founder and president of The Concord Review (TCR). The quarterly journal for high school students spotlights turning points in our past. Young people from more than 45 countries around the world have contributed to the publication.
A recent issue of TCR includes secondary students' articles about the growth of suburbs in the United States, environmentalist Rachel Cartson, and the development of penicillin. The publication, which Fitzhugh founded 35 years ago, also offers summer camps for young people and seminars on the basics of historical research and writing.
"A knowledge of history will help [students] understand other topics in college when they get there," Fitzhugh told me during a recent interview at his office in Sudsbury, Massachusetts. "But no matter what students study, or what field they go into, they need to be able to read nonfiction and write."
Below are other highlights from my conversation with Fitzhugh, which has been lightly edited for length and clarity.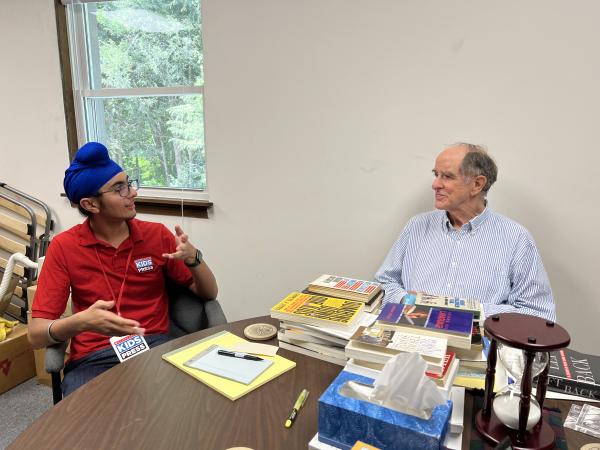 Why did you start TCR?
In the 1986-'87 school year, I was on a sabbatical from teaching history at the public high school in Concord, Massachusetts. That was the bicentennial year of the U.S. Constitution. There was a lot of talk about poor performance in history, writing, and reading by high school students. I felt that each high school must have a couple of students doing good work in history. I thought that I could start a journal, and schools would send me their essays. We then could use those essays to inspire other students to work on history papers of their own. 
Did you get a lot of support from students and teachers across the country?
Fortunately, the papers came in and have been coming in ever since from more than 45 countries. But we've had very little support from schools and absolutely none from foundations. That's why for the first 14 years, I worked out of my dining room with no pay and no vacation. 
How many papers do you publish every year?
We publish about 5% of what we get. We publish 11 essays in four quarterly issues. The number of essays has been consistently high. Of course, that means we can't publish all of the good ones we get, which is a shame.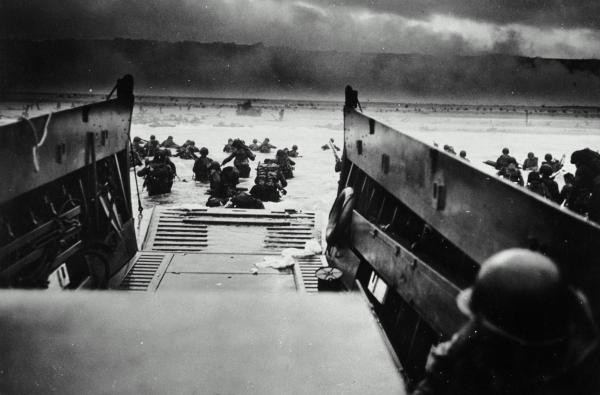 What types of papers do you choose for publication, and why?
The topic of a paper is not important, as long as it's seriously investigated. We've published articles on a range of topics, and the length and quality have been increasing. The first issue was about 160 pages, and the most recent was 345. The average length of a student's papers is now 9,000 words, including the notes and bibliography.
Could you tell me more about your thoughts on the teaching of history today?
History has been neglected, and academic standards are falling at all levels. History papers have always been the job of the history department, but they take a lot of time. So writing has become the primary responsibility of the English department, which focuses more on creative writing. There are just not many students getting a chance to write a serious term paper in history before they get to college.
Why have you been advocating for the teaching of history in schools? What is your goal?
It's really three goals. I'd like students to know more about history. A knowledge of history will help them understand other topics in college when they get there. But no matter what students study, or what field they go into, they need to be able to read nonfiction and write. The goal of TCR is to increase the number of students who have those abilities.
Top photo: © Getty Images / Erik Von Weber; middle photo courtesy of the author; bottom photo: © Getty Images / Archive Holdings Inc.