Bridging the Racial Divide in Memphis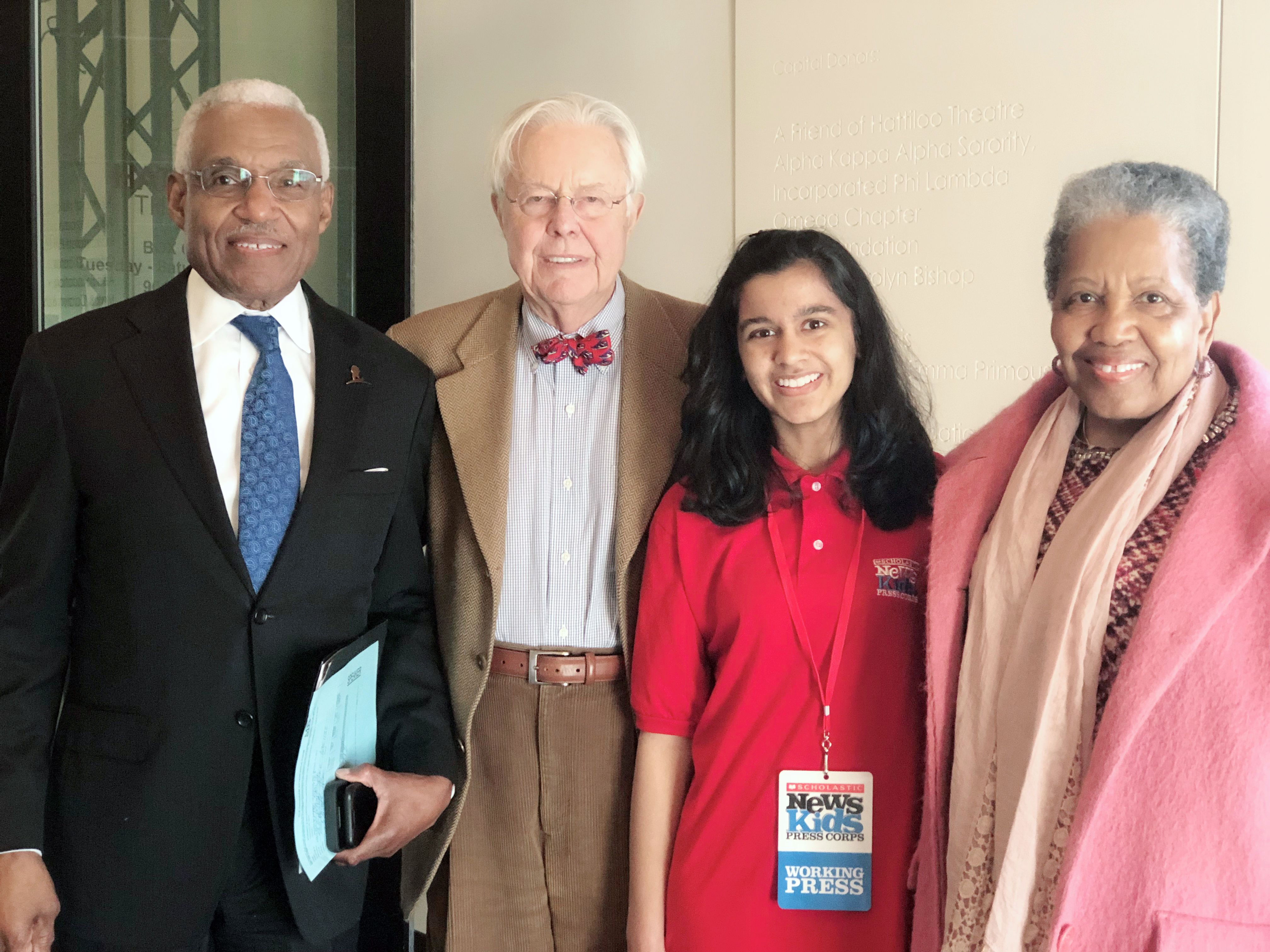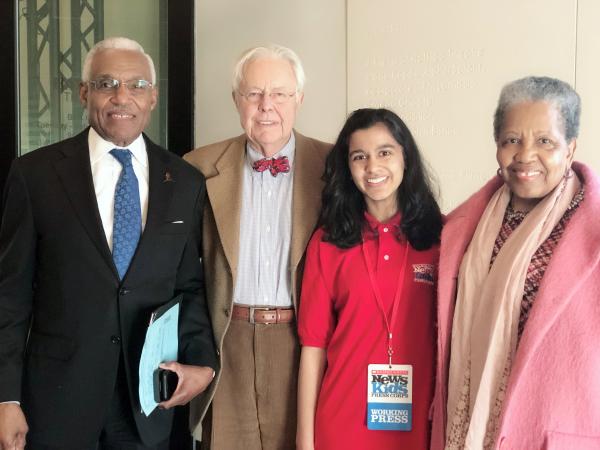 The Memphis Bar Association is a professional organization of lawyers and law firms in Memphis, Tennessee. The group recently hosted a panel discussion about diversity and inclusion in the city's legal profession.
Conversations focused on how racial inequality in the legal community has been addressed since the civil rights movement of the 1960s, when laws were still in place that discriminated against African Americans.
Ruby Wharton was the first Black woman to graduate from Boston College Law School, in 1969. She recalled the obstacles that she encountered in her first years as an attorney.
"It was mean, ugly, and offensive," Wharton said. "People, mostly men, would go into court and see you coming right behind them and almost let the door slam in your face."
Ruby Wharton's husband, attorney A.C. Wharton, was the first African American to serve as the mayor of Memphis. Elected in 2009, he remembered what he observed as a Black attorney in the 1970s. "There was still open hostility to any kind of decent, qualified representation for poor people," he observed, "particularly Black folks."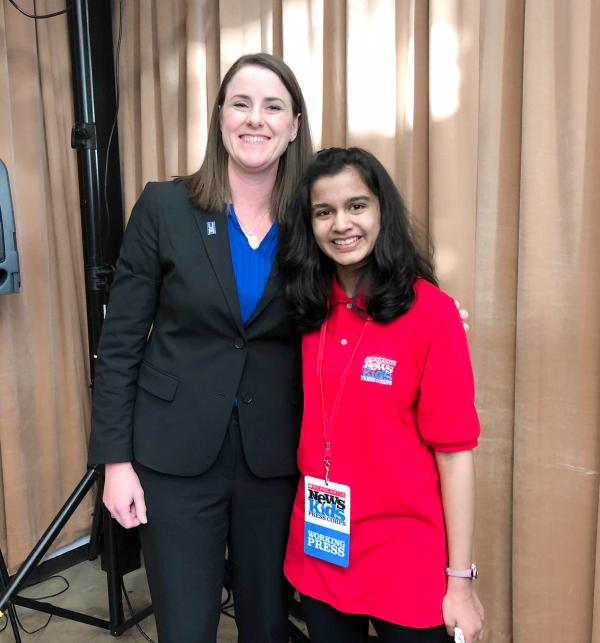 "ROOM TO GROW"
A lack of legal representation by people of color, as Wharton pointed out, can mean that the legal system is unfair. The bigotry in society seeps into the courtroom, too.
Such issues are not unique to Memphis. The American Bar Association, a national organization that supports lawyers, was founded in 1878. Yet the ABA did not accept black attorneys into its ranks until 1943.
In Memphis, the fight for equal representation continues, said Katharine Schaffzin, a professor and interim dean at the University of Memphis Cecil C. Humphreys School of Law.
"There are more racial minorities and underserved minorities coming to law school and graduating from law school," observed Schaffzin, who is white. "But it's not reflective of the population of Memphis. So, there's still room to grow."
All of the panelists agreed that the pace of change has been too slow. They also emphasized that being inclusive in the courtroom alone is not enough. Equality has to extend to all aspects of society.
As Wharton said, "You can't be high, mighty, and righteous in the courtroom, and tell racist jokes at your private golf course."
Photos courtesy of the author