Boston Hosts Fan Expo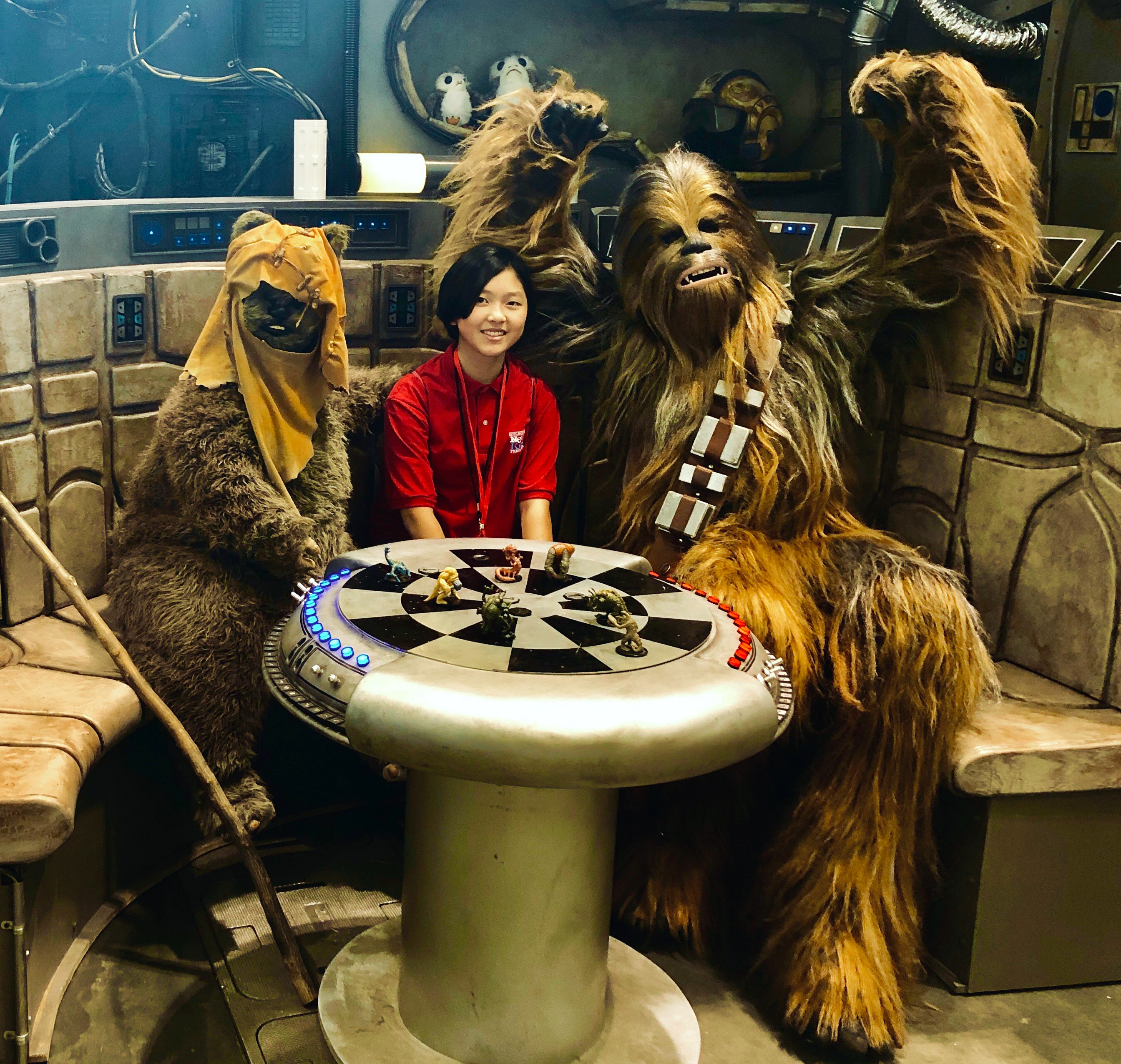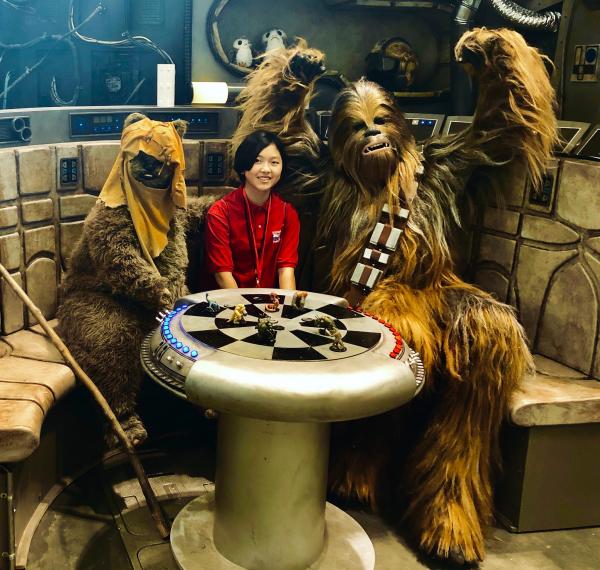 Thor walks by with his hammer. Chewbacca towers over the crowd. You can hear SpongeBob's shoes squeak as he turns the corner.
This may sound imaginary, but it was the scene on a recent weekend in Boston, Massachusetts. More than 50,000 comics, anime, film, and video game fans gathered in the city to attend the annual Fan Expo.
The convention featured celebrity guests, voice actors, cosplaying contests, comic book creators, art displays, and more. 
I got a chance to talk with voice actor Bryce Papenbrook, who has been involved in several anime productions. He voices the character of Eren Yeager in Attack on Titan, a Japanese TV series.
"Anime has such a unique storytelling power," Papenbrook said. "Voice actors are just one piece of this giant mechanism that makes a show a show."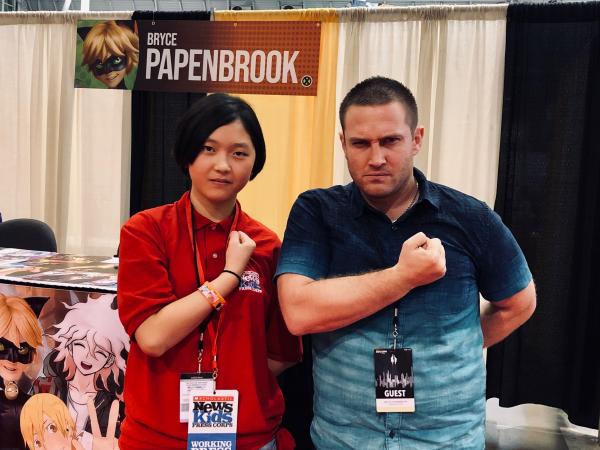 "IT'S ALL ABOUT THE FANDOM"
Fans of all ages enjoyed the expo. Manager James White estimated that between 20 and 30% of the attendees were under the age of 18. 
"It's all about the fandom, in the end," White said. "People are fans of absolutely everything—from voice actors and celebrities to comic books and art." 
Photos courtesy of the author