Black Panther Wows Critics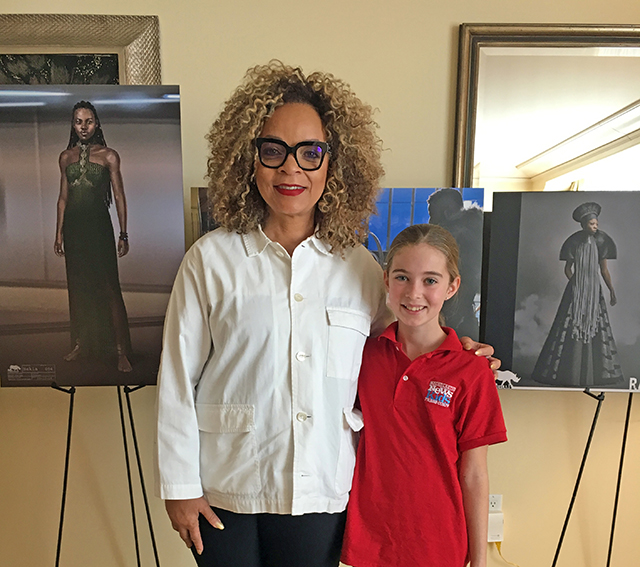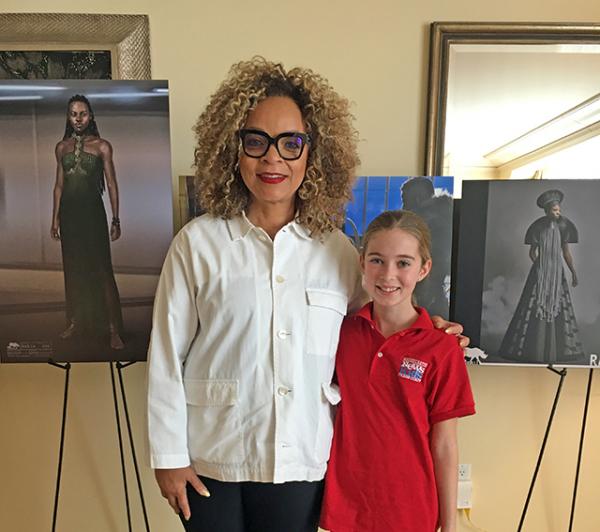 Black Panther, a new superhero movie, is based on the 1960s Marvel Comics character of the same name. The movie, which weaves in themes of family and community, is unlike any superhero saga ever created.
The action takes place after the events depicted in Captain America: Civil War (Marvel Studios, 2016). T'Challa, now a king, returns home to the secluded but technically advanced realm of Wakanda, a futuristic version of an African kingdom.
T'Challa—aka the Black Panther—joins forces with the Central Intelligence Agency (CIA) and the Dora Milaje, his all-female group of protectors, to prevent a world war.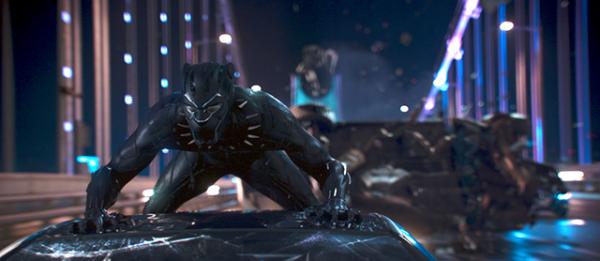 BREAKING BARRIERS

The Black Panther is the first leading black superhero to make it to the big screen. The movie, which opens in the United States on February 16, during Black History Month, has already sold more advance tickets than any previous Marvel production. 
With a mostly black cast and crew, Black Panther is not only groundbreaking in representation and the overturning of stereotypes. It also pushes boundaries in the empowerment of women.
"Each and every one of us [female characters] is an individual, and we all have our own sense of power," said Lupita Nyong'o, who plays Nakia, a member of the Dora Milaje, at a recent press event in Los Angeles.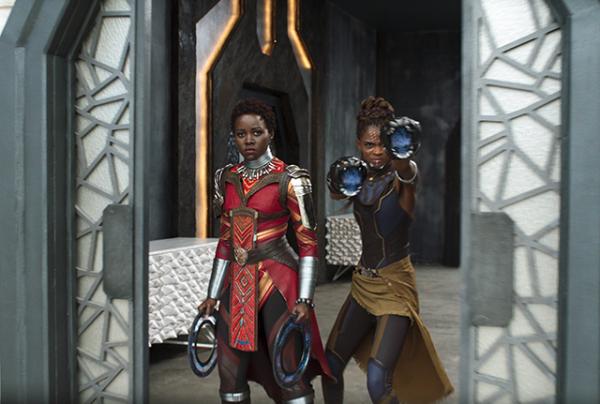 "A FEAST FOR THE EYES"
During the press event, I spoke with Ruth E. Carter, the movie's costume designer. Her passion for black history and culture can be seen in the costumes she designed. They are strongly influenced by traditional African tribal clothing, to which she added futuristic enhancements. The production design is inspired by ancient Africa, too.
"That's what I like most about this movie," said Carter, who has more than 40 films to her credit. "It's a feast for the eyes."
Carter designed the movie's costumes on a computer. Many of the designs were then created by a special 3-D printer in Belgium rather than sewn or stitched by hand.
Critics have been raving about the humor, creativity, and special effects on display in Black Panther. Of the 18 Marvel movies released so far, this one could easily be the most original.
Top photo courtesy of the author; middle and bottom photos: Film Frame ©Marvel Studios 2018