Black Panther's Young Killmonger Is a Big Talent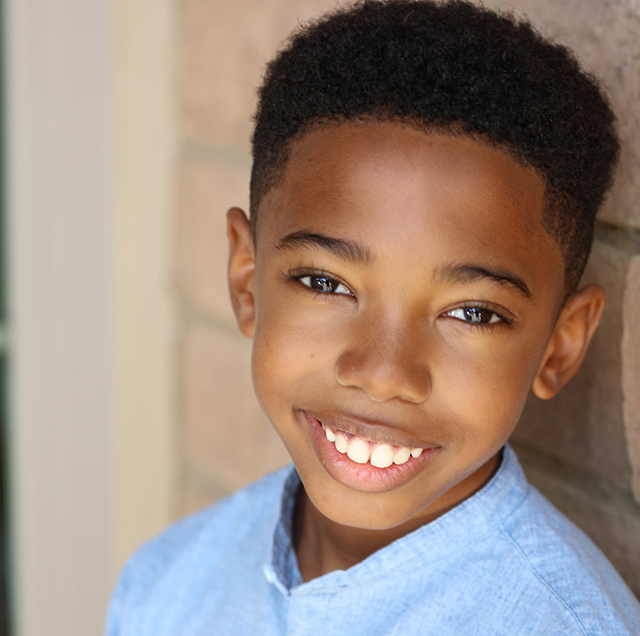 "It was great to be in a great movie that's making history,'' Seth Carr said in a recent phone interview.
The 10-year-old actor plays the role of Young Killmonger in Black Panther, a superhero film based on the Marvel Comics character of the same name. Released in February to rave reviews, the movie is already breaking box-office records.
Seth worked hard to prepare for his role. He was lucky, he said, that the story had "been my inspiration for a while." He and his mother reviewed his lines frequently so that he would get everything right.
"NOT YOUR AVERAGE VILLAIN"
When asked to describe the character he plays, Seth used one word: "fearless." Young Killmonger "is not your average villain," the actor added. "He just wants revenge on the person who killed his father."
Seth always knew that the film would be a hit. When I mentioned what a success it has been at the box office, he said, "I had big hopes for this."
Seth didn't have the most important role in the film, but he played it like he was Black Panther himself.
"When you're in a movie like Black Panther," Seth said, "any part is a big part."
A BRIGHT FUTURE

Despite his fame, Seth has the same interests as many kids his age. His favorite subject is science. In his spare time, he likes to play sports, nap, and play the game Fortnite.
Still, Seth's acting keeps him busy. His TV roles include playing Fizzwick on Nickelodeon's Knight Squad. He will also appear in the upcoming thriller Breaking In, which is due in theaters nationwide on May 11.
For this young actor, Black Panther is only the beginning.
Photo courtesy of the author