Black Dolls Celebrate Beauty—Inside and Out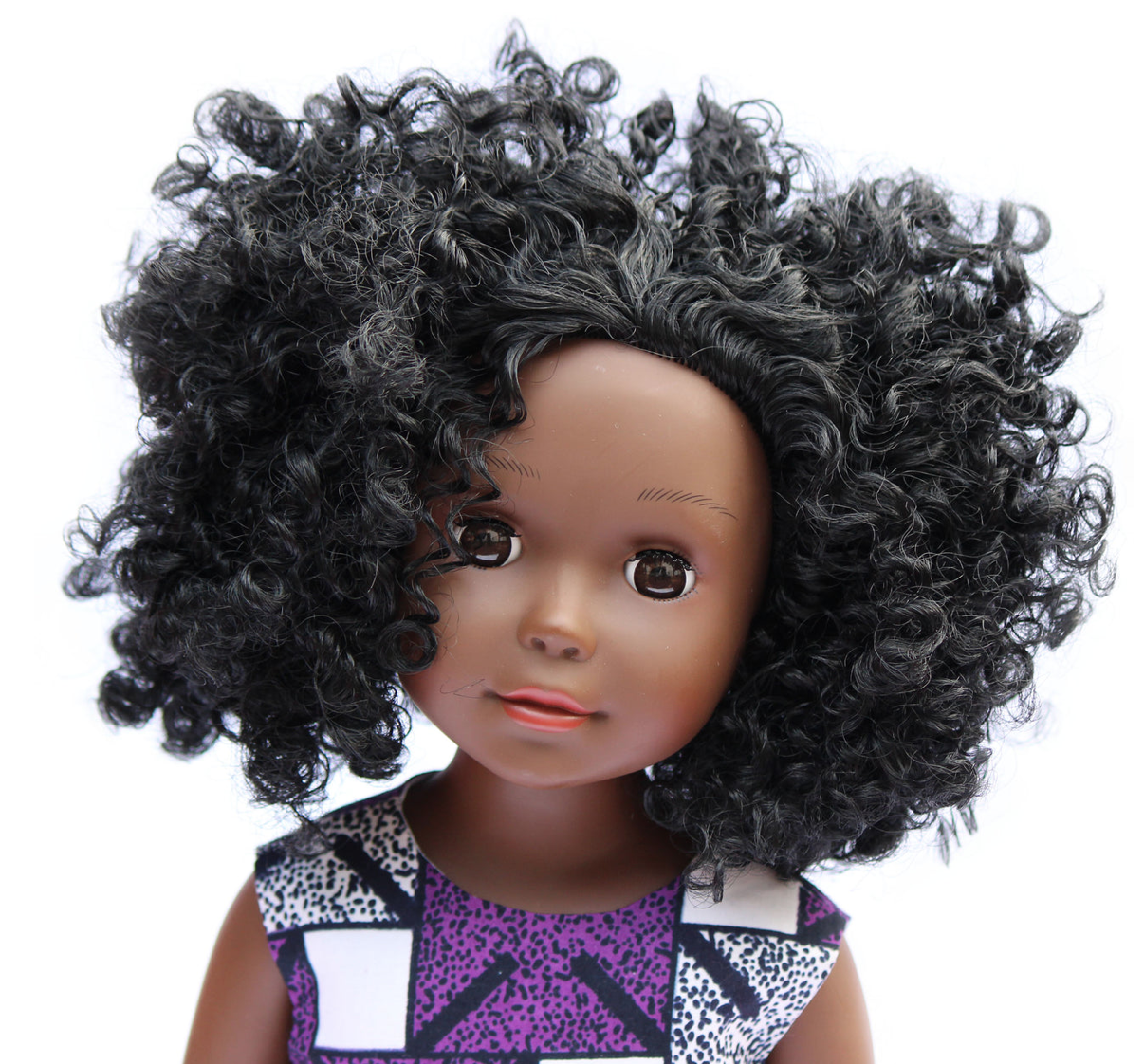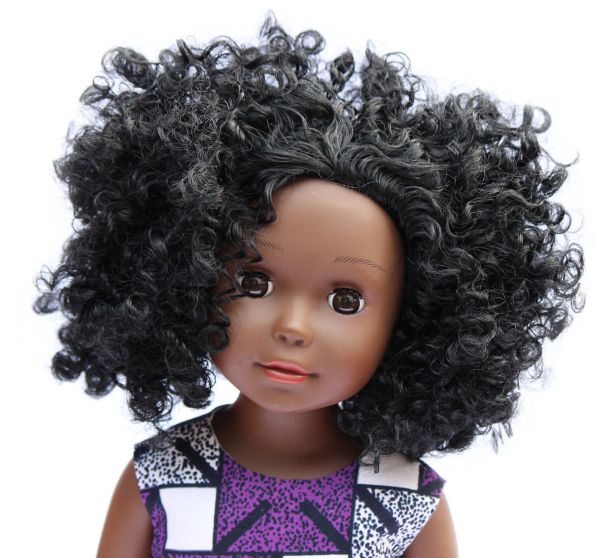 It's not easy for children of color to find dolls that look like them. A company based in New Jersey is changing that. Ikuzi Dolls offers dolls in a variety of skin colors, hair textures, and styles. To find out more, I contacted owner Ozi Okaro. She founded the company in 2014.
"My daughters inspired me to create Ikuzi Dolls out of a need to give them dolls that looked like them," Okaro told me. "I wanted them to have dolls that they could relate to and identify with, and since I couldn't find them to purchase, I created them."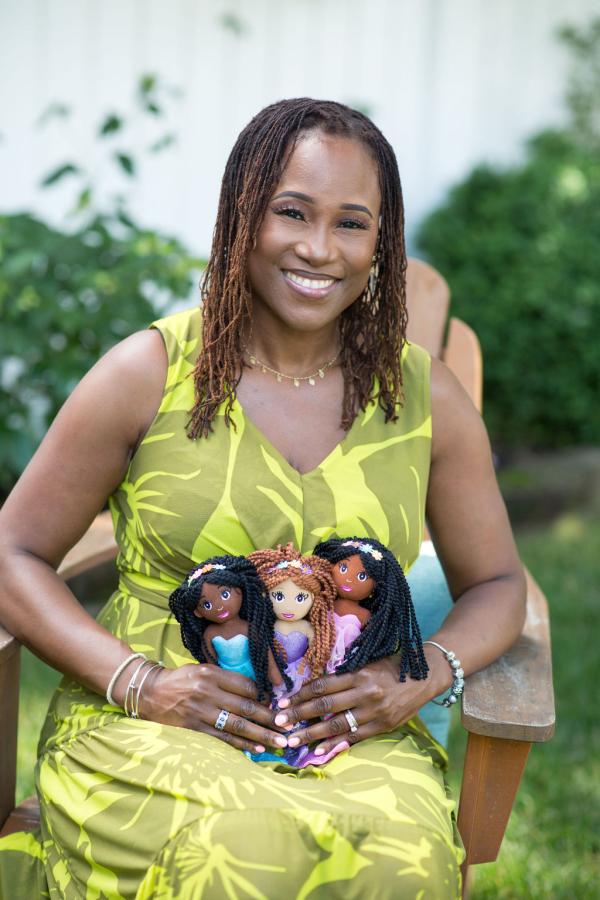 "POSITIVE IMAGES"
Okaro designs the dolls and clothes with help from her daughters. She believes that learning about Black people in history and Black-owned businesses is a great way to honor Black History Month.
"It's necessary for young children of African descent to see positive images of themselves in their everyday life," Okaro said, "in order to grow up as confident people who love themselves and are proud of who they are."
The mission of Ikuzi Dolls, Okaro added, is to help children be proud of who they are, as well as appreciate and respect the diversity of others. As Okaro explained on her company's website: "As we learn to love our dolls during role play, we develop an appreciation, respect, and acceptance of ourselves and others."
Photos courtesy of Ozi Okaro