Black Authors Discuss Race and Racial Justice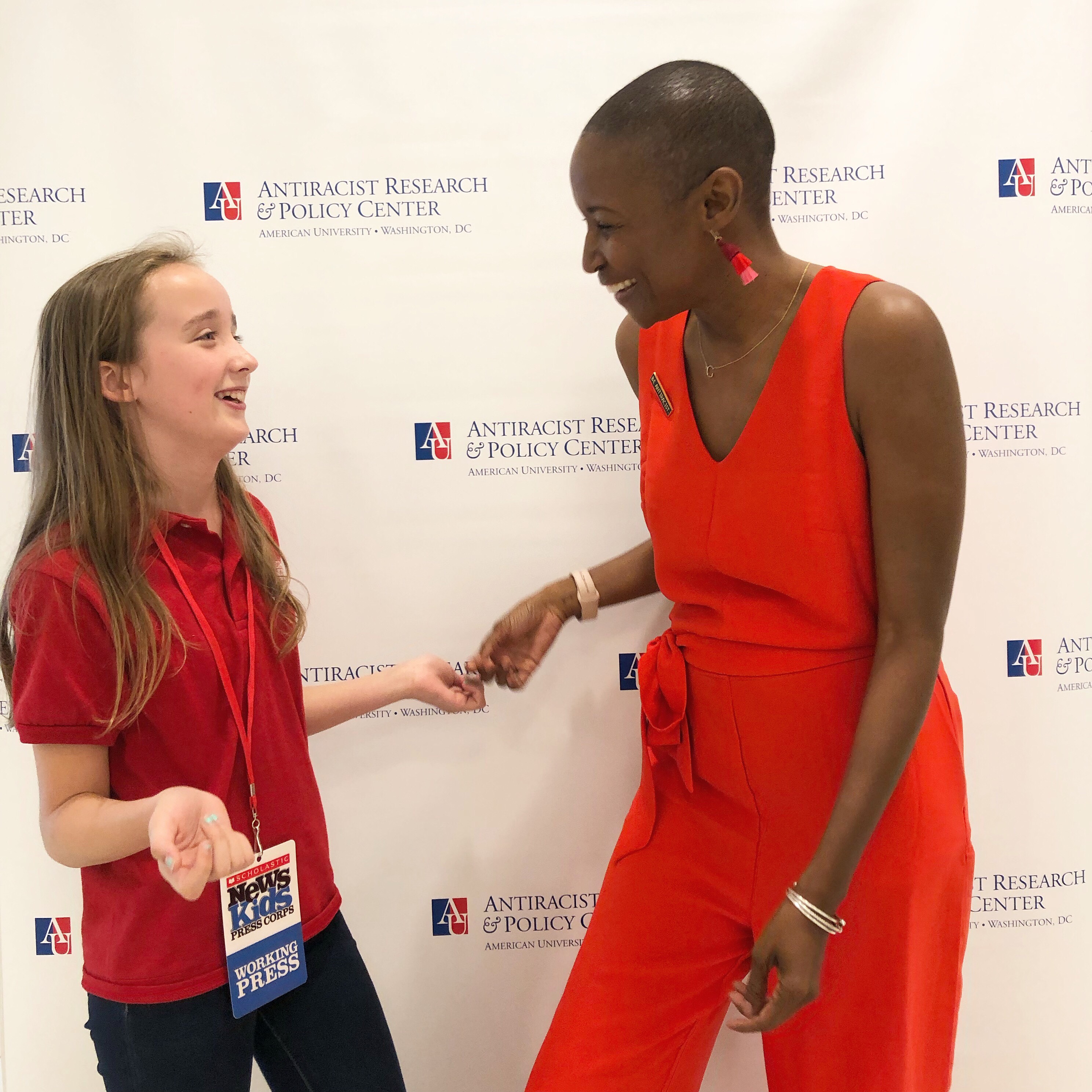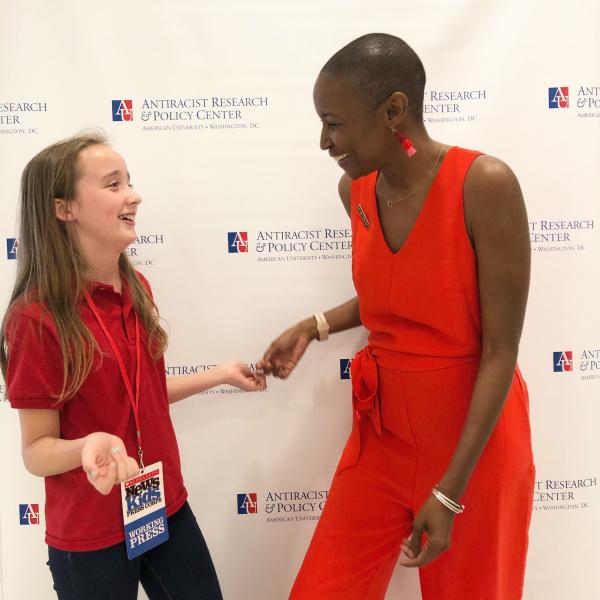 On April 27, American University's Antiracism Research and Policy Center held the first annual National Antiracist Book Festival in Washington, D.C. The event featured some of the country's top authors on racial justice and antiracism, which means speaking out against racism and actively promoting an equal society.
Award-winning novelists Jason Reynolds and Jacqueline Woodson, who were among the panelists, spoke about the need to talk and write honestly about race and racism, especially for a young audience.
Before the event, I asked Christine Platt, managing director of the center, how the idea for the book festival came about. "Dr. Ibram X. Kendi, founder and director of the Antiracism Center, had the idea," Platt said. "It came about upon realizing that there wasn't a single book festival that showcases and celebrates race and racial justice in the written word."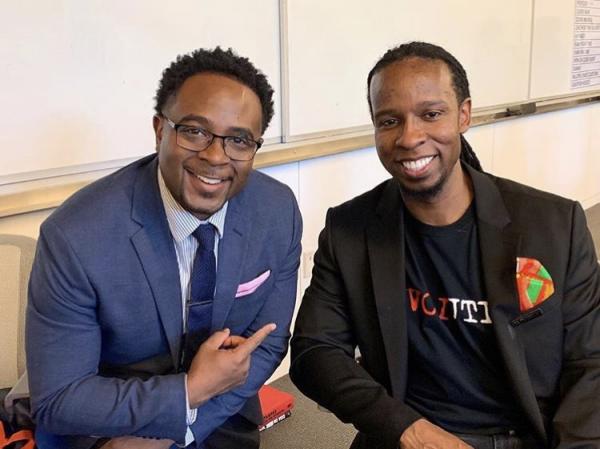 "WINDOWS AND MIRRORS"
The organizers and panelists spoke about the need to reflect the African American experience in books, especially books for young people. 
"All students should have access to books with windows and mirrors," said Whitney Alves Smith, manager of strategic alliances at First Book. "Windows mean the opportunity to see and experience another child's perspective as different from theirs, but also mirrors back their own experiences." First Book, a nonprofit organization that provides books and other learning materials to children in need, was one of the festival's partners.
D. Watkins, the author of two best-selling memoirs about growing up Black in America, was among the panelists. "I talk about the power of reading and the power of critical thinking and how reading is as important as water," he said. "Young people need to read and study and become scholarly. If they do that, they can lead lives where they can make good decisions and be able to change communities for the better." Watkins escaped the violence and poverty in his East Baltimore neighborhood to became an acclaimed author and scholar.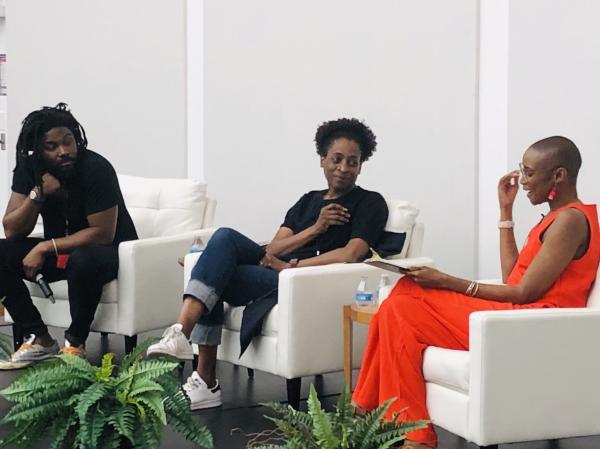 THE NEED TO HAVE "DIFFICULT CONVERSATIONS"
At the festival, parents and teachers were encouraged to discuss race and racism with young people. "Most of the time, the adults are more scared of difficult conversations than the kids are," Reynolds said at a panel that opened the festival. His award-winning novels include Ghost, which was a National Book Award Finalist for Young People's Literature in 2016.
Woodson, who spoke with Reynolds, agreed. She pointed out that people of color "talk about race all the time," adding that books can extend the conversation "and give it meaning and depth." The Library of Congress named Woodson the National Ambassador for Young People's Literature for 2018–'19. Her 2014 novel in verse, Brown Girl Dreaming, won the National Book Award for Young People's Literature and the Coretta Scott King Award, among other honors.
Platt said that book festivals can serve as a forum for these important discussions. "They allow people to come together," she added, "and have conversations that might not occur otherwise because certain topics are difficult to talk about without the help of an expert to lead or facilitate the discussion."
Several festival attendees expressed an interest in continuing such conversations in their homes, schools, and communities.
Photos courtesy of Christine Platt