Black Angels Over Tuskegee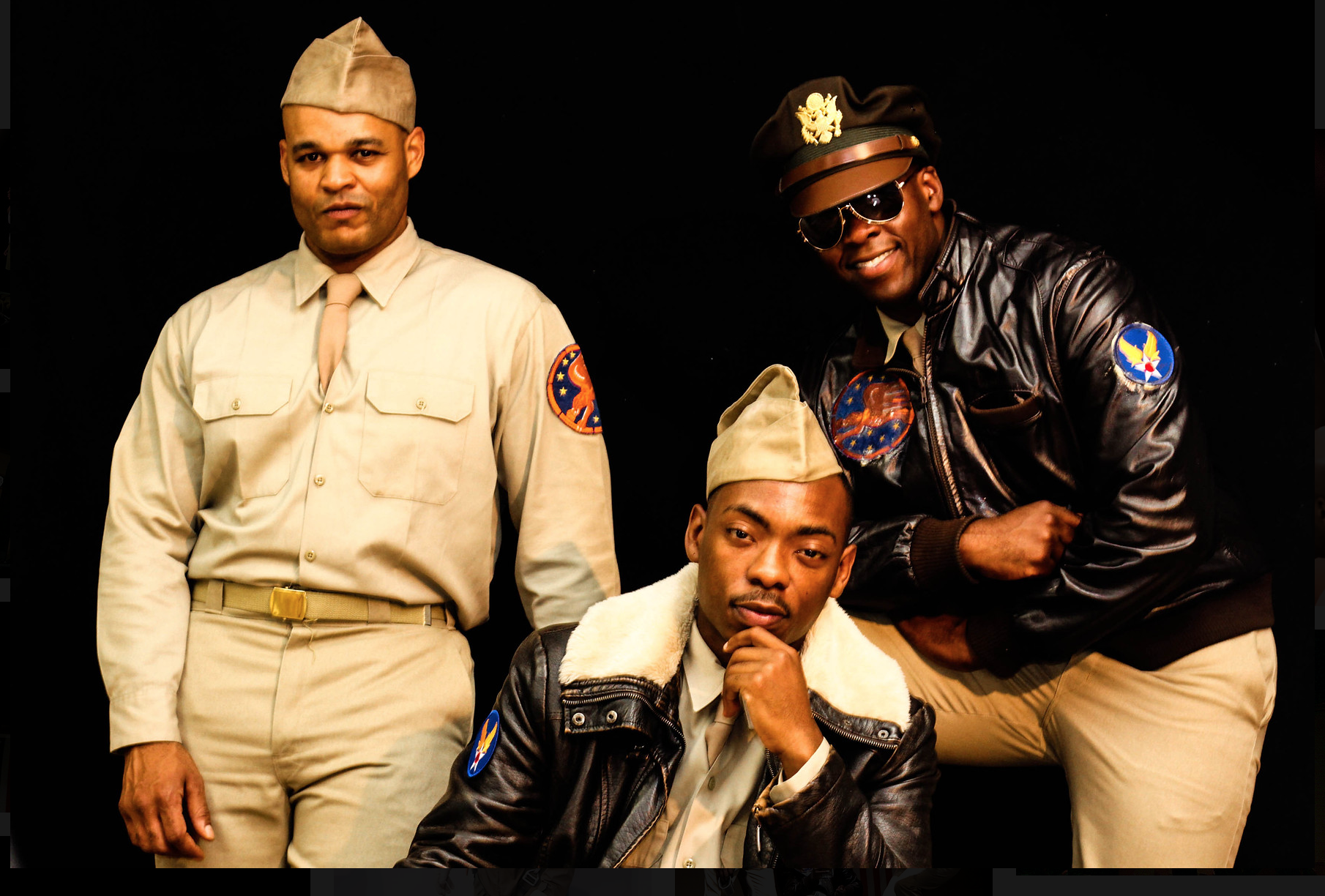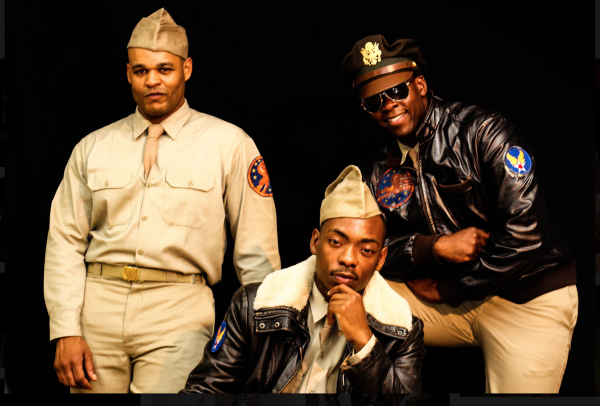 Black Angels Over Tuskegee, a stage play about the Tuskegee Airmen, opened in 2009 in Los Angeles. Inspired by true events, the production is touring around the country, sharing the story of the Tuskegee Airmen. 
The Tuskegee Airmen were the first Black military aviators in the United States Army. They fought in World War II (1941-1945). The airmen served many roles, as pilots, navigators, and flight instructors. Recognized for their skill and bravery abroad, they faced racism, segregation, and limited opportunities at home. 
Layon Gray, who wrote and directed Black Angels Over Tuskegee, knew that he wanted to create the play after watching the airmen accept the Congressional Medal of Honor in 2007 from then-President George W. Bush. A Tuskegee Airman later told Gray about the bond the group developed.
"I knew that was the angle that I wanted to go in writing the play," Gray told me during a recent interview. "The biggest lesson I would say I've learned is just learning more about African American history. Growing up, I didn't know about the Tuskegee Airmen."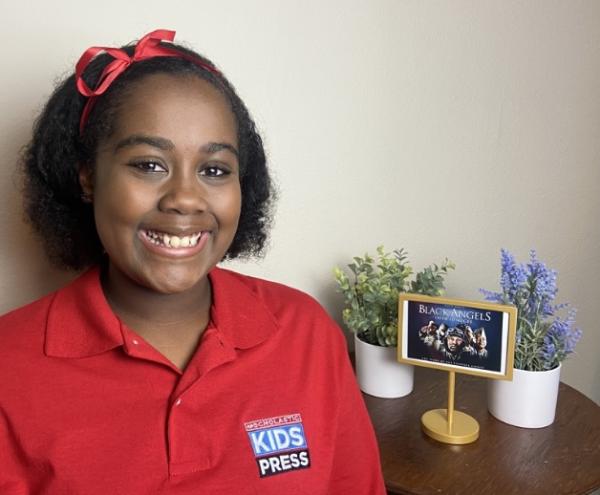 KIDS FLY RIGHT
Gray spoke with several of the airmen while conducting research for the play. "They've all expressed that they love the way we tell the story," Gray said. "It's a personal, intimate story that they can identify with—the love of brothers and friends."
Gray also enjoys seeing the response from young audience members. "It's always amazing for me when students, and young women and men, come out to see the play," he said.
Gray believes that it's important to continue sharing the story of the airmen, especially if students didn't learn about the group in school.
To further understanding of the airmen, he has created a program called Kids Fly Right. The presentation helps deepen young people's understanding of the play and the airmen's pivotal role in history.
"We pull selected students from the audience," Gray said, "and we teach them how the Tuskegee Airmen saluted and how they walked."
Top photo courtesy of Black Angels Over Tuskegee; bottom photo courtesy of the author