A Big Night in Florida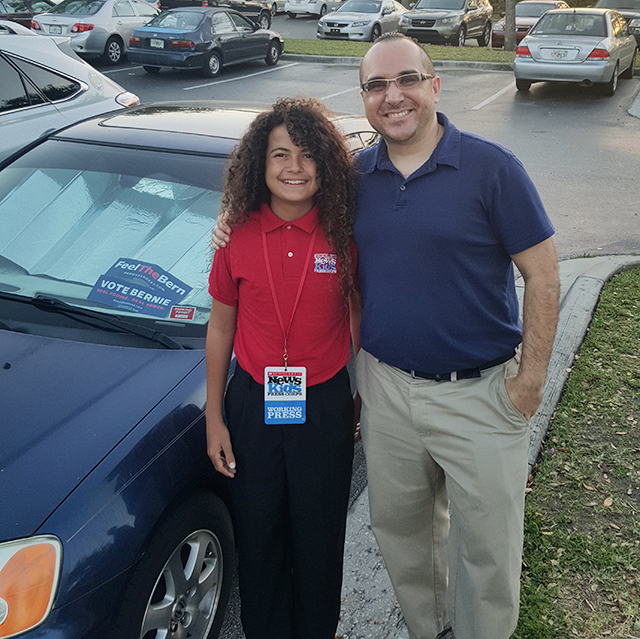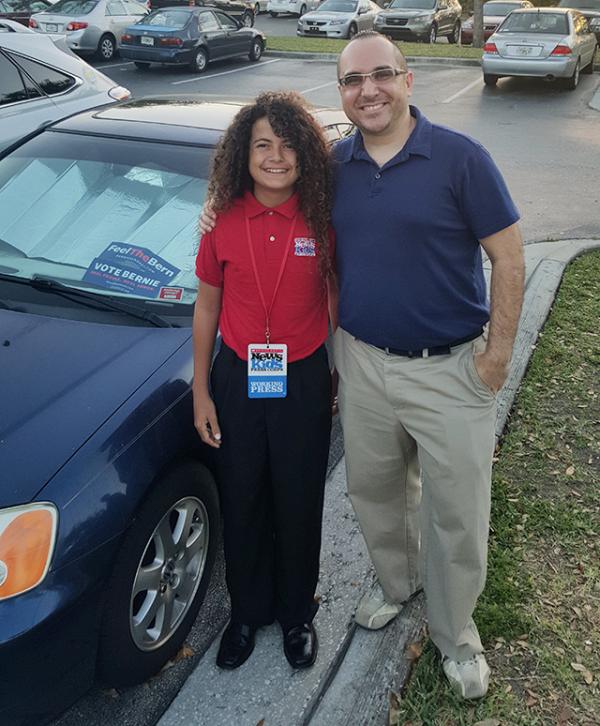 Senator Marco Rubio hoped to win his home state of Florida in the Republican primary election on March 15. But he fell short. At his concession speech at Florida International University, Rubio congratulated rival Donald Trump, a New York City businessman, on his "big victory in Florida." Rubio then said that he would suspend his 2016 presidential campaign.
"It is clear that while we are on the right side, this year we will not be on the winning side," Rubio said. "It is not God's plan that I be president in 2016, or maybe ever."
In a victory speech at his Mar-a-lago Club in Palm Beach, Trump commended Rubio for his "tough campaign," saying that "he's tough, he's smart, and he's got a great future."
CLOSER TO THE NOMINATION
For former Secretary of State Hillary Clinton, it was also a big night. After defeating Vermont Senator Bernie Sanders in Florida's Democratic primary, she drew cheers from a crowd in West Palm Beach. "We're moving closer to securing the Democratic Party nomination and winning this election in November," she said.
Across the state, it was reported that voting went smoothly, with only a few glitches. In Orange County, for example, a shortage of ballots was reported in six cities. Overall, the ability of Floridians to cast their ballots prior to Primary Day made the process less hectic.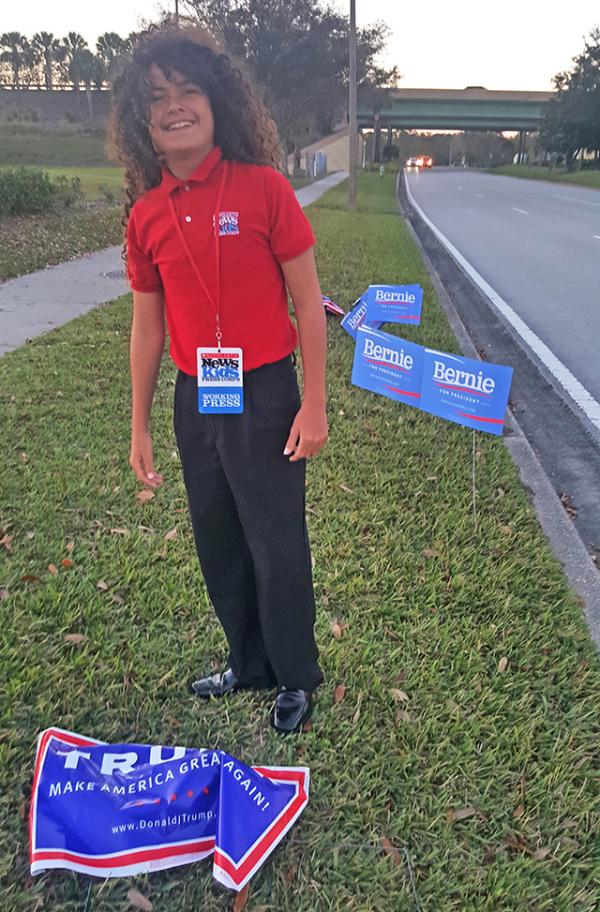 Photos courtesy of the author