Big Changes in Bollywood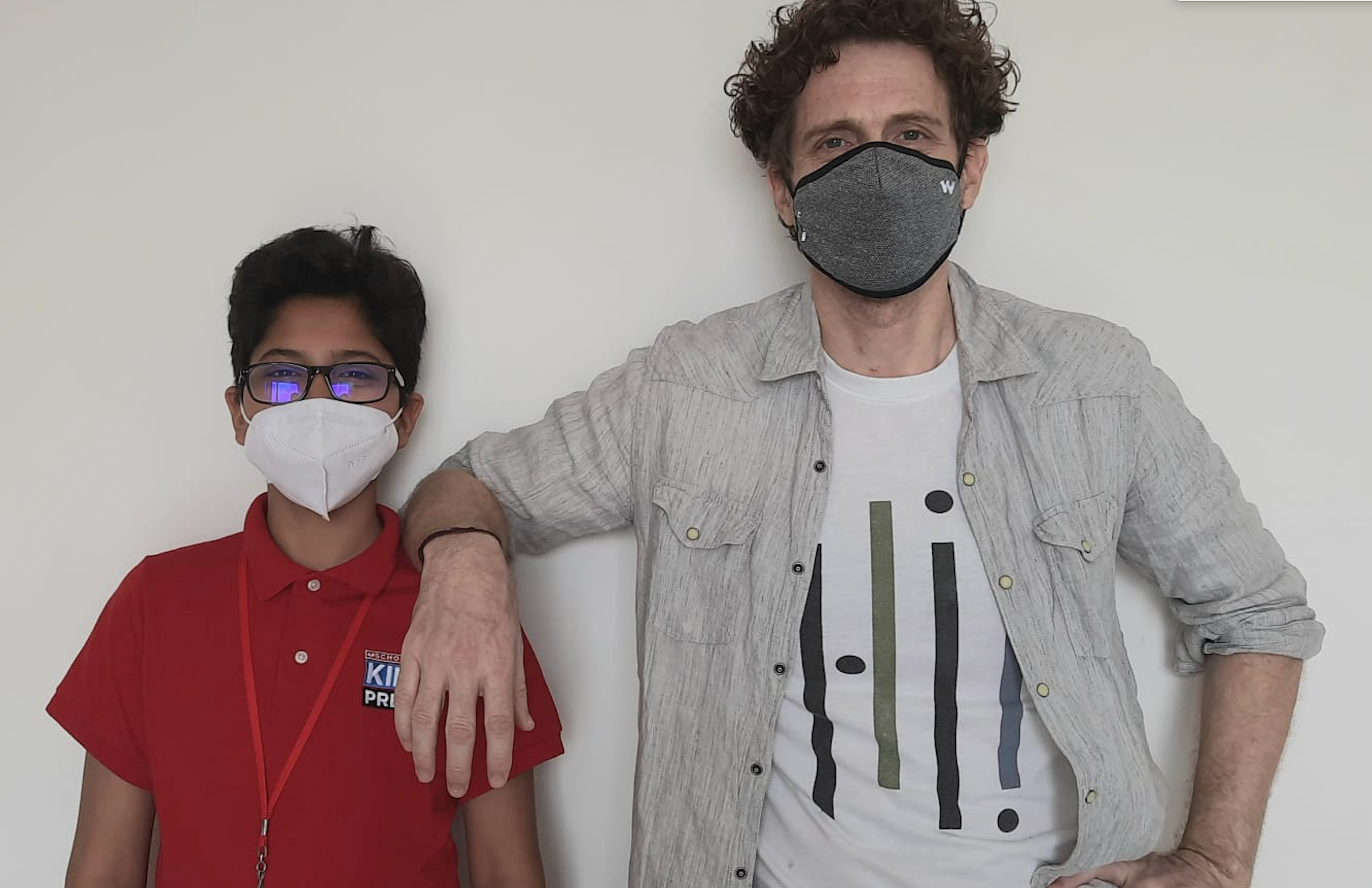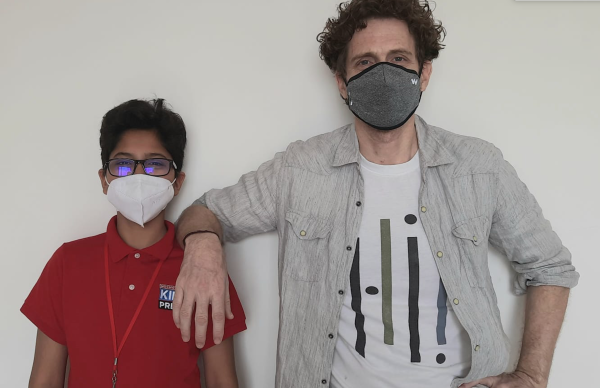 Bollywood is the Indian version of Hollywood. Based in Mumbai, the second-most-populous city in India, Bollywood got its name from Bombay, the former name for Mumbai. Some globally popular Bollywood movies include My Name Is Khan, Kabhi Khushi Kabhi Gham, and Devdas. 
At the start of the coronavirus pandemic in March 2020, theaters were closed, and the filming of new productions was temporarily halted on most films. Despite these setbacks, the film industry in India found creative ways to persevere. Streaming services, including Disney+, Netflix, and Amazon Prime Video, offered a new way to release big-budget movies.
"This has been the best way to get movies to people during the lockdown," said Puneet Krishna, a screenwriter for Mirzapur, a popular thriller available on Amazon Prime. 
A SHIFT IN INVESTING 
The pandemic posed another challenge for filmmakers: how to create enough content for audiences stuck at home during lockdown. Because of new safety measures, including social distancing, bringing actors and crewmembers together for an entire production became challenging.
Film studios created secure "bubbles," limiting the number of people who could be together. This reduced the risk of spreading COVID-19, the contagious disease caused by the coronavirus. Rapid COVID-19 tests were also made available on sets. 
I asked Bollywood actor Edward Sonnenblick how the process has worked. He stars in a popular TV miniseries in India called Bose: Dead/Alive, as well as several films. "When you first arrive, you're tested and then not allowed to leave the set until filming is complete," Sonnenblick explained. 
The way investors choose film projects has also shifted during the pandemic. Investments in web series, videos that are released online one episode at a time, have risen. Web series have a similar shooting process as big films but cost less to make. Movies with smaller budgets have also become more popular to produce. They are less dependent on people returning to theaters and can be extremely profitable. 
With COVID-19 vaccines becoming more widely available, theaters are gradually reopening and allowing 50% capacity. People in the film industry hope that this is a sign of better times ahead. 
Photo courtesy of the author