Beauty and the Beast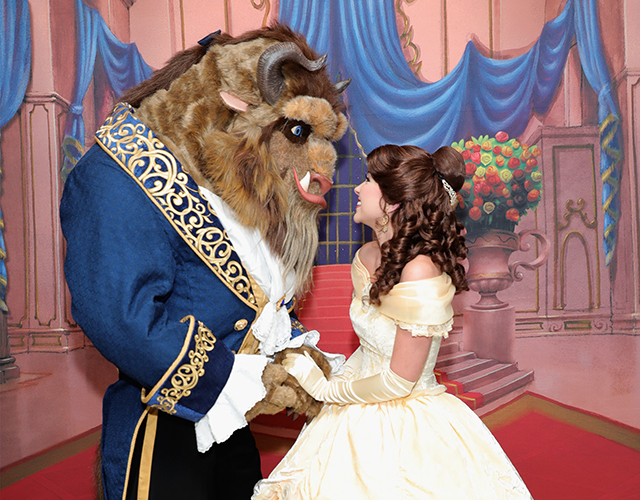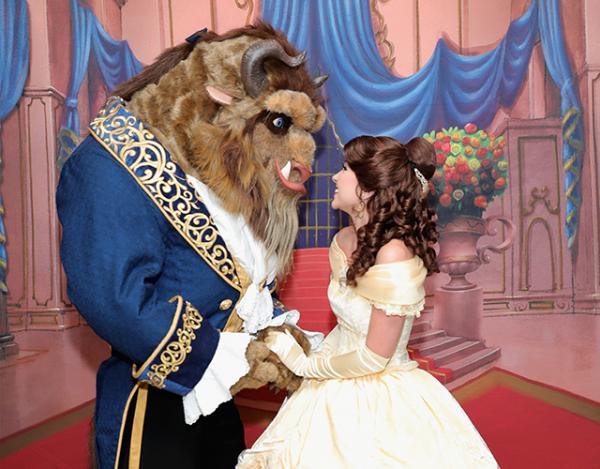 On September 18, I attended a special 25th anniversary screening of Beauty and the Beast at Lincoln Center's Alice Tully Hall. The film was originally screened there in 1991.
As I stood inside the theater, notebook in hand, I watched actors dressed as Belle and Beast waltz in front of posters from the Disney classic. Then, with other members of the press, I waited for the stars to arrive on the red carpet. Here are excerpts from my interviews with the producer, music composer, and members of the cast.
Why do you think the film is still so beloved 25 years after it was created?
Don Hahn (producer): It's a story that we all like to hear. It's a story about a big, ugly guy who's unloved, but by the end of the movie he's loved for who he is inside. Who of us doesn't know that story or know that feeling? "Nobody's ever appreciated me for who I am inside." We as an audience love to hear that story. That, along with some great performances and great music, makes it something we can go back to again and again and still enjoy. 
What was your favorite part of making the movie?
Hahn: Hiring the best directors and musicians. Those are the people I look back to and think, "Wow. Their work lives on. Their work is as alive today as it was 25 years ago, and that's fantastic." You can't hope for more as a filmmaker. 
What is the message of Beauty and the Beast?
Robby Benson (voice of Beast): You should ask the audience. You're the audience. You should feel what you feel, good or bad.
Why do you think this film is still so popular after 25 years?
Richard White (voice of Gaston): It starts with a great story. Angela [Lansbury, the voice of Mrs. Potts] sings, "It's as old as time." It really is. It's an ancient story. That story touches people and has throughout history. So you take that story. You add the music of Alan Menken and the words of Howard Ashman, and add Disney's magic, and mix all of those things up together, and this is what you get. It's really a wonderful thing, and I'm so proud to be part of it.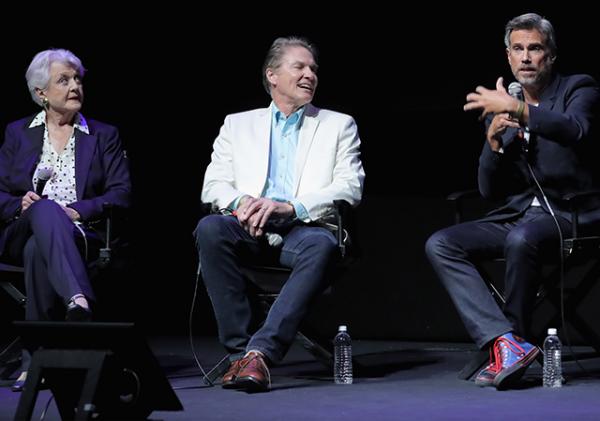 What is your favorite song from the movie?
Alan Menken (composer): I never have favorite songs, so I'll shake things up and say that the song we didn't get in, "Human Again," is now my favorite. But the others are all pretty good. I'd say that "Beauty and the Beast," the title song, is a favorite. 
Why do you think the film is so cherished?
Linda Larkin (voice of Princess Jasmine): It's a beautiful story, and it's really about people being at their best, finding the best of themselves, and sharing that with others.
Photos by Neilson Barnard/Getty Images for Walt Disney Studios Home Entertainment