Helping Others See the Light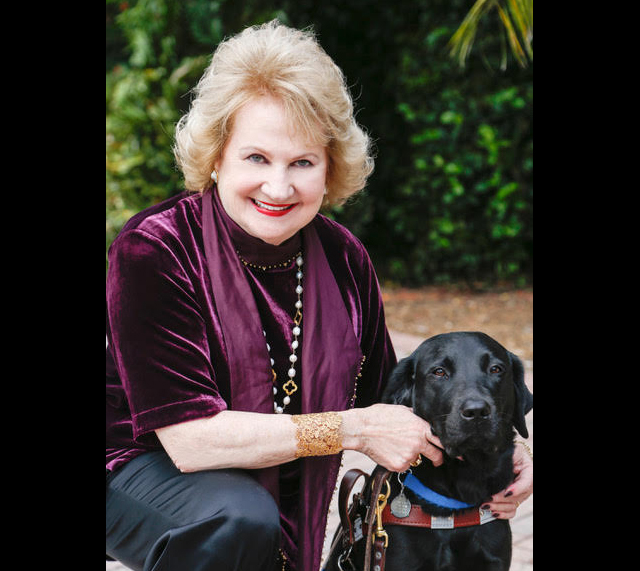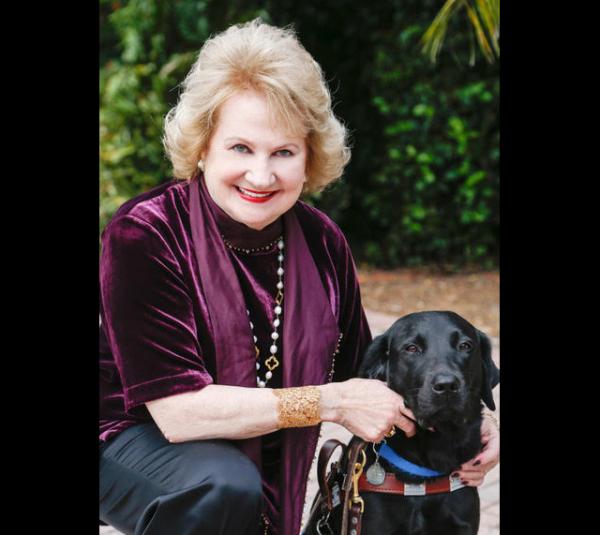 Virginia Jacko is blind, but she hasn't let that stop her from doing what she loves. Jacko is president and chief executive officer (CEO) of Miami Lighthouse for the Blind and Visually Impaired, an organization that is dedicated to helping blind people navigate their everyday lives. Jacko has increased Miami Lighthouse's membership from fewer than 500 in 2004 to more than 18,000 today.
Miami Lighthouse's mission is to provide eye health services, adult education and job readiness, and music and arts programs for children who are blind or visually impaired.
"When I lost my eyesight," Jacko says, "I moved to Miami because Miami Lighthouse was the first private agency in the country to rehabilitate blind adults so that they could get everyday jobs that aren't specifically for those who are blind. I wanted to learn the skills necessary to live independently while being blind."
At first, Jacko attended a program at Miami Lighthouse every day for three months. She enjoyed it so much that she became a volunteer at the organization. She went on to become a board member, treasurer of the board, and, finally, president and CEO.
"WE'RE ALL THE SAME"

"I may not have sight," Jacko explains, "but I found another kind of vision, one of helping the blind community."
Still, Jacko faced obstacles at the outset. "A huge problem," she says, "was carrying out my vision while being blind. A blind engineer developed a software program called JAWS, which allows the user to talk to a computer instead of typing on a keyboard."
Under Jacko's leadership, Miami Lighthouse has created several innovative programs, including one that helps parents raise blind children. Another program, inclusive pre-kindergarten, pairs sighted and blind children in the same classroom.
The results have been fascinating. Jacko received a letter from the parent of a sighted student in the program, who said that her son had asked her what it means to be blind. The parent answered that he went to school with blind children
"No I'm not," the boy answered. "We are all the same."
"That's what it's all about," Jacko says. "Total inclusion of the blind is Miami Lighthouse's ultimate goal."
Photo courtesy of Miami Lighthouse for the Blind