Be Your Own Kind of Beautiful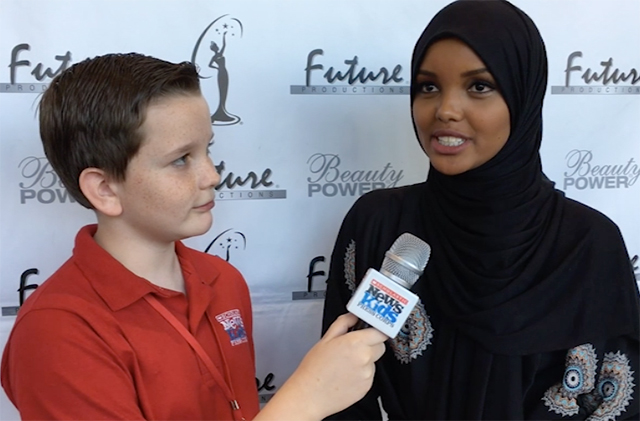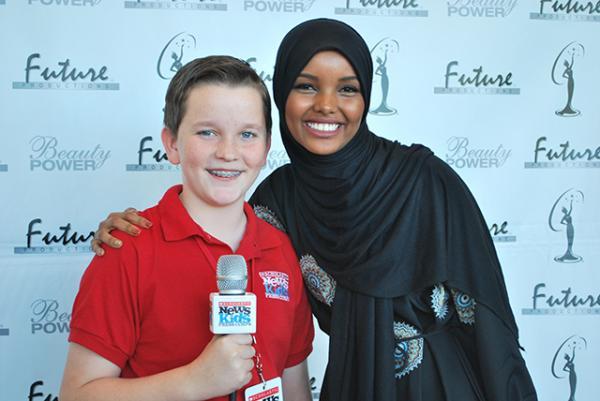 A Muslim teen made sure that her religious traditions were in full view when she participated in the 2017 Miss Minnesota USA pageant. Halima Aden, 19, is the first contestant to wear traditional Muslim clothing in the state pageant, which took place on November 26 and 27 at the Ames Center in Burnsville.
Aden did not want to compromise her religious principles of modesty in order to compete. She chose instead to "represent Muslim girls who feel like they're not represented well in the media," she said. "I want them to understand that they are beautiful just the way they are."
While most of the other 44 contestants wore bikinis in the swimsuit portion of the competition, Halima wore a "burkini"—a modest swimsuit that she purchased from a Muslim-approved website. Halima also donned a hijab (a religious headscarf), during the pageant.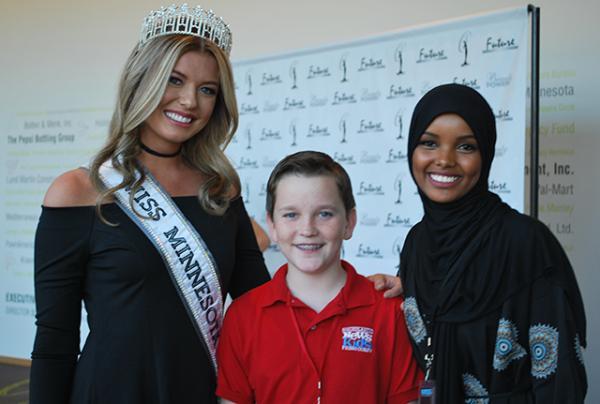 "CONFIDENTLY BEAUTIFUL"
Since this is the first time a Muslim contestant has been fully covered in the Miss Minnesota USA pageant, Aden had to seek special permission from pageant officials.Denise Wallace, executive co-director of Miss Minnesota USA, supported Aden's decision to wear whatever she felt most comfortable in because the pageant empowers "women to be confidently beautiful."
Aden wants to help dispel the idea that all Muslim women are oppressed. "I feel like people aren't well-educated on the religion, so that's the reason why the misconceptions are so frequent," Aden explained. "I am happy to talk about it and educate people who want to listen."
A Somali-American, Aden was born in a refugee camp in Kenya. She moved to Minnesota when she was 7.
Aden speaks English and Somali and is a freshman at St. Cloud State University. Some day, she hopes to return to the refugee camp where she was born to help give kids there "a reason to carry on and succeed."
Aden advanced to the top 15 contestants at the Miss Minnesota USA pageant, but was not chosen as one of the five finalists. Meridith Gould, 22, of Minneapolis, was crowned 2017 Miss Minnesota USA.