"Be Best" Marks First Anniversary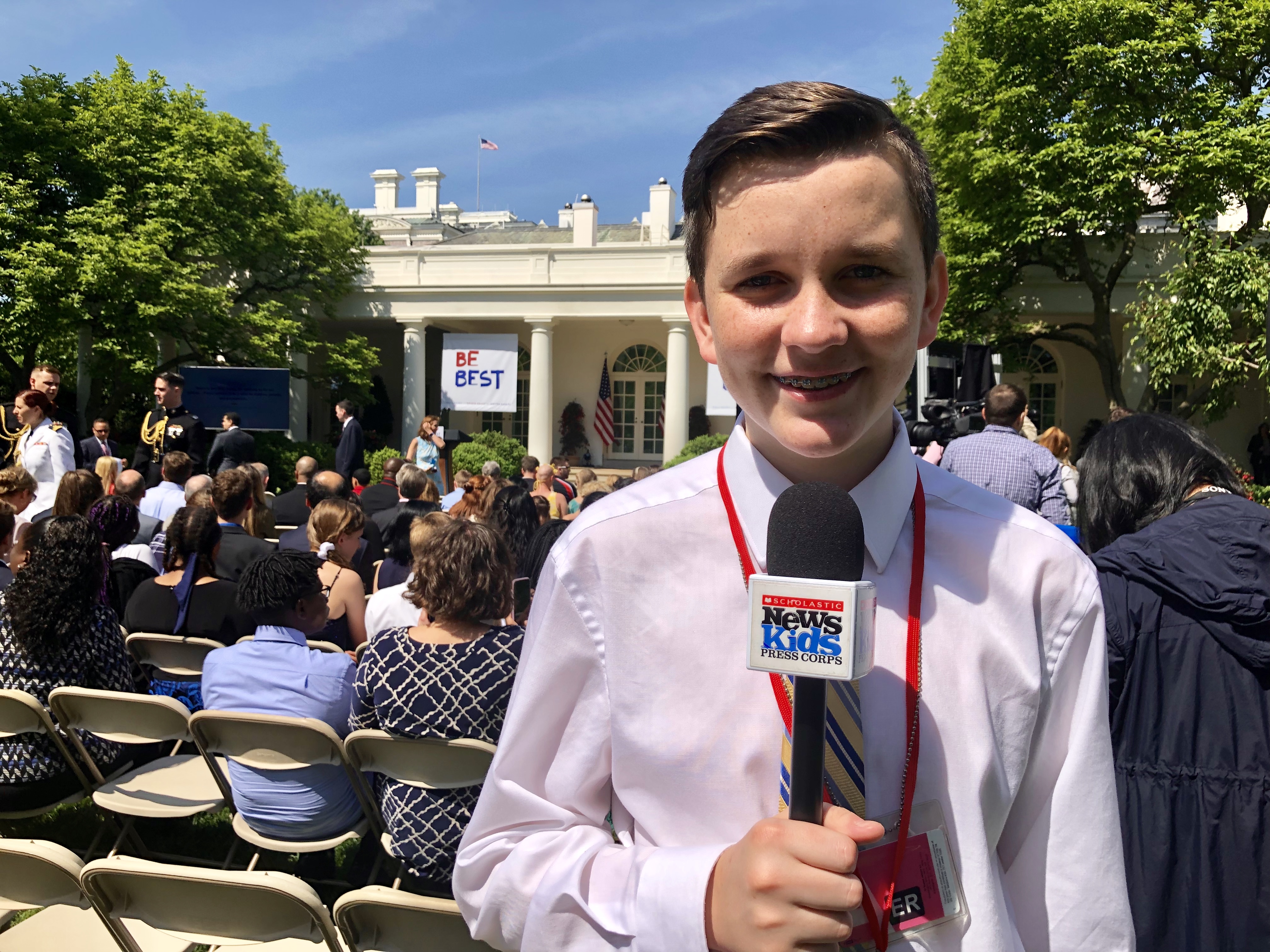 WATCH THE VIDEO
Click below to see Ryan's coverage of the First Lady's "Be Best" celebration at the White House. 
The first anniversary of the "Best Best" campaign, led by Melania Trump, was marked on May 7 in the White House Rose Garden in Washington, D.C. When the First Lady unveiled the initiative in the same location in 2018, many critics argued that it was too broad and lacked concrete objectives.
A year later, Mrs. Trump announced an expansion of "Be Best," rather than a narrowing of its focus. The three pillars of her campaign are: raising awareness about the health and well-being of children, encouraging the responsible use of social media, and helping to stem the opioid epidemic.
"She knew there were so many things that children face today, and she didn't want to pick just one, so she decided to go with all three," explained Stephanie Grisham, the First Lady's Director of Communications.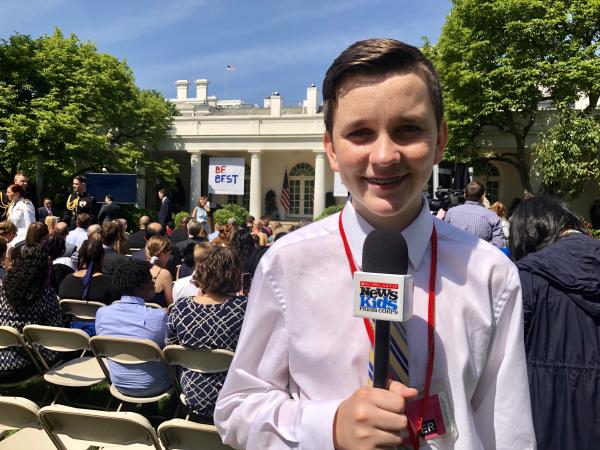 MIXED MESSAGES
"Be Best" drew sharp criticism as soon as it was launched. Many people view the First Lady's husband, President Donald Trump, as one of the biggest culprits of the very type of online bullying she is denouncing. President Trump routinely calls people demeaning nicknames and taunts them on Twitter and during public interviews.
Mrs. Trump responded to those critics in a speech last November at the Family Online Safety Institute. "It is not news or surprising to me that critics and the media have chosen to ridicule me for speaking out on this issue," she said. "I remain committed to tackling this topic because it will provide a better world for our children."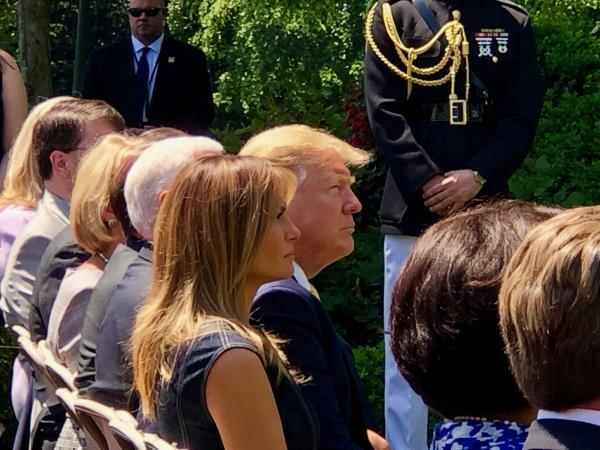 DETAINING MIGRANT CHILDREN
Critics also point to the Trump Administration's callous treatment of children detained at the United States-Mexico border. Thousands of young migrants have been separated from their parents at the border and held in cages. Some have even died while in the custody of the U.S. government. 
President Trump and Vice President Mike Pence were both seated in the front row of the "Be Best" event, but neither one addressed the audience.
Photos courtesy of the author