Battling Forest Fires in Oregon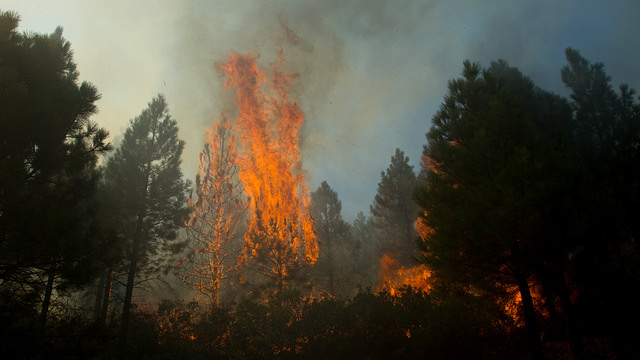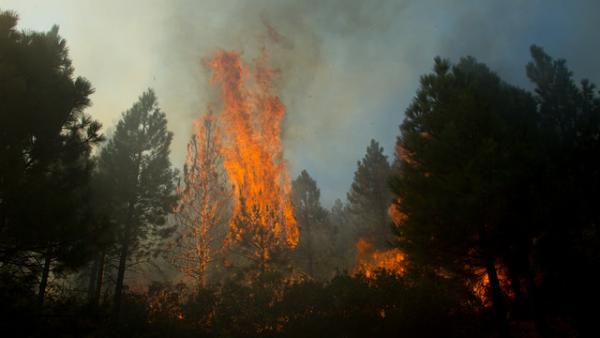 On September 2, local fire officials learned that Eagle Creek, one of Oregon's most beloved forests, was engulfed in flames. The Eagle Creek fire burned an estimated 48,000 acres. It was one of several fires that took Oregon by surprise this past summer. The season "kind of snuck up on us," said Matt Mackey, wildland fire supervisor at the Oregon Department of Forestry (ODF).
The fire was apparently started by teenagers playing with fireworks during a "burn ban" (a temporary restriction of outdoor burning) along the Eagle Creek Trail in the Columbia Gorge.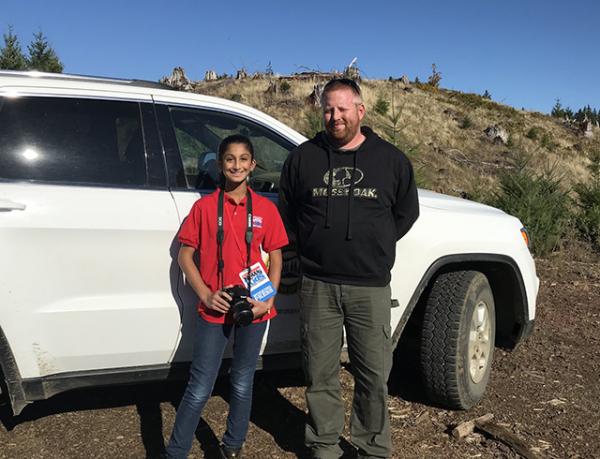 "In years past, when we've had a fire season as bad as this, we usually had a dry winter or a really dry spring," Mackey told me during a recent interview. "Last winter, it would not stop raining. Finally, one day in about mid-June, the water just stopped."
Without the rain, Oregon firefighters faced a greater challenge than usual. But that didn't stop them.
"It's a lot of preparing, a lot of training," Mackey said. The department takes pride in their advanced firefighting techniques. "We have a very long tradition of being very aggressive when we attack these fires," Mackey added.
RISING TEMPERATURES, MORE FIRES

ODF forester Mike Cafferata said that experts cannot determine the exact role that climate change may be playing in the increasing intensity of fire seasons.
"Over a longer time frame, we can see that our fire seasons are getting longer and more severe," Cafferata noted. "We expect that to continue. In our area, the projections show an average increase in temperature between 2 and 8 degrees. We know that will have implications for broad forest health, as well as for fires."
That is not good news for Hiba Mustafa, 12. She lives in Portland, Oregon's largest city. "Oregon is one of the most beautiful states, with luscious trees and glittering lakes surrounding us," Hiba said. "After the fires, it was devastating to see that many of the natural wonders we were used to visiting were now no longer there."
According to Cafferata, the problem is likely to get worse. "Residents can expect to see more fire on the landscape," he said.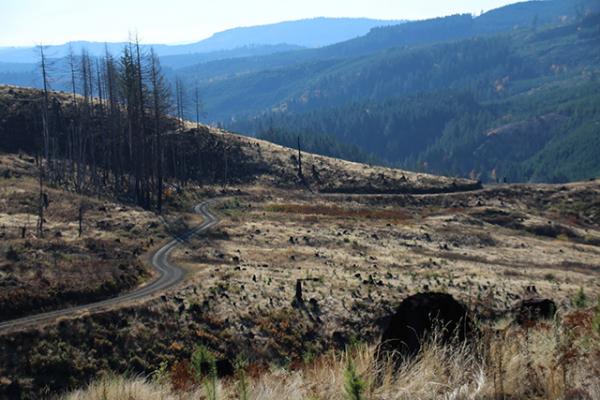 Photos courtesy of the author