Batter Up in Louisville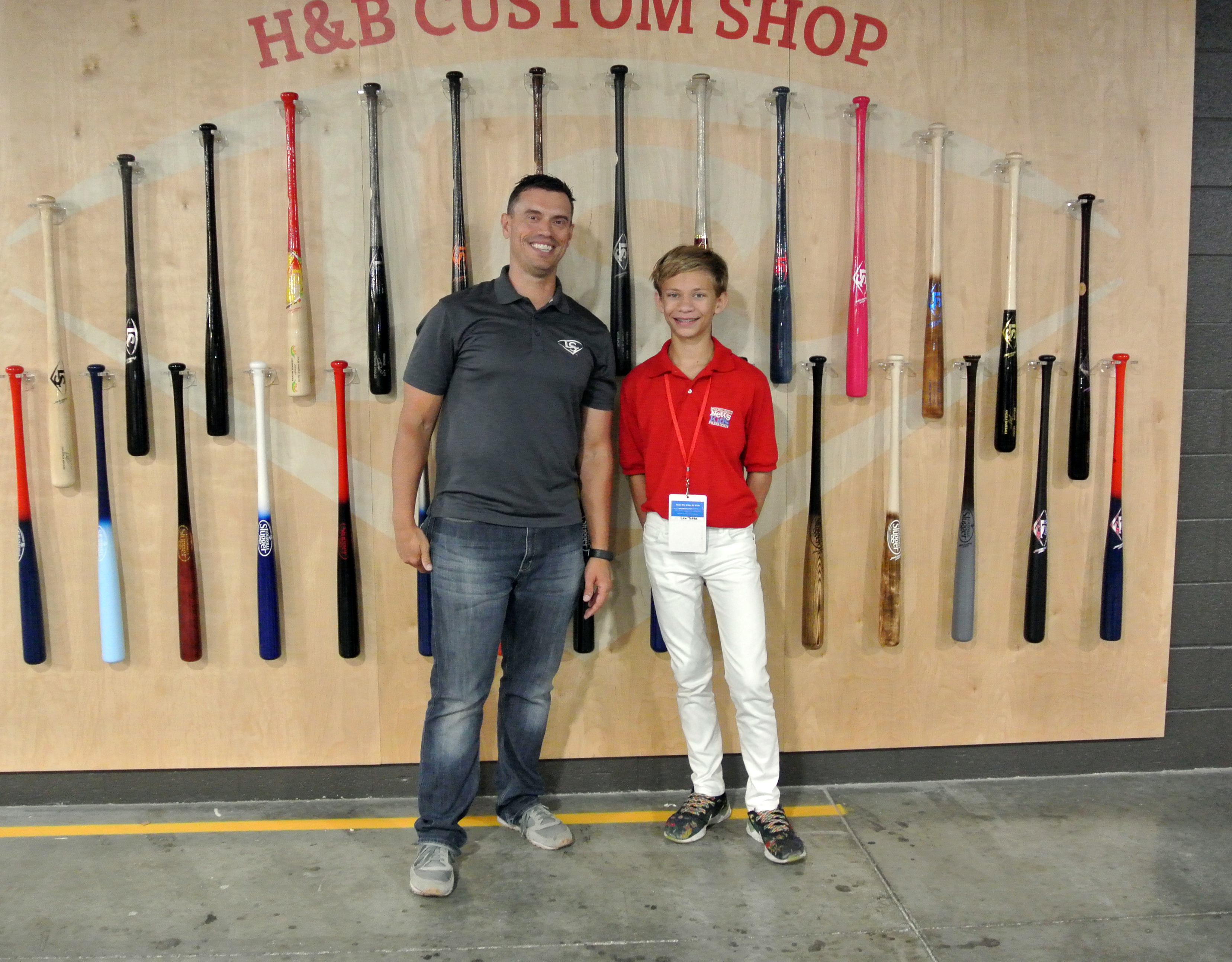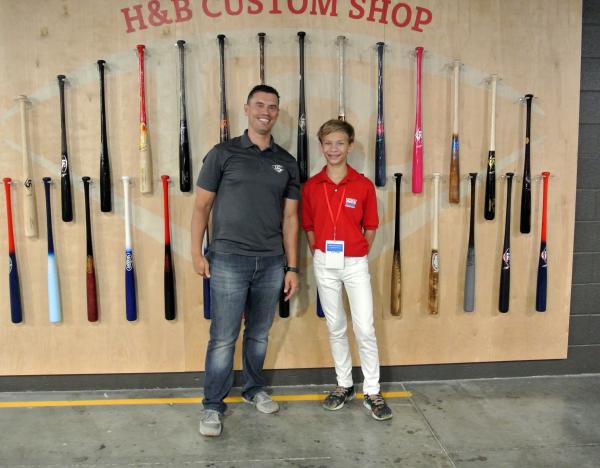 If you've ever swung a baseball bat, it probably was a Louisville Slugger. Made by Hillerich & Bradsby Company (H&B) for the past 135 years, the Louisville Slugger is the world's most popular bat and an iconic symbol of America's favorite pastime. More than 100 million bats have been sold worldwide. 
"Hillerich & Bradsby was founded in 1857, but it didn't start making baseball bats as a business until 1884," said Product Systems Manager Matthew Bynum. I spoke with Bynum during my recent visit to the company's headquarters, the Louisville Slugger Museum & Factory in Kentucky.
Committed to the community in which it was founded, H&B continues to manufacture bats in the heart of Louisville. The company also invites baseball fans to visit its headquarters and experience the bat-making process.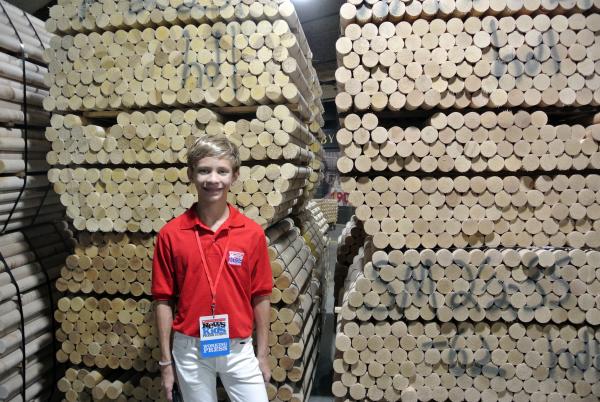 A BASEBALL LOVER'S DREAM 
In addition to its corporate offices, H&B houses a museum and factory. The museum offers a detailed history of the company, the bat-making industry, and baseball itself. Interactive exhibits, such as the hand-turning and burn-branding demonstrations, show visitors how bat-making has evolved since the 1880s.  
Anyone who takes the factory tour sees a brief video of the forests and mills from which H&B selects its wood. What follows is every baseball lover's dream—a chance to watch as wood turns into a magic hitting machine.
Slabs of lumber are cut to a variety of weights and lengths and then sent through custom painting, printing, and inspection stations. Each visitor leaves the factory with a prized mini-bat.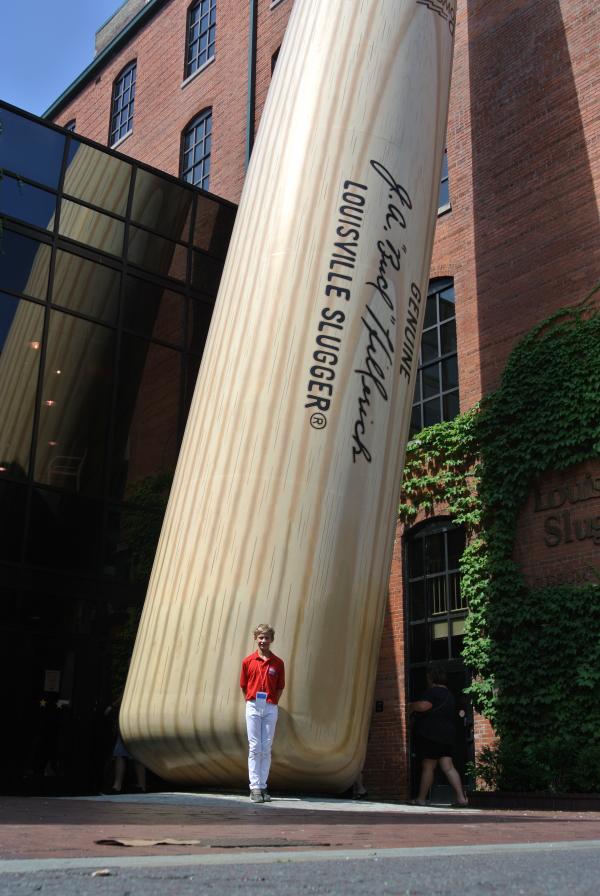 THE EMERALD ASH BORER
Ash wood was the primary material for baseball bats for more than a century. In recent decades, however, a bug has threatened ash trees and thus the Louisville Slugger. 
Beginning in the early 2000s, the ash tree population in the United States was attacked by the emerald ash borer. This destructive bug drills holes into the trees and lays its eggs in the membrane that transports water and nutrients. When the eggs hatch, the larvae eat the membrane, keeping the tree from getting the nutrients it needs to survive.
"We are five or six years away from not having any more ash trees," Bynum said.
Fortunately, H&B has adapted and perfected a process of crafting bats from maple wood, now a favorite of Major League Baseball players. 
Much has changed in the past 135 years, but H&B continues to provide quality bats to baseball players around the world, solidifying the Louisville Slugger's reputation as an enduring symbol of the sport. 
Photos courtesy of the author