"Back to School" in Texas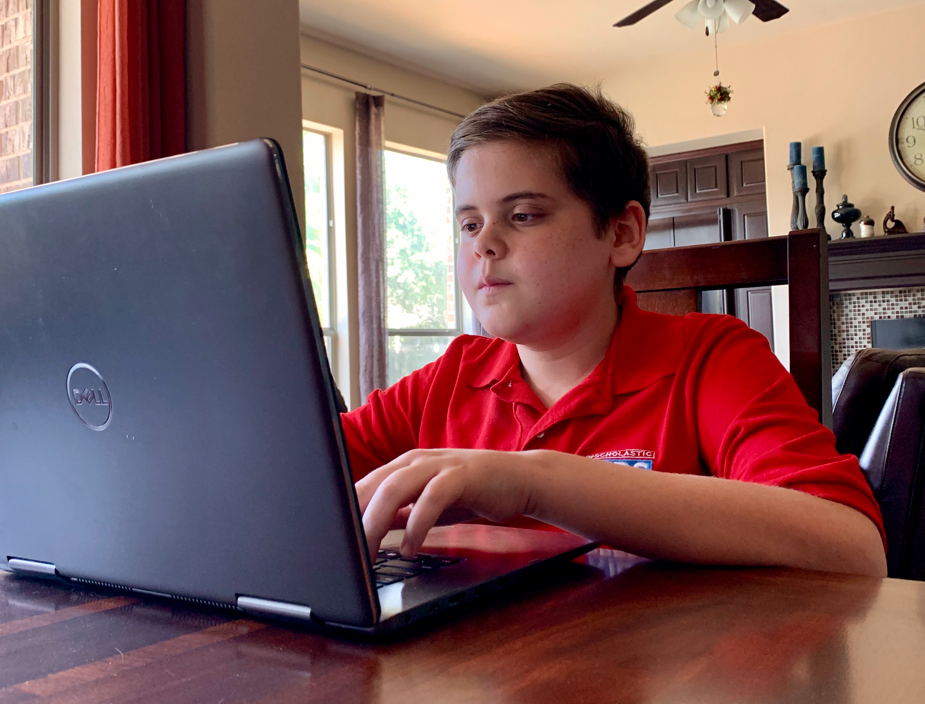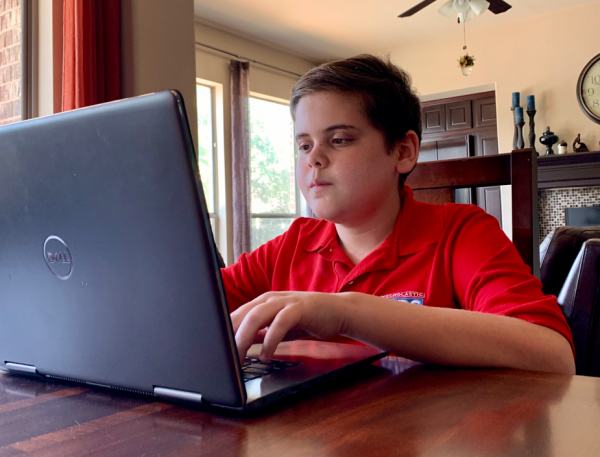 In the final weeks of summer, most kids in Texas are typically preparing to return to school. But this has not been a typical summer.
The coronavirus pandemic is reshaping education across the United States, particularly in hot spots like Texas. With nearly 700,000 cases of COVID-19 confirmed in the state, the infection rate has been a big concern for school districts and families.
Local districts are preparing different teaching models for the year, including traditional instruction in the classroom, remote learning, or a hybrid of the two. The Texas Education Agency recently approved a plan to allow schools to teach students virtually for up to eight weeks. 
NEW WAYS TO LEARN
This week in the Austin area, where I live, students at some school districts returned to the classroom for the first time since lockdowns began in March. Kids at the school doors could be seen toting backpacks, wearing face coverings, and maintaining a safe distance from each other.
"I'm ready to go back to my school," said Andy, 10. "But I'm still worried about getting sick." 
The challenges and uncertainties caused by the pandemic have motivated some families to find creative alternatives to traditional classrooms. Several "pandemic pods" have sprouted up in my community. Parents have been hiring private tutors so that students can learn in small groups in their neighborhoods. 
"I feel like this is a good balance for my kids to learn, socialize, and stay healthy," said Gabriele Simpson, a mother of three.
Others, like Mya, 13, have chosen one of the state's virtual schools, which are competely online. While this option may help to slow the spread of the virus, it does require motivation. "My biggest challenge this year," Mya said, "will probably be procrastinating to do my work." 
Photo courtesy of the author