Avengers: Endgame Opens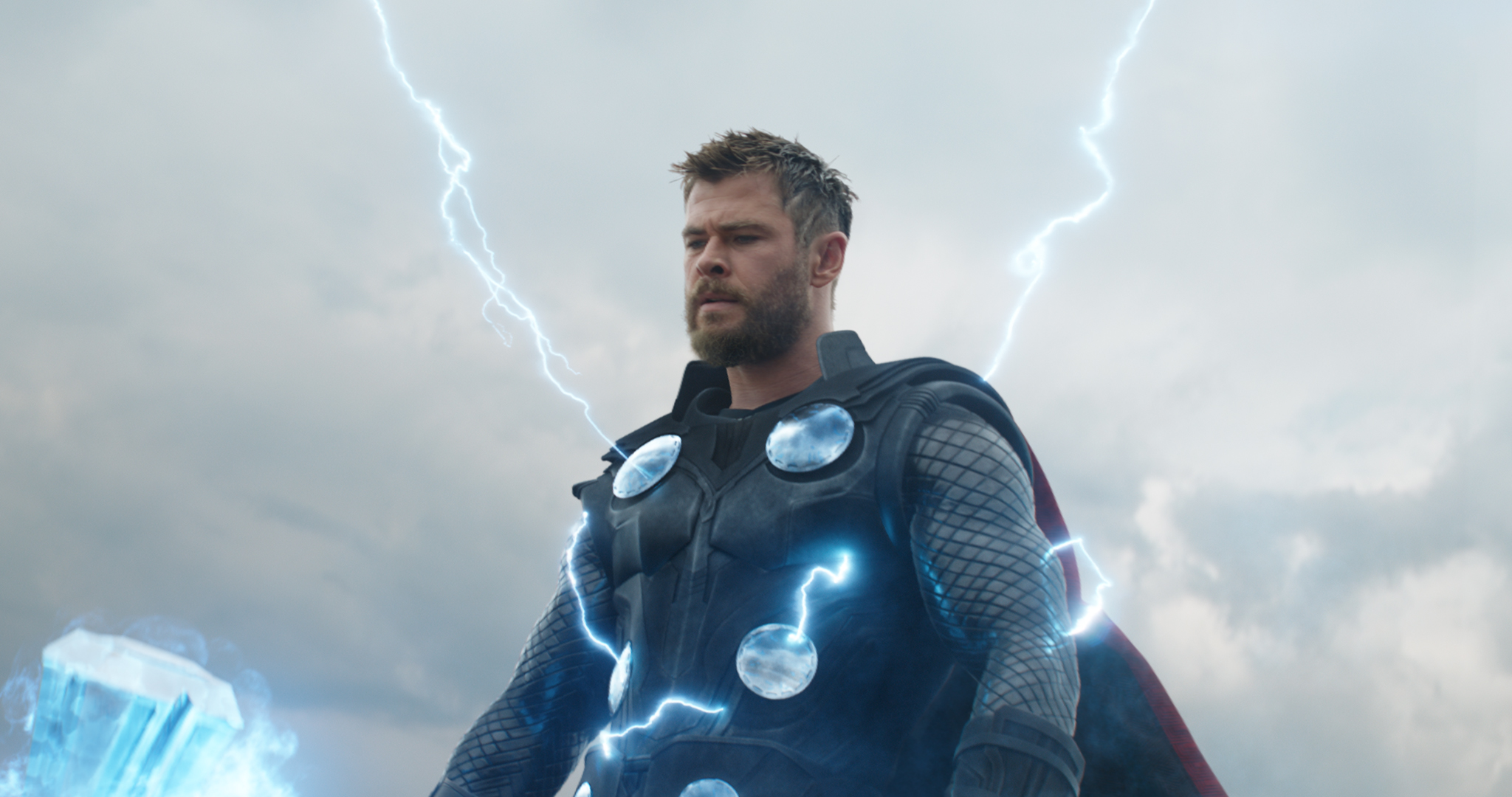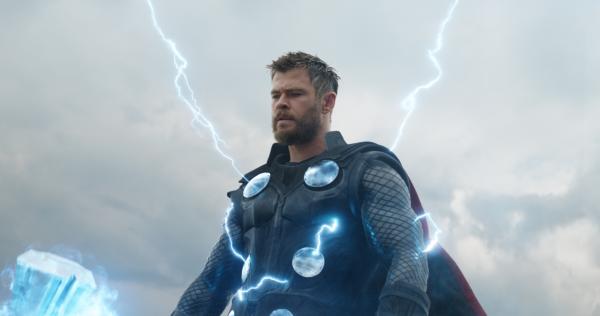 For the past 11 years, the Marvel Cinematic Universe (MCU) has brought 21 action films to the big screen, from Iron Man in 2008 to Captain Marvel in 2019. All of those thrillers were leading up to the grand finale of an epic saga. Now, to the delight of Marvel fans everywhere, Avengers: Endgame opens in theaters nationwide on April 26.
Brothers Anthony and Joe Russo are back to direct the fantasy/sci-fi thriller, which runs for more than three hours. Avengers: Endgame caps all of the MCU films that have come before and contains enough plot twists to satisfy even the most devoted fans.
A DAUNTING MISSION
When the film opens, things look bleak. Half the universe was destroyed by the evil demigod, Thanos, in the prequel, Avengers: Infinity War. The remaining Avengers must team up to defeat Thanos and avenge the fallen.
When the superheroes unite, their power grows even stronger. But will it be enough to accomplish their daunting mission?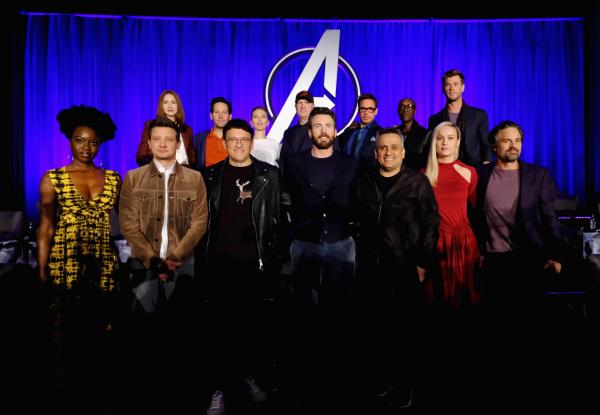 "A BIG, VAST FAMILY"
At a recent press event for Avengers: Endgame in Los Angeles, California, I got to see clips from the film and hear the cast and crew talk about their experiences on set.
"I've been involved [in the films] since the Marvel universe was a screaming toddler," said Jon Favreau, who hosted the Q&A and plays the character of Happy Hogan in Iron Man. "Now it has grown into a big, vast family." Favreau also served as an executive producer on The Avengers (2012), Iron Man 3 (2013), Avengers: Age of Ultron (2015), Avengers: Infinity War (2018), and Avengers: Endgame (2019).
Chris Evans, who plays Captain America, echoed Favreau's feelings. "The friendships and connections I've made over these 10 years," Evans said, brought everyone together like "a family."
Several chairs on the stage were left empty to honor the fallen superheroes from previous Marvel films. "Clearly, things look a little different in a post-Infinity War Marvel Cinematic Universe," Favreau joked.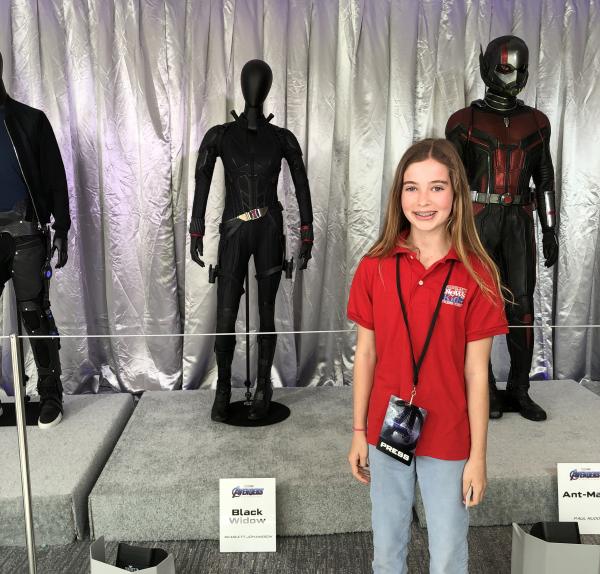 "FIND A STORY"
In addition to directing Avengers: Endgame, the Russo brothers also directed Marvel's Captain America: The Winter Soldier (2014), Captain America: Civil War (2016), and Avengers: Infinity War (2018).
The brothers, who were born a year apart, grew up in Cleveland, Ohio. "We both remember that moment when we sat in the theater and watched the first Iron Man movie for the first time," Anthony Russo said. "I remember that feeling of 'I wish we were a part of this.'" Little did they know that soon they would be directing their first MCU movie together. 
At the press conference, I asked the Russo brothers how someone like me can go from making short movies with my friends to directing popular films like this one?
"Find a story that you want to tell and be really passionate about it," Anthony Russo said. "Care about it. And then go out and tell that story. That's the secret to being a successful filmmaker."
Top photo: Film Frame @Marvel Studios 2019; other photos courtesy of the author