Author Isabel Wilkerson Charts a Path to the Future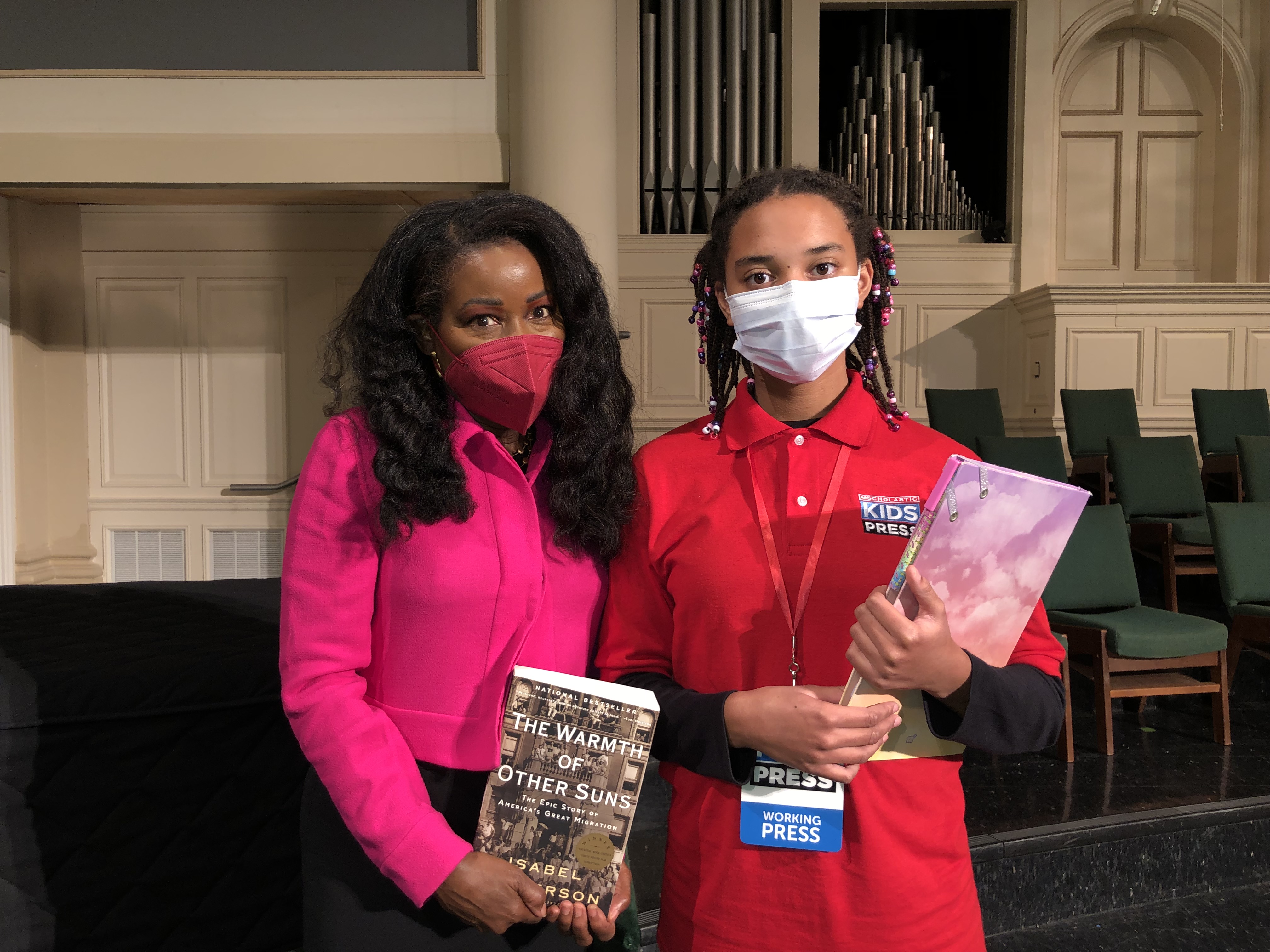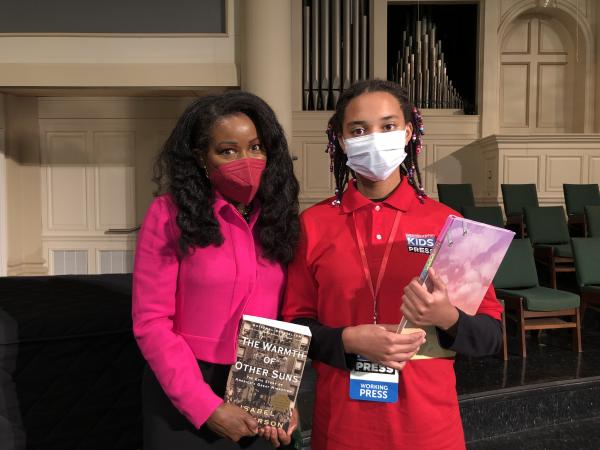 "My mission has been to use the power of language and narrative to change how people see the world," said Pulitzer Prize-winning author Isabel Wilkerson.
Wilkerson spoke on October 16 at the fourth annual James W. Fowler Ethics Event hosted by Emory University in Georgia. The address took place at the First Baptist Church of Decatur.
Wilkerson has written two acclaimed works of nonfiction: The Warmth of Other Suns: The Epic Story of America's Great Migration (Vintage, 2011), and Caste: The Origins of Our Discontents (Random House, 2020).  
Wilkerson's address was entitled "Facing Our Divisiveness: Understanding the Origins of Our Discontent." She was honored at the event because of her efforts to shed light on the history of racial inequality in the United States. In her address, the author spoke about the longstanding societal structures that harm people of color.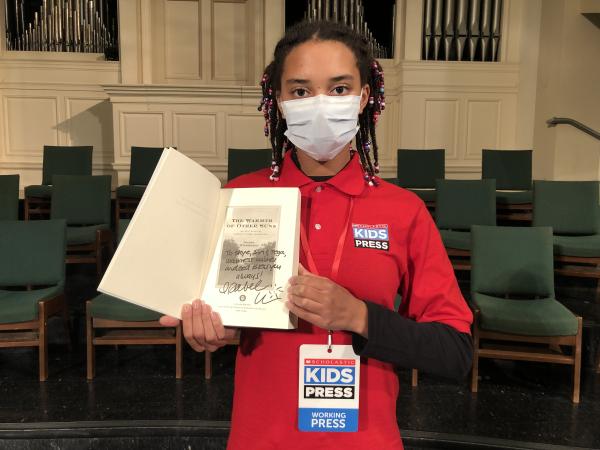 "LEARN YOUR HISTORY"
Wilkerson got her start as a journalist when she was a student at Howard University in Washington, D.C. She became editor-in-chief of The Hilltop, the campus newspaper.
In 1994, Wilkerson became the first woman of African American heritage to win a Pulitzer Prize for journalism. She was honored for her reporting in The New York Times about the devastating floods in the Midwest in 1993. 
In her work, Wilkerson examines the unspoken caste system in the United States. She describes centuries of mistreatment of people based solely on their race or ethnicity. "This artificial and arbitrary graded ranking of human value within a society," she said in her address, harms individuals who are denied opportunities because of circumstances beyond their control. The unequal treatment, she argued, also hurts the oppressor. 
"If you're going to hold someone down in a ditch, you have to get in the ditch with them," Wilkerson said. "While you're holding them down, neither of you can be what you can be using your God-given talents."
Wilkerson also described the urgency of creating a better future for everyone. Her remarks at the First Baptist Church were part of an annual event honoring James W. Fowler, who served as the first full-time director of Emory's Center for Ethics, from 1994 until 2005. He died in 2015.
After Wilkerson addressed the audience, I asked if she had advice for aspiring journalists. "Learn your history," she said. "That will be the foundation of what you do in life. In journalism, you want to know what's going on in your country."
Photos courtesy of the author