Author Extraordinaire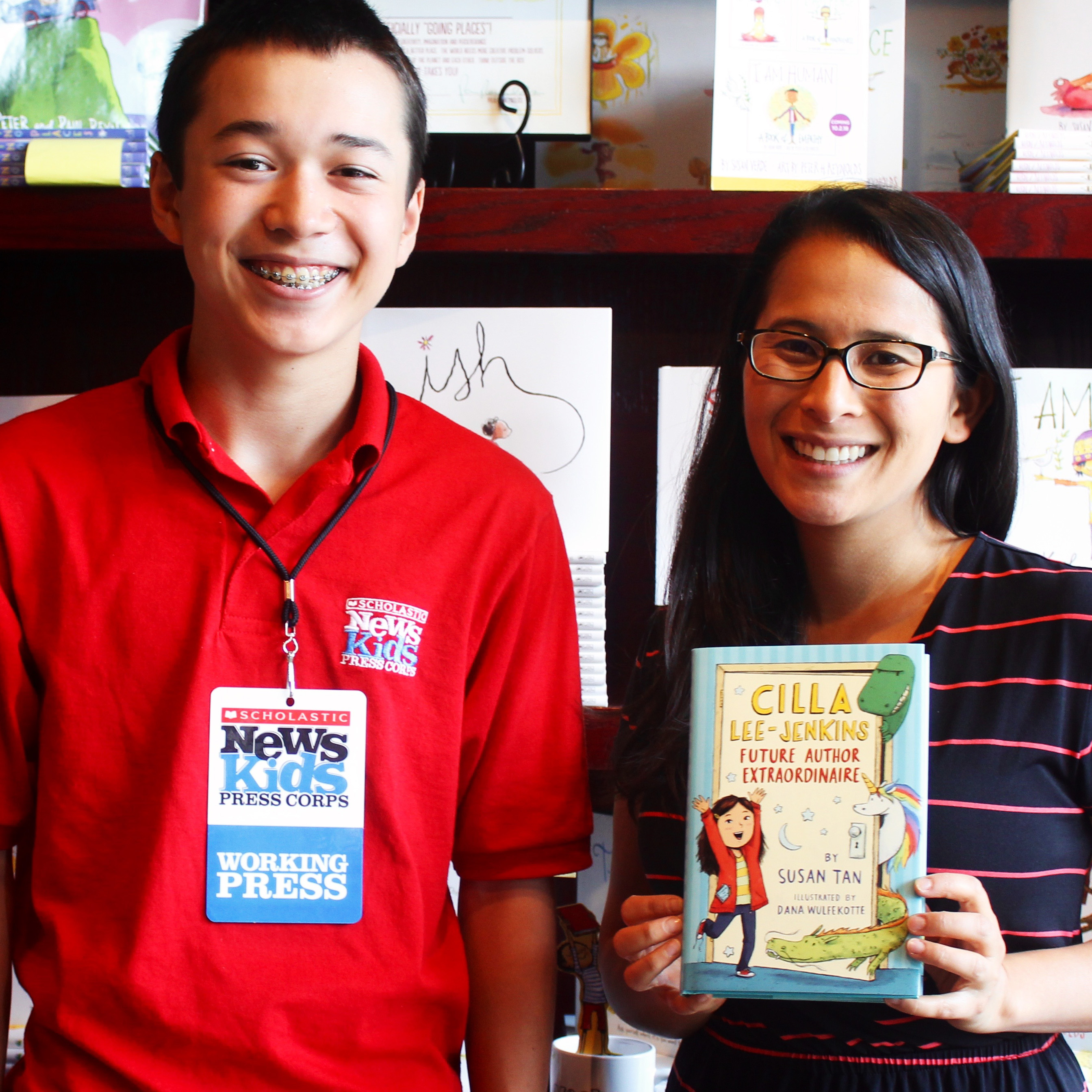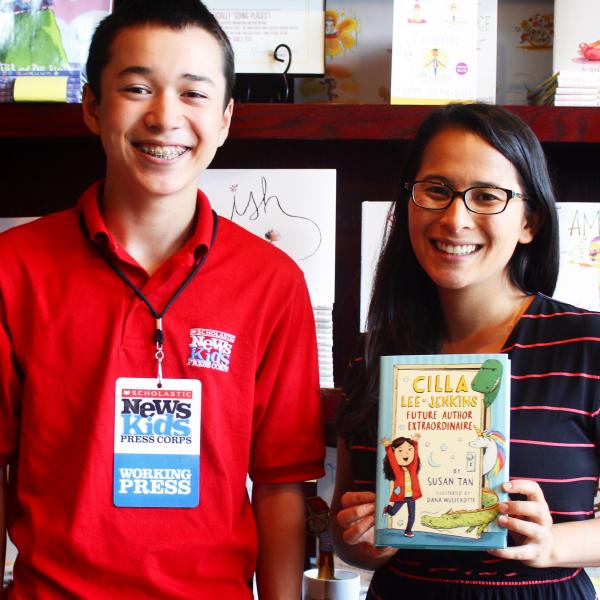 When Susan Tan was in the seventh grade, she was named "most likely to be a children's book writer." That prediction came true last year with Tan's debut middle-grade novel, Cilla Lee-Jenkins: Future Author Extraordinaire (Roaring Brook Press).
Like Tan, Cilla is Chinese American. She is eight-and-a-half years old when she finds out that her mother is going to have a baby. Cilla then decides to write a novel about her adventures with unicorns, dragons, friends, and—most important—family.
The sequel, Cilla Lee-Jenkins: This Book Is a Classic' was published in March, with the final book in the trilogy due out next year.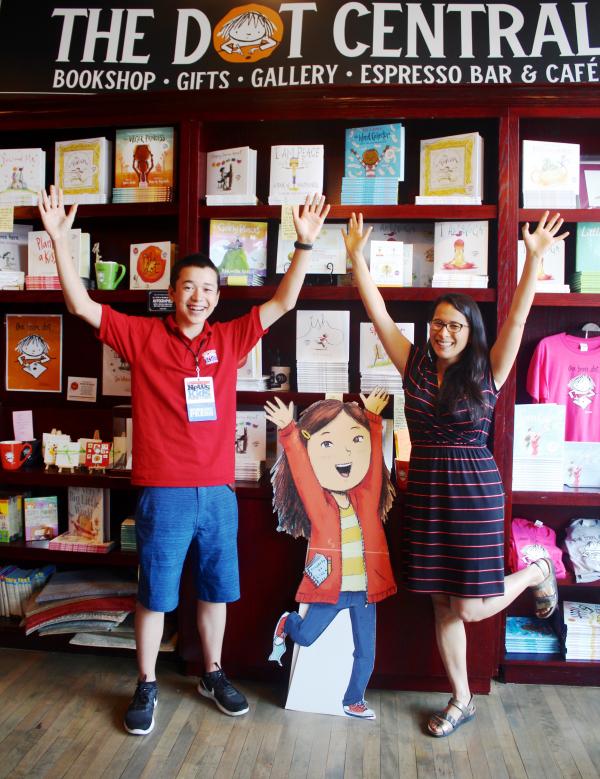 THE MAKING OF A WRITER
Tan earned her PhD at the University of Cambridge in England, where she studied children's literature. She now teaches at the University of Massachusetts Boston.
I recently had the chance to talk with the author at Blue Bunny Books in Dedham, Massachusetts. Here are highlights from our conversation:
How were you like Cilla when you were a kid?
I was a funny combination of shy around people I didn't know, and then very outspoken. I like to tell people that whenever Cilla does something that's embarrassing or clumsy or odd, that's mostly [me]. I once sat on a cactus as a kid.
Cilla was bald for a long time and did things like decorate her head with glitter glue because she wanted to wear bows. That happened to me. The character, though, is definitely funnier than I am.
How has your background influenced your writing?
When I was growing up, there weren't a lot of books with kids like me who are mixed race and Asian. One question that mixed race kids get asked a lot is: "What are you?" It is meant in a kind way, but can often make you feel distanced and othered.
I grew up in a very homogenous area, so I was one of the only non-white kids. I also grew up in an area that was predominantly Christian. My mom's side of the family is Jewish, and I was raised Jewish. My desire to think about my background and family traditions really pushed my work.
Which five authors would you invite to a dream dinner party?
This seems like an obvious one: William Shakespeare; Madeleine L'Engle, who wrote A Wrinkle in Time; Laurence Yep, who wrote Thief of Hearts, the first book where I saw a mixed-race, Asian American character; Ursula K. Le Guin, who wrote the Earthsea series; and Maurice Sendak, who wrote Where the Wild Things Are.
Photos courtesy of the author