Australia Holds Referendum on Indigenous Rights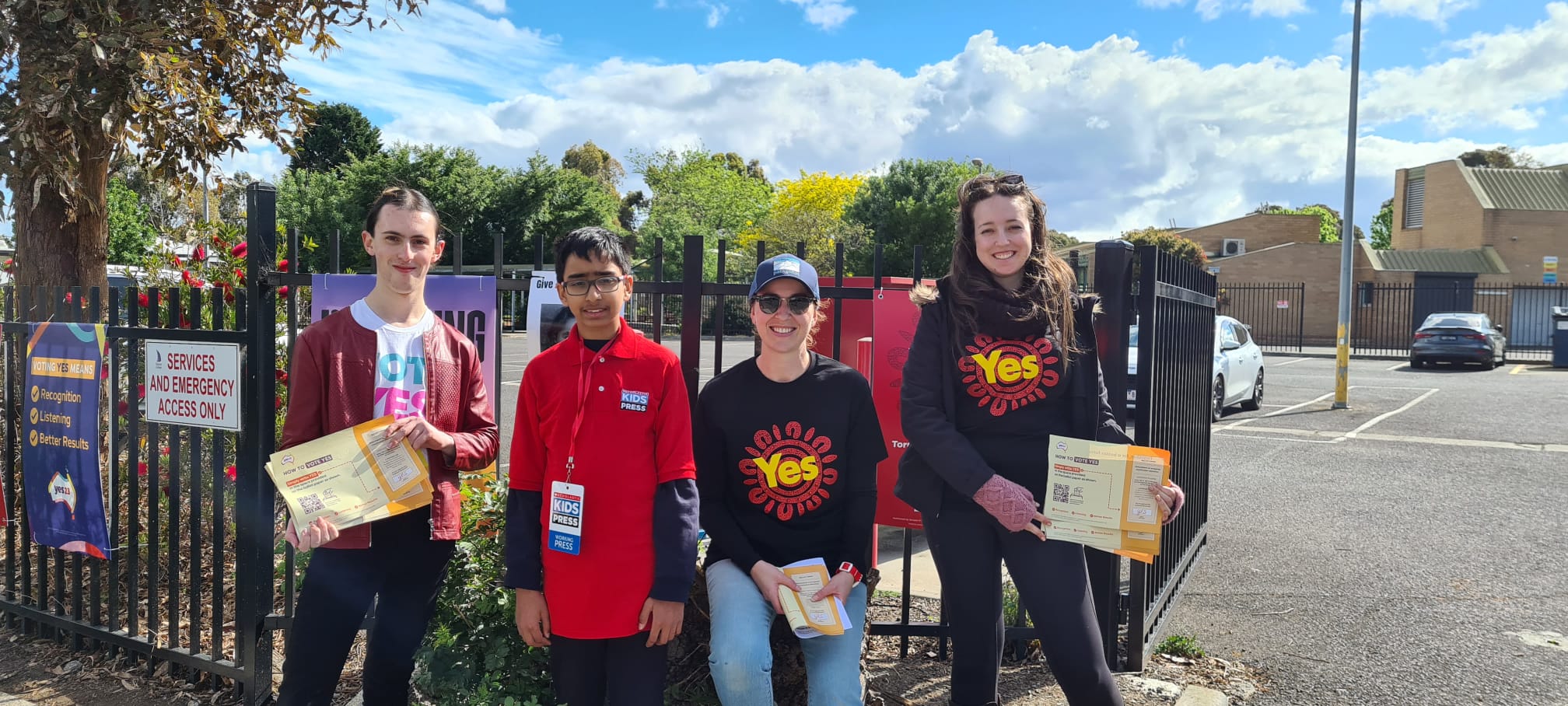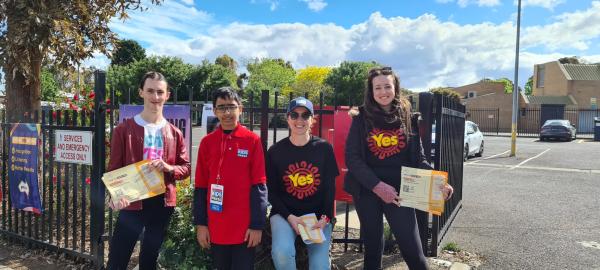 Australia is the world's sixth largest country in terms of land mass. Located in the Southern Hemisphere, this island nation is home to 26 million people. Australia is made up of many Aboriginal and Torres Strait Islander Peoples who also are referred to as the First Peoples of Australia. These groups lived in Australia before British colonization began in 1788. However, the First Peoples are not recognised in Australia's Constitution, and they have very few rights.
The Australian Parliament recently introduced a referendum to alter the Constitution. People around the country were asked to vote on whether or not to recognize the First Peoples by establishing an Aboriginal and Torres Strait Islander Voice. This would give Indigenous people greater say in the workings of the country. Australia's First Peoples, who make up 3.8% of the country's population, have suffered mistreatment and cruelty since the late 1700s. 
On October 14, Australians ages 18 and above voted in this historic referendum. The country's last referendum took place in 1999. Of Australia's 45 referendums, only eight have been successful. 
WHAT IS A REFERENDUM?
A referendum is a vote on one issue. Voters can decide whether or not to alter the country's Constitution on a specific topic. A referendum starts as a bill and must pass both the House of Representatives and the Senate with a majority. It is then up to the public to make the final decision. To pass, a referendum has to get a majority of yes votes in more than four of Australia's six states, as well as an overall majority.
Prime Minister Anthony Albanese and members of his Labor Party supported the referendum. Opposition Leader Peter Dutton, a member of the Liberal Party, voted no. "This is about showing respect to our first Australians," Albanese said in a speech before the referendum. "But it's also about lifting a burden off all of our shoulders that's there. This thing called history that's sitting on our shoulders. The fact that we don't recognise the first Australians in our Constitution."
At polling places around the country, enthusiastic volunteers from both sides shared their views with voters. When asked why people should vote yes on the measure, volunteer A.J. Casanova said that it would help strengthen the welfare and security of Aboriginal (Indigenous) people.
Another campaign volunteer, Kate Berryman, was asked why people might vote no in the referendum. "I think it could be that they're afraid of change," she said. "This would be the first major change to the Constitution in decades."
Within a few hours of the polls closing, voters learned that the proposal had failed overwhelmingly; 60% of people voted no. Voters who had supported the measure expressed regret that efforts to repair the damage done to Indigenous people will be stalled further.
What will happen next? Elected officials are continuing to explore options that would give the First Peoples a greater voice in the country.
Photo courtesy of the author