Atlanta Hosts Fall National College Media Convention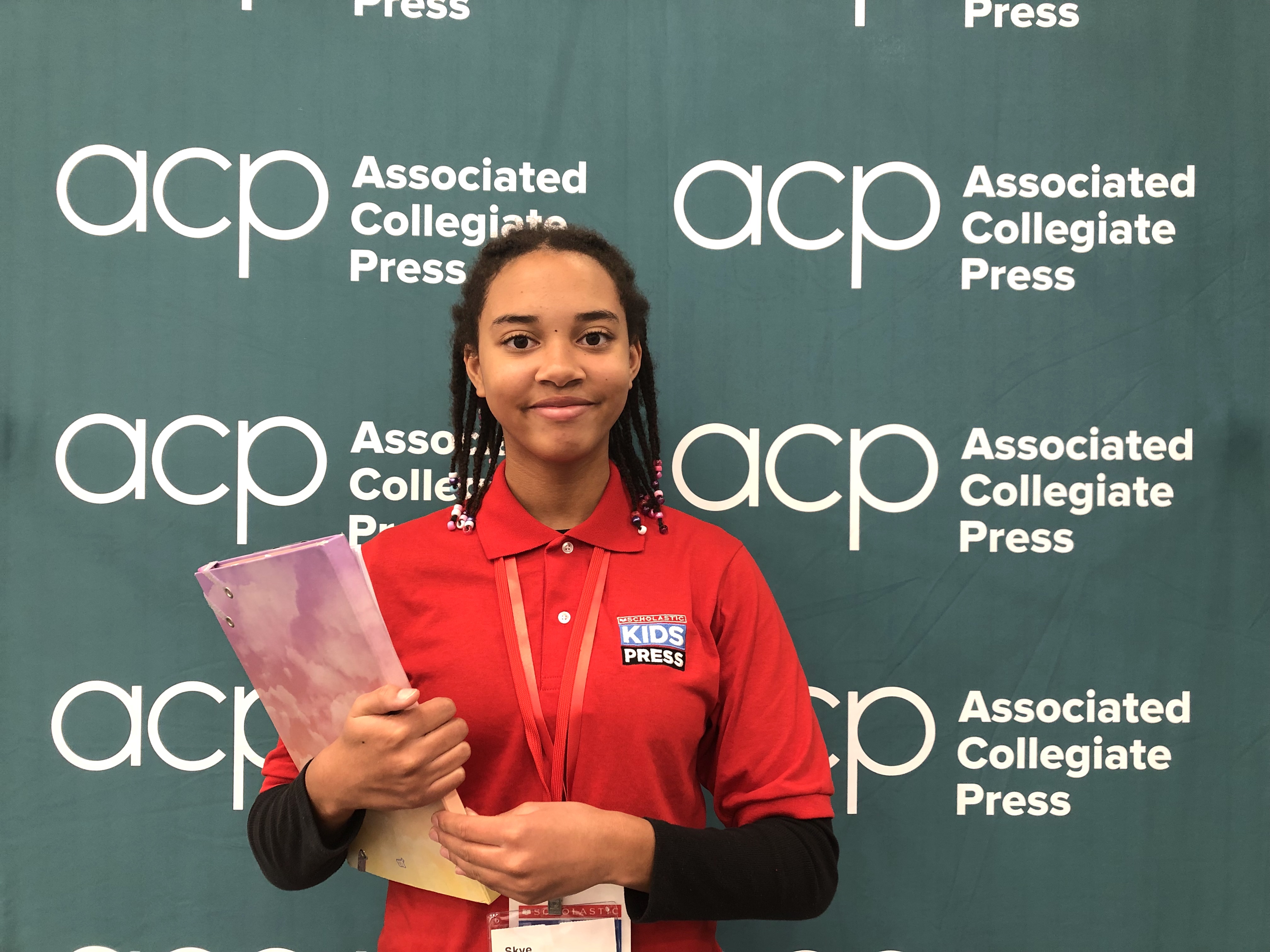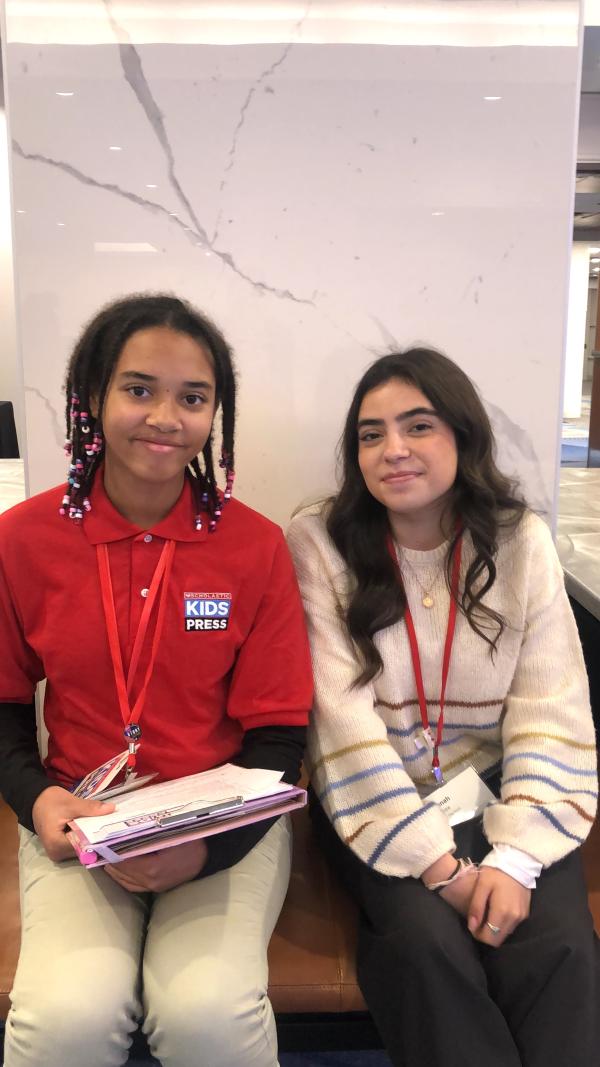 "Journalism is more about engaging with the person," says Hannah Melgoza. "I really like that aspect of it. Get to know who you're talking to."
Melgoza is a sophomore at Biola University in California, where she studies journalism. I spoke with her at the Fall National College Media Convention in Atlanta, Georgia. The convention, which took place from October 29 to November 2, is the country's largest gathering of college journalism students and their advisers. More than 800 people attended.
Sponsored by Associate Collegiate Press (ACP) and College Media Association, the annual event offers opportunities for students to learn about the rewards and challenges of a career in journalism. At the conclusion, the 2023 ACP Best of Show awards were presented in such categories as broadcast news, photojournalism, and yearbook design.
"I think the biggest thing I learned is just how important journalism is," said Amy Carlyle, a senior at Loyola Marymount University in California. "Part of the conference is that we do these award ceremonies where you can see all of the prizes that everyone is winning and all of the stories that got them there." Carlyle, who is a film major, is editor-in-chief of The Los Angeles Loyolan, her university's newspaper. 
"I've learned that you have to be passionate," said Tyoni Williams, a senior at Kansas State University. "Journalism comes from truth and knowledge." 
ADVICE FOR ASPIRING JOURNALISTS
During the event, I attended a panel discussion for African American student journalists. "It's very important to not let your personal feelings get involved in your writing," said panelist Ernie Suggs, a reporter for The Atlanta Journal-Constitution. "You have to be trusted at the end of the day. You've got to be fair, and you've got to go into your reporting and writing with a clear and clean mind."
Panelist Craig Allen Brown, a sports journalist and department coordinator at Morehouse College in Atlanta, also offered advice to the students. "Every day, read something, write something," he said. "That will definitely help you and make you better."
Photos courtesy of the author