An Astronaut Who Overcame the Odds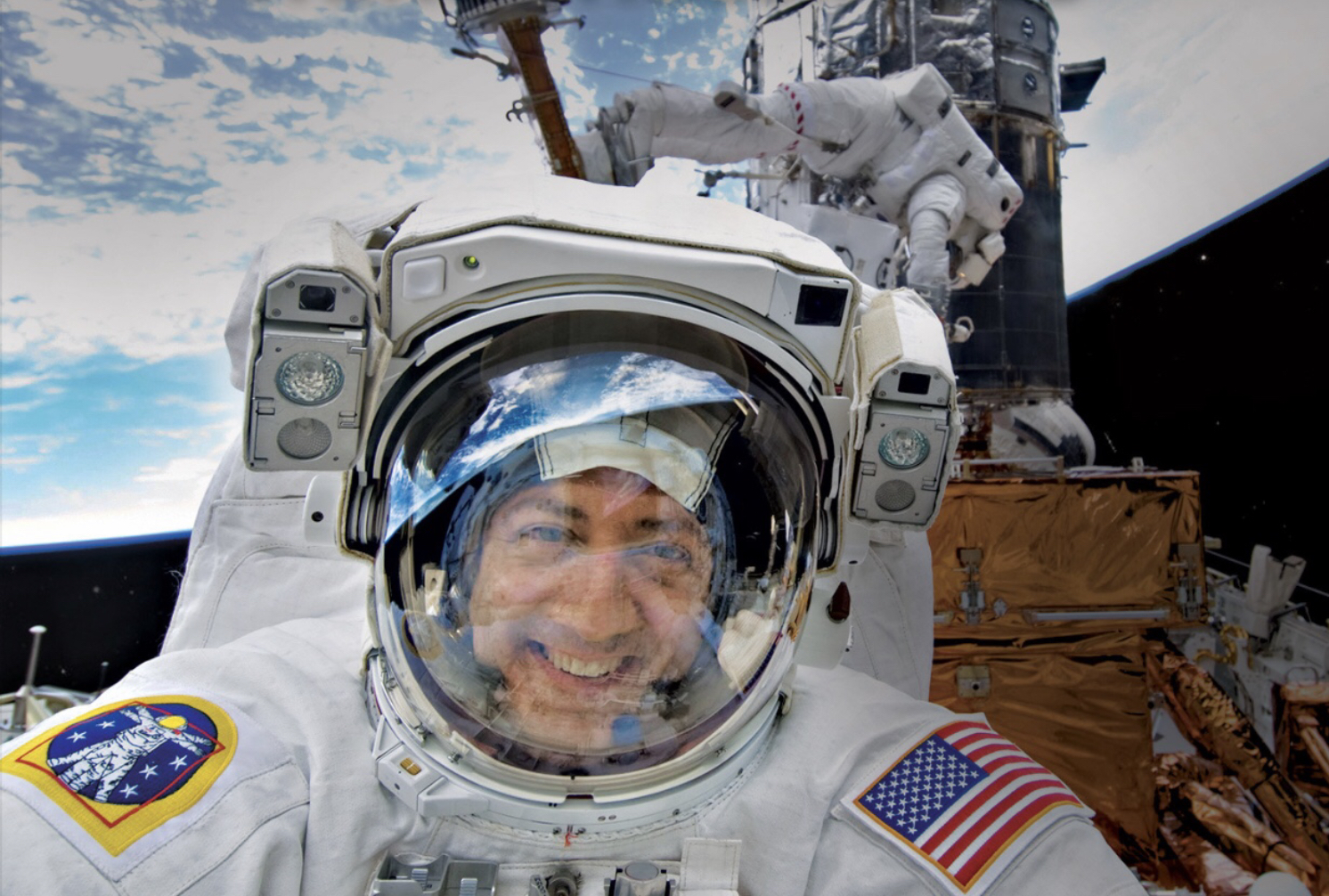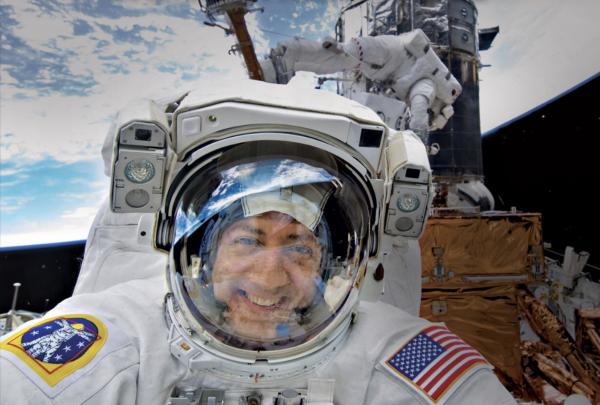 In 1969, 7-year-old Mike Massimino dreamed of being an astronaut. That year, his idol, astronaut Neil Armstrong, had become the first person to set foot on the Moon.
"There was just one issue," Massimino recently recalled. "I was afraid of heights."
Despite his fear, Massimino fulfilled his dream. The NASA veteran was able to travel on two space flights, in 1996 and 2002. I recently met with him at the Palace Theatre in Canton, Ohio, and found out how he overcame the odds to become an astronaut.
PERSEVERING THROUGH REJECTIONS
After graduating from Columbia University with a degree in Industrial Engineering in 1984, Massimino wrote a letter to a NASA administrator seeking a job. The administrator did not write back. However, Frank Coy, his executive officer, did.
Coy and Massimino discussed potential jobs at NASA and established a connection. Later, while Massimino was a graduate student at the Massachusetts Institute of Technology, he landed a summer job as an engineer at NASA Headquarters in Washington, D.C.
Eventually, Massimino applied for the astronaut training program. After his interview, he found out that he had made it into the top 10% of applicants.
Unfortunately, Massimino was rejected for having bad eyesight. Determined to reapply, he had a corrective eye procedure done. His second application failed because he used references from people who didn't know him well. Massimino was then rejected a third time, again due to his eyesight.
"When you get rejected that many times from NASA, it really teaches you something about perseverance," Massimino said. He got in touch with the program selection committee and was told that he could re-apply if he could correct his eyesight.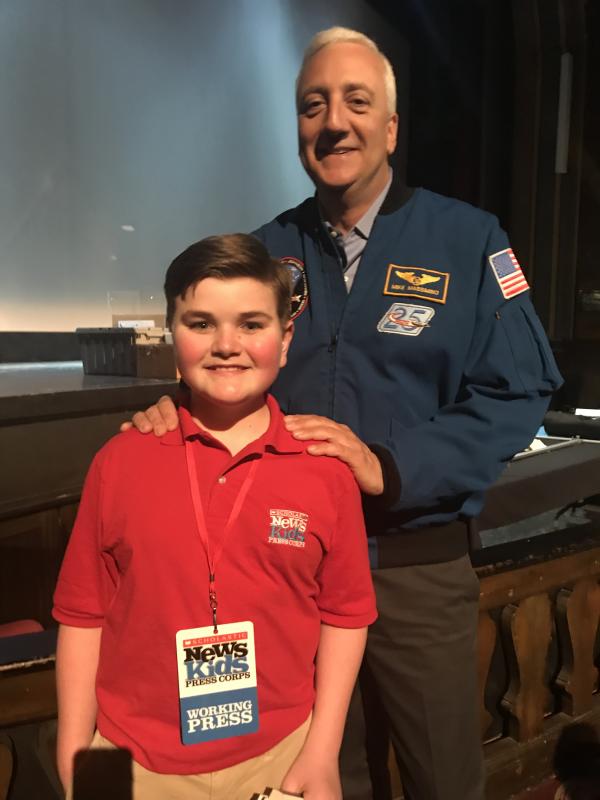 "NEVER GIVE UP"
Massimino then went through several months of vision training. In May 1996, after his fourth try, he was finally selected to be a NASA astronaut candidate. He went on to travel on two space missions, including one to service the Hubble Space Telescope.
Massimino was the first astronaut to tweet from space, writing, in part: "I am feeling great, working hard, & enjoying the magnificent views. The adventure of a lifetime has begun!" His crew holds a team record for the number of hours spacewalking on a single mission.
In 2014, Massimino left NASA to teach Mechanical Engineering at Columbia. The former astronaut has also written a New York Times bestselling autobiography, Spaceman: An Astronaut's Unlikely Journey to Unlock the Secrets of the Universe.
In addition to teaching at Columbia, Massimino is also the senior advisor for space programs at the Intrepid Sea, Air, & Space Museum in New York City. 
"Never give up," Massimino told me. "Even if the odds are low that you'll achieve something, there's always a chance."
Top photo courtesy of MikeMassimino.com; bottom photo courtesy of the author